Popular Groups & Roleplays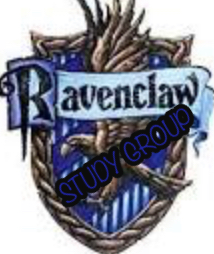 Group
Ravenclaw study group
Private Group • 1 Members
Anyone who needs help or wants to help just sign up. This is a group for studying and helping with homework. Only Ravenclaw. If you are not a ravenclaw, you will not be accepted to this group.

Group
Wizards Chess
Public Group • 1 Members
Any of you head of it? Well, if you have, click join!

Group
Counseling
Public Group • 1 Members
If you feel sad, or mad, or anything like that, join this group and say what's bothering you. I will try to help you out and if you don't feel comfortable sharing, just join here, say you sent an owl to me, and I will look at your owl.

Group
The phrog cult
Private Group • 1 Members
We worship our Lord and saviour Kermit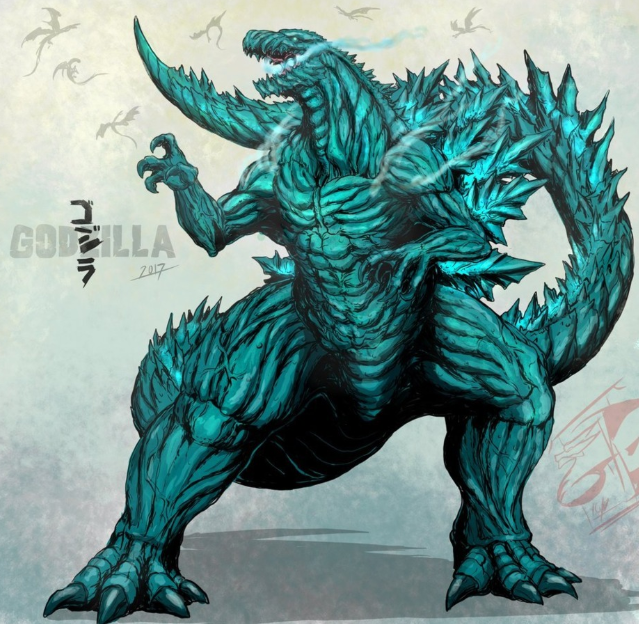 Roleplay
Zilla killa
Public Roleplay • 1 Members
join me for a monstrous rp with a student capable of turning into a half dragon. See who can claim the beast's head, or tame his heart.