Popular Groups & Roleplays

Group
Scorpius Malfoy :)
Public Group • 1 Members
If you like Scorpius Malfoy and like talking about Scorpius this is the group for you

Group

Roleplay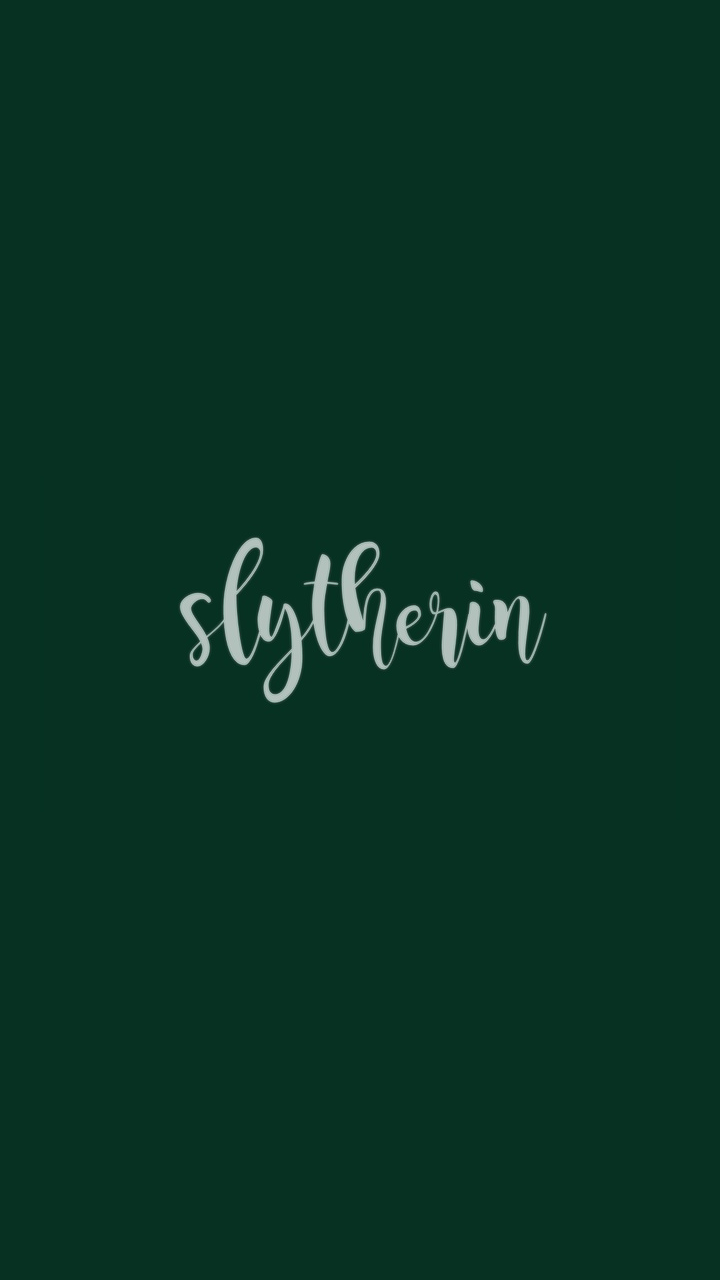 Group

Roleplay
*new* purebloods
Public Roleplay • 1 Members
A group for all the non canon pureblood family lines or to find one to join!

Group
Dating Roleplay
Public Group • 1 Members
I will set you up with someone and I just need you to tell me a few things about yourself.

Group
fan de harry potter
Private Group • 1 Members
¿eres fan de harry potter y hablas español? este es tu grupo

Group

Group
Myles Goldstein's group
Private Group • 1 Members
This group is for people who like to talk and are really awesome! Remember, my approval required!