Popular Groups & Roleplays

Group
Demon Club
Private Group • 1 Members
Are you planning on battling and having magical powers anytime soon? If so, contact me.

Roleplay
Myles Goldstein's group 2.0
Public Roleplay • 1 Members
This group will soon be open to anybody who will read the new book that I'm writing.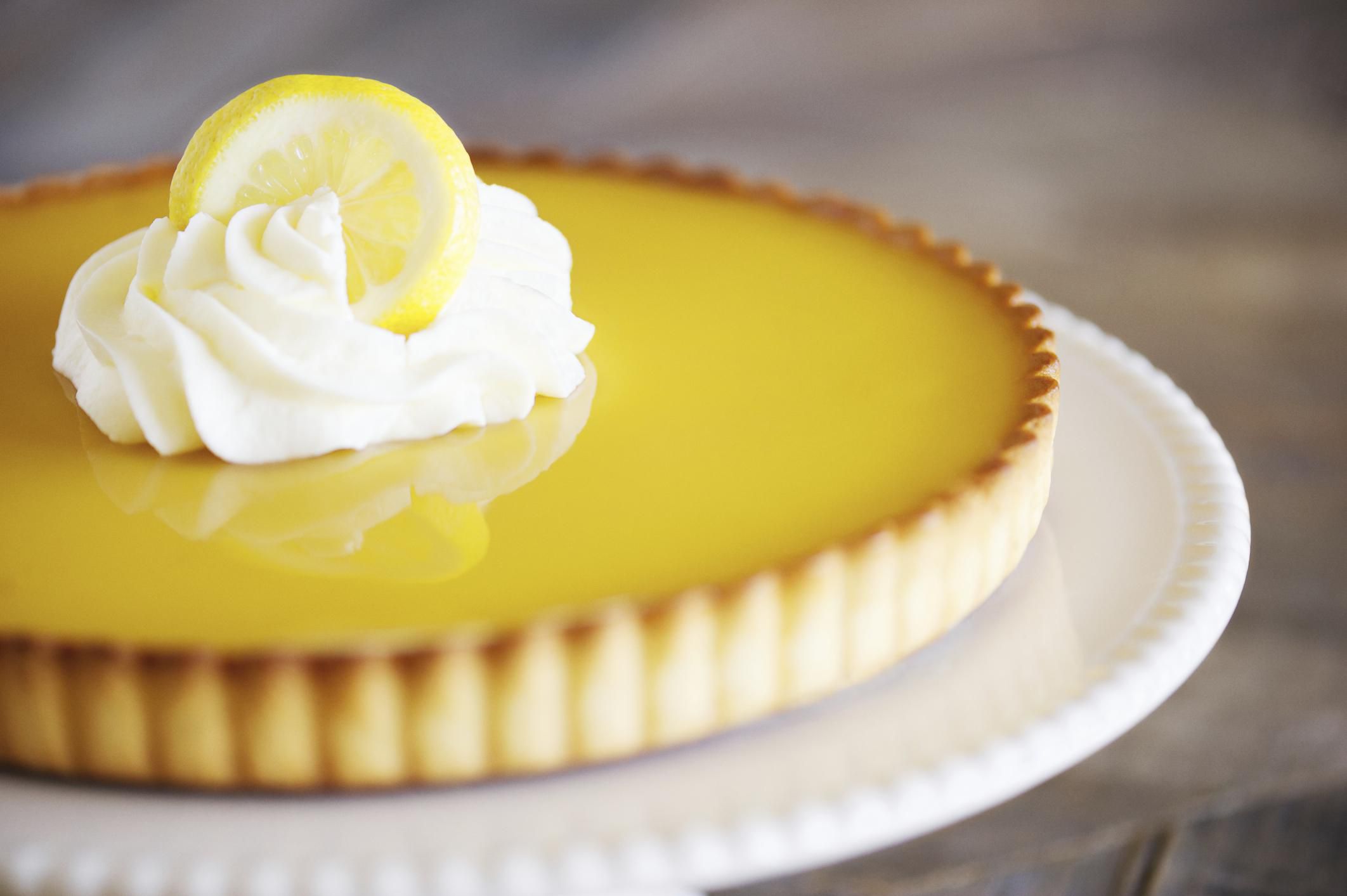 Group
Foodie Group
Public Group • 1 Members
We talk about food and share new food facts. If you love food, You will love this group! We also socialize and have fun.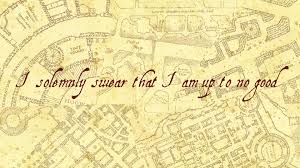 Roleplay
The marauders era
Private Roleplay • 1 Members
You have to be someone who was alive in the marauders era. If you don't already know, I'm Lily Evans. You also have to understand, that I AM a marauder.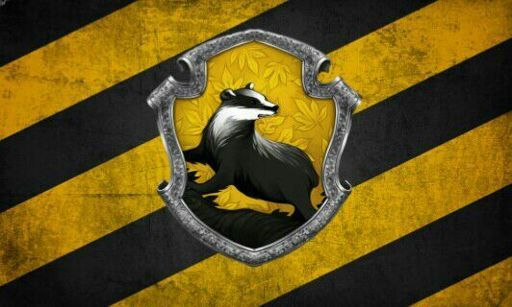 Group
Hufflepuff- Loyal and True
Public Group • 1 Members
If you're a Hufflepuff, feel free to join this group! Here we talk about anything really, whether it's Quidditch, pranks on other houses, animals, help with courses, or really just to make friends!

Group
flitwicks army
Public Group • 1 Members
chat room for any budding wizards or witches that want to be part of flitwicks army!

Group
First time at hogwarts
Public Group • 1 Members
If this is your first time at Hogwarts, then join me because I'm also new lol.

Group

Group

Group
Pagan Coven
Public Group • 1 Members
LOL, ironic to have on HIH, but some people don't get this religion, and the only covens are for adults.