Popular Groups & Roleplays

Group

Group
The rappers
Private Group • 1 Members
Hi there girls, we're the rappers, whatever you say, you have to be rappin', but be carful what ya say 'cause it could end badly. Please be kind and if you don't like this, rewind.

Roleplay
Quiditch Official
Public Roleplay • 1 Members
Be a part of quiditch team let everyone see your fame. Tryouts on 20 april.

Group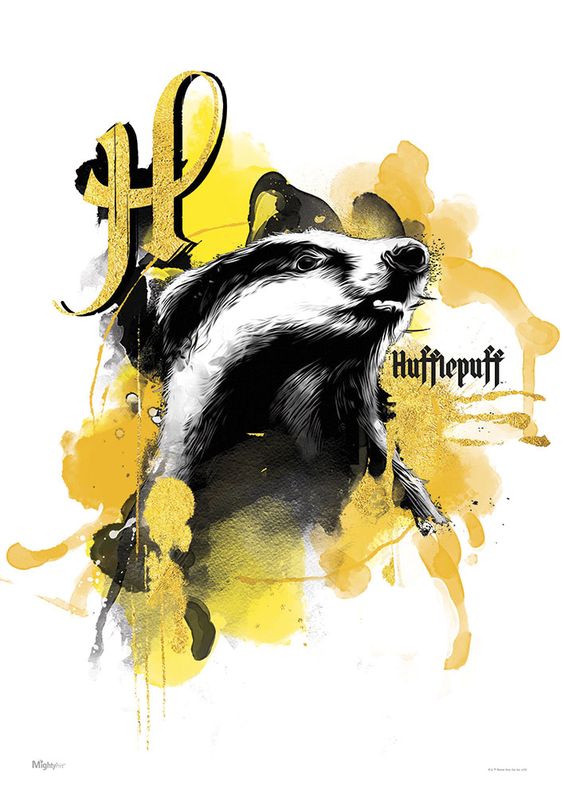 Group
Hufflepuff Dormitory
Public Group • 1 Members
This is placed in the hufflepuff dormitory like you saw the name, but romance is allowed, make friends, talk to friends! and most importantly.. Have fun!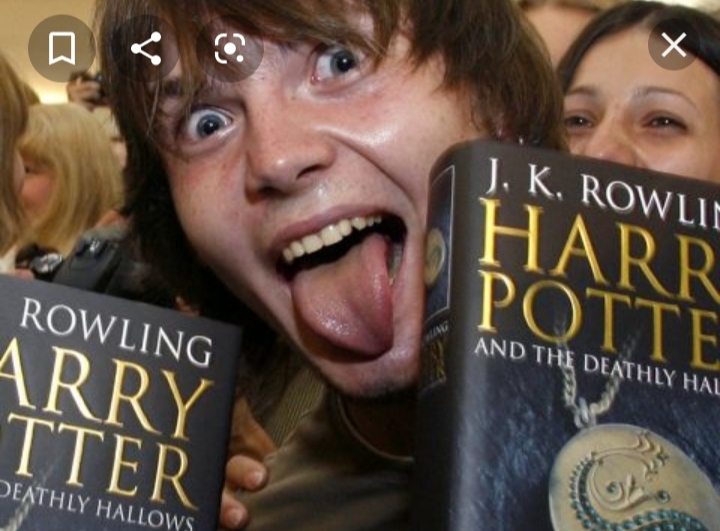 Group
ביי ביי כלליםםםם
Public Group • 1 Members
????מי בא לזרום עם החיים לעשות כיף ולהציק לפילץ

Group

Group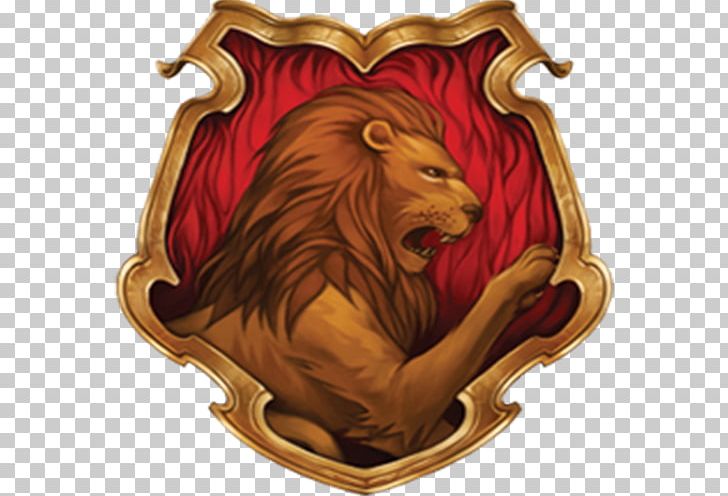 Group
Brazilian Gryffindor
Private Group • 1 Members
this gruop is a little version of the rooms and dormitories of grynffindor...but only for brazilians, that they are spread in the world, living great adventures.

Group
Hufflepuff County :P
Public Group • 1 Members
basically this is a place to just chill and maybe role-play a bit. hufflepuffs only!