Popular Groups & Roleplays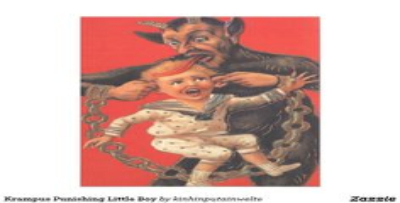 Roleplay
Gryffindor Roleplay
Private Roleplay • 1 Members
LGBTQ+ WELCOME!!! Rules; Must be a Gryffindor! No Sexual Language please!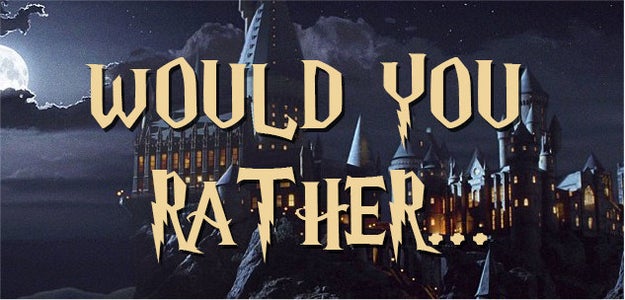 Group
Would You Rather
Public Group • 1 Members
A lounge for any bored people! There will always be a question of the day, and feel free to make your own up, too!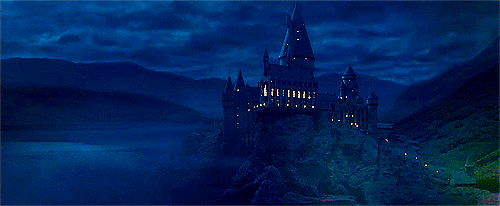 Group
Strawberry Juice
Private Group • 1 Members
For my friends (Little meme in the name) Join if you can figure out the name reference

Roleplay
Hogwarts Group (Gryffindors)
Private Roleplay • 1 Members
This group is for Aurors in Gryffindor. Brave ones who seek adventures deserve to be here.

Roleplay
The Press Room
Public Roleplay • 1 Members
Drama brews all around Hogwarts, and it's your job as a student journalist to keep with the times! Feel free to pull random, innocent users into this, just please keep the actual gossip fictional. We post weekly!

Group

Group
Slytherpuffs
Public Group • 1 Members
A group for chatting and hanging out. Slytherpuffs only!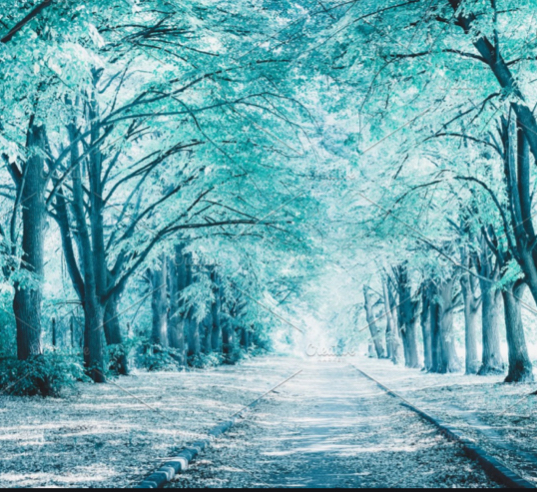 Group
Luna Lovegood Fans
Public Group • 1 Members
This group is for Luna Lovegood fans! (Hence the name, Luna Lovegood Fans)

Roleplay

Group
Gryffindor Common Room Y1 ONLY
Public Group • 1 Members
In this chat room we will discuss our assignments for year one and go over all that we have learned together in the lessons for each course

Group
how to winning the Lottery Powerball Money +
Public Group • 1 Members
how to winning the Lottery Powerball Money +27784115746 in Arizona, Arkansas, Colorado, Connecticut, Florida, Georgia, Idaho, Indiana, Kentucky, Louisiana, Mississippi, Missouri, Montana, Nebraska, North Carolina, North Dakota, Ohio, Okla