Popular Groups & Roleplays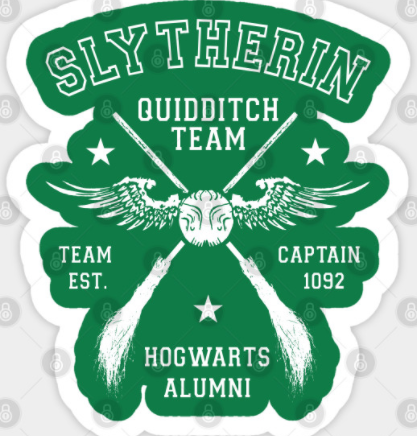 Roleplay
Slytherin Quidditch Team
Private Roleplay • 1 Members
Join the Slytherin quidditch team where we can dominate the other house for the quidditch cup!!

Group

Group
Los Aurores
Private Group • 1 Members
Te gustaría ser un Auror únete

Group

Roleplay
Hermione, Draco, and Mia
Private Roleplay • 1 Members
Potter heads with one smart gryffindor, and two smart slytherins (but in a different way) ..

Group
HufflePuff Common Room
Public Group • 1 Members
Just a common room to chill in and ask questions to fellow HufflePuffs. Although its the Hufflepuff dorm room everyone is welcome to come and have fun.

Group

Group

Group
Hogwarts Esports
Public Group • 1 Members
This is the Esorts Team for Hogwarts is Here. We play competitive video games