Popular Groups & Roleplays

Group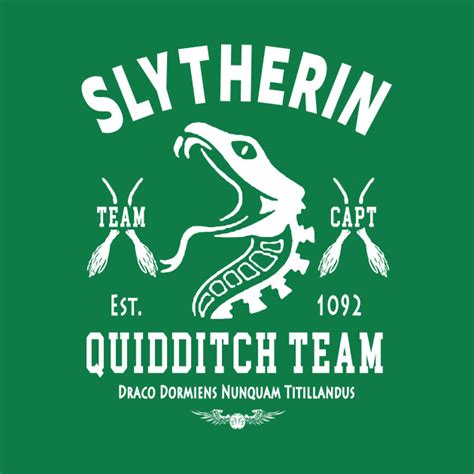 Group
Slytherin Quidditch Team
Private Group • 1 Members
Join the Slytherin Quidditch Team if you are ready to WIN!!! If you've got skills on a broomstick then you can join. The team captain is Thana Anderson, she is a beater and if you have any questions ask her.

Group
Slytherins All The Way
Private Group • 1 Members
Have to be a Slytherin!!! Share your thoughts with us. Remember this is a safe space.

Group
Slytherins
Public Group • 1 Members
Please join. Come talk Harry Potter.

Roleplay
MUGGLE MUNCHES AND HOBBY SHOP [HOGSMEADE]
Public Roleplay • 1 Members
Patrons of the shop are welcome get a pizza slice, pull out your card decks to play a Muggle CCG or perhaps try your hand at a game of Dungeons & Dragons ... come on in.

Roleplay
Slytherclaw
Public Roleplay • 1 Members
If you've been sorted in Slytherin and Ravenclaw,this is your place!For the wise ambitious people out there,join the club and we'll talk about what it REALLY takes to be a member here.
Roleplay
Quidditch Field
Private Roleplay • 1 Members
Come role-play as you play for the Quidditch Cup! Bring glory to your team, or just watch as the excitement unfolds! This is the ultimate Quidditch role-play!

Group
noobies here
Public Group • 1 Members
any new poeple come here, you are also welcome to join if you have been here for a while so that you can elp us newbies out.

Group

Group
The Dumbledores
Public Group • 1 Members
We are a fun club, anyone can join, be sure to have fun, and remember, it's a game