Popular Groups & Roleplays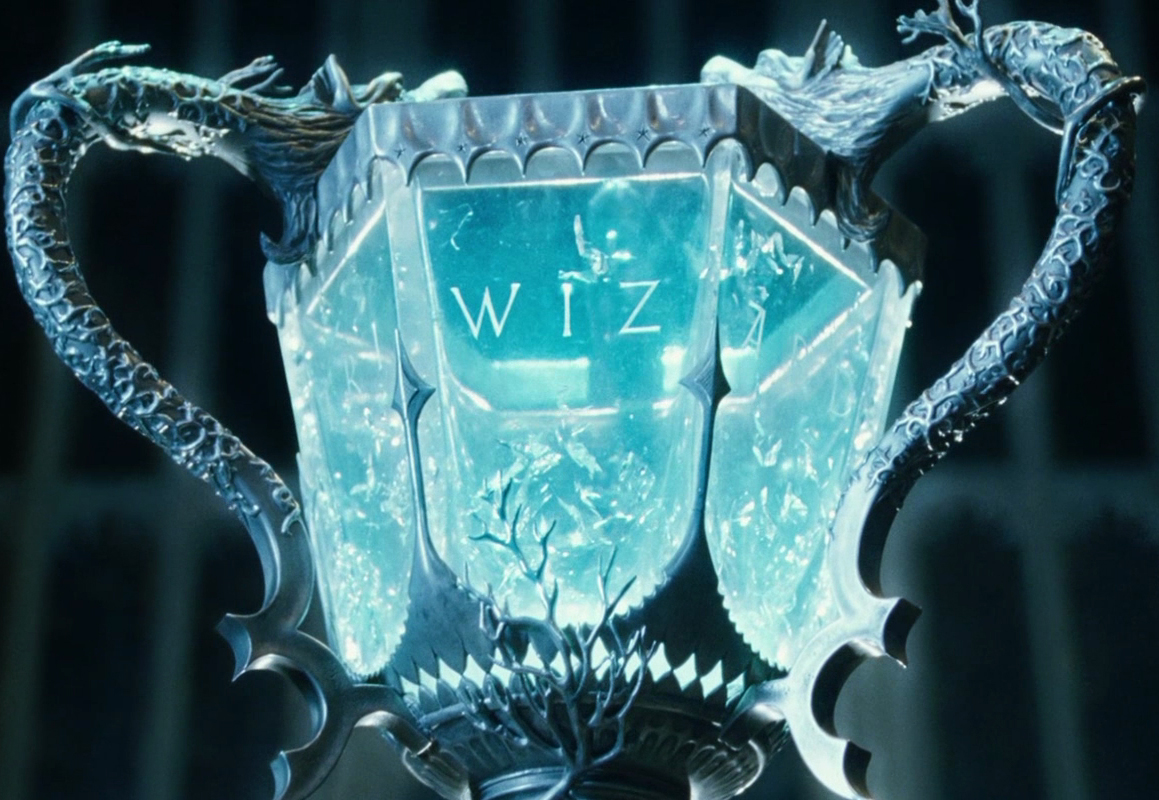 Roleplay
The Triwizard Tournament
Public Roleplay • 159 Members
It is a great pleasure to be hosting this year's Triwizard Tournament at Hogwarts. More in the rules. We have champions and judges-so come and support your champion!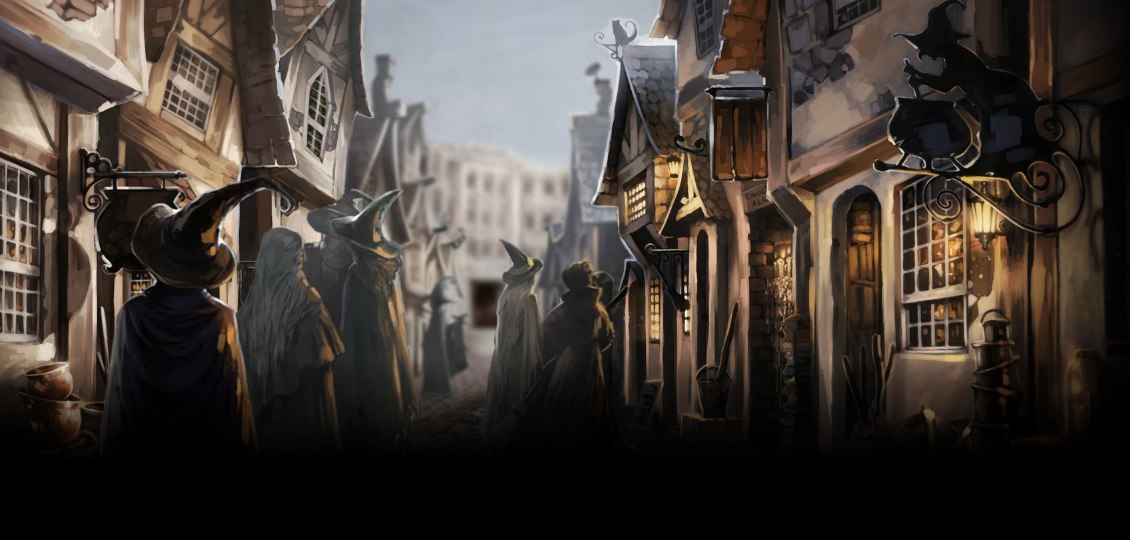 Roleplay
Wizarding World
Public Roleplay • 153 Members
I was inspired by @RolfScamander81. This is an RP for HP. I create RP and well you'll get it. Join here for Roleplay in the Wizarding World.
Group
HDN Readers
Public Group • 152 Members
This group is for all the people who love to read the Hogwarts Daily News!

Roleplay
A Girl's Wild Night
Public Roleplay • 149 Members
A place for girls to role play wild, sexy nights with eachother.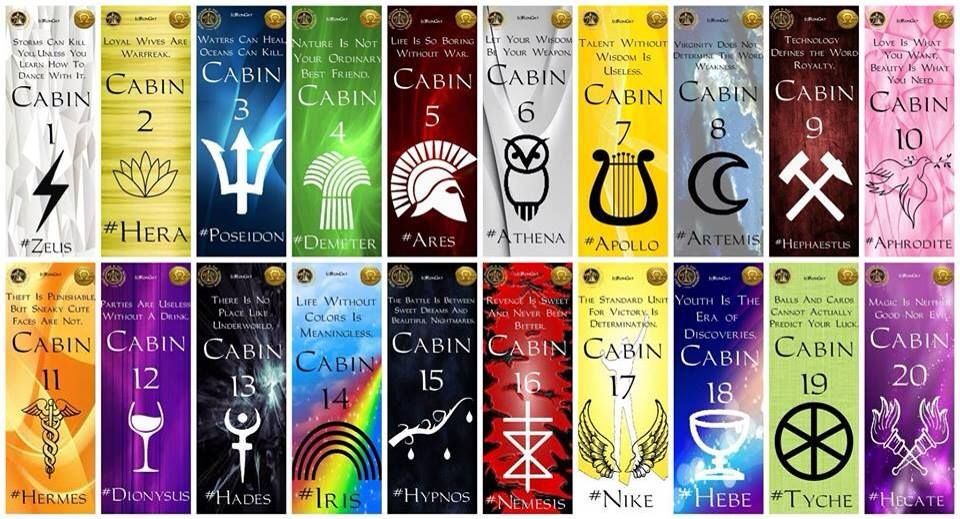 Group
Camp Half-Blood
Private Group • 146 Members
A great place for all fans of the Percy Jackson series to socialize and Roleplay!

Group
The Quidditch Pitch
Private Group • 145 Members
Enter the Quidditch Pitch! Come and register for a position on the Quidditch Teams! Either Hufflepuff, Gryffindor, Ravenclaw or Slytherin you are welcome to play! If you are curious, feel free to look into the rules and see what we do!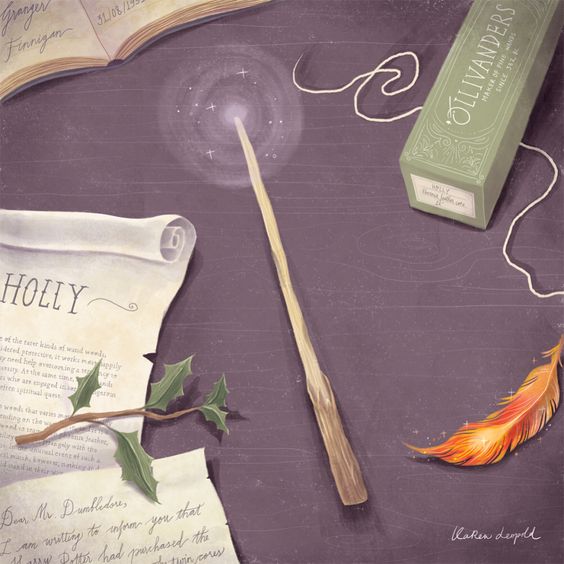 Group
The Four Cores Wand Shop
Public Group • 144 Members
welcome to The Four Cores Wand Shop. Here in Four Cores we sell beautiful hand crafted wands. We sell wands with one of four cores, the usual unicorn tail hair, phoenix feather or dragon heartstring or our own core, bowtruckle limb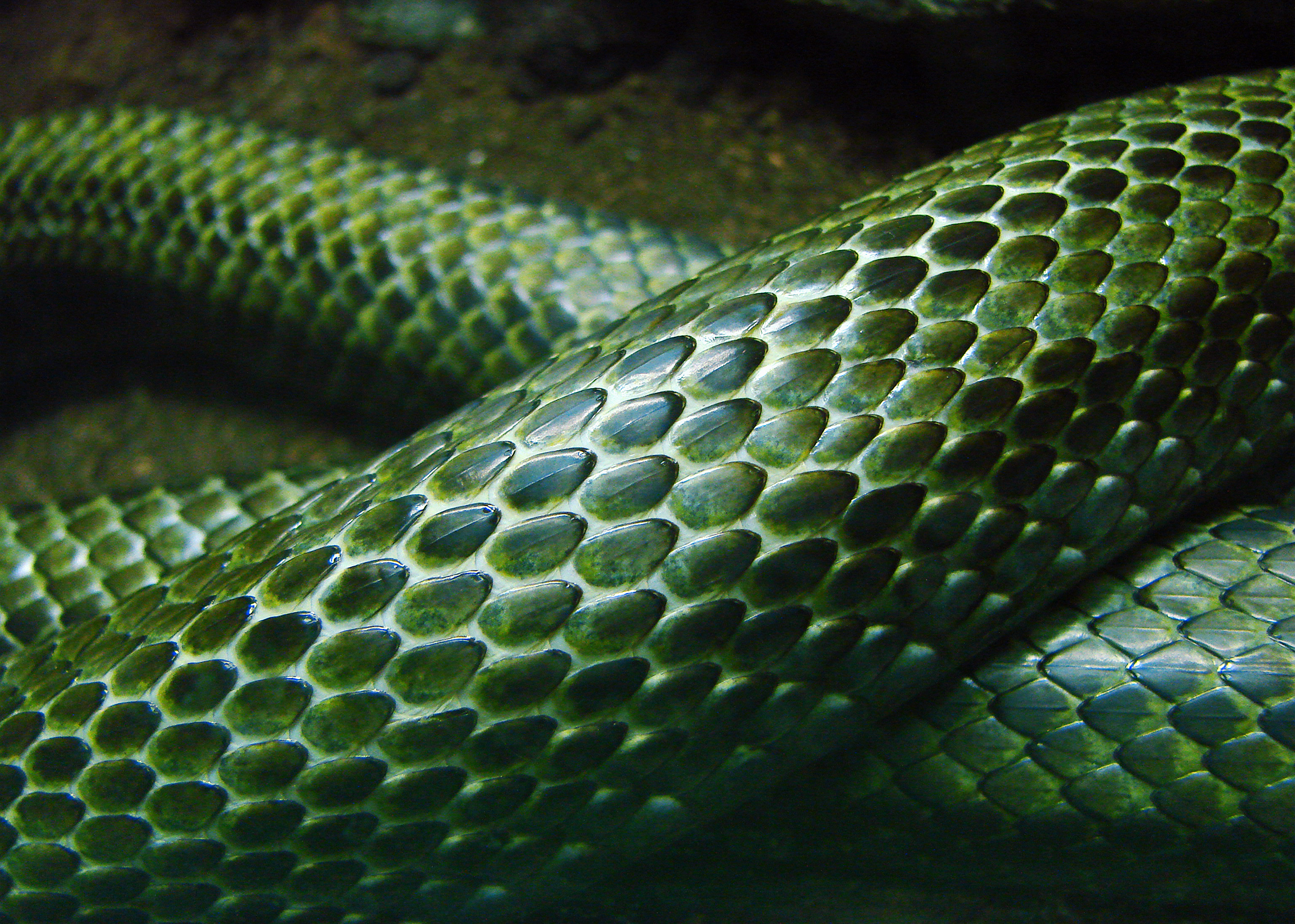 Roleplay
The New Death Eaters
Public Roleplay • 140 Members
Ever since the fall of the Dark Lord, a new force has risen. The children of fallen Death Eaters have joined together, and we are all bent on avenging the defeat of our father's. (Good Grammar, Relatively Long Posts Required, Darker Themes)

Roleplay
Hogwarts Express
Public Roleplay • 139 Members
Find a seat on the train, grab a treat from the trolley, don't lose your pet toad, and enjoy the ride! And don't forget to change into your robes before you arrive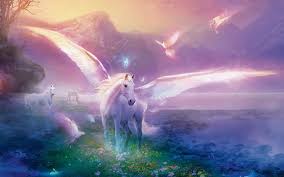 Group

Group
Advertising Group
Public Group • 131 Members
Anyone feel the need to advertise their groups? Here you can advertise books, groups, anything! Join now to blast your ratings sky-high!