Popular Groups & Roleplays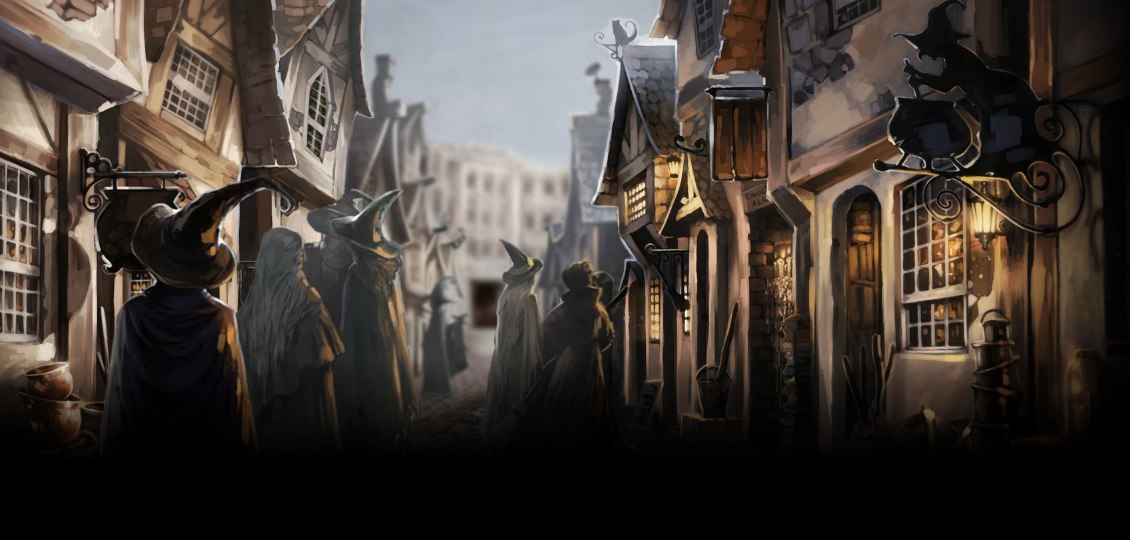 Roleplay
Wizarding World
Public Roleplay • 130 Members
I was inspired by @RolfScamander81. This is an RP for HP. I create RP and well you'll get it. Join here for Roleplay in the Wizarding World.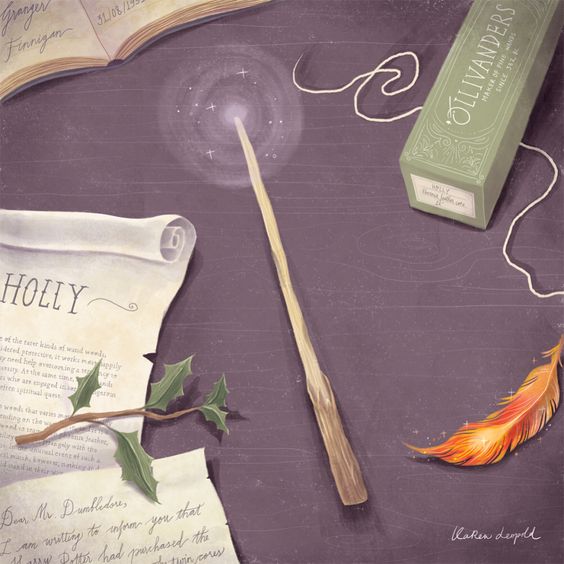 Group
The Four Cores Wand Shop
Public Group • 128 Members
welcome to The Four Cores Wand Shop. Here in Four Cores we sell beautiful hand crafted wands. We sell wands with one of four cores, the usual unicorn tail hair, phoenix feather or dragon heartstring or our own core, bowtruckle limb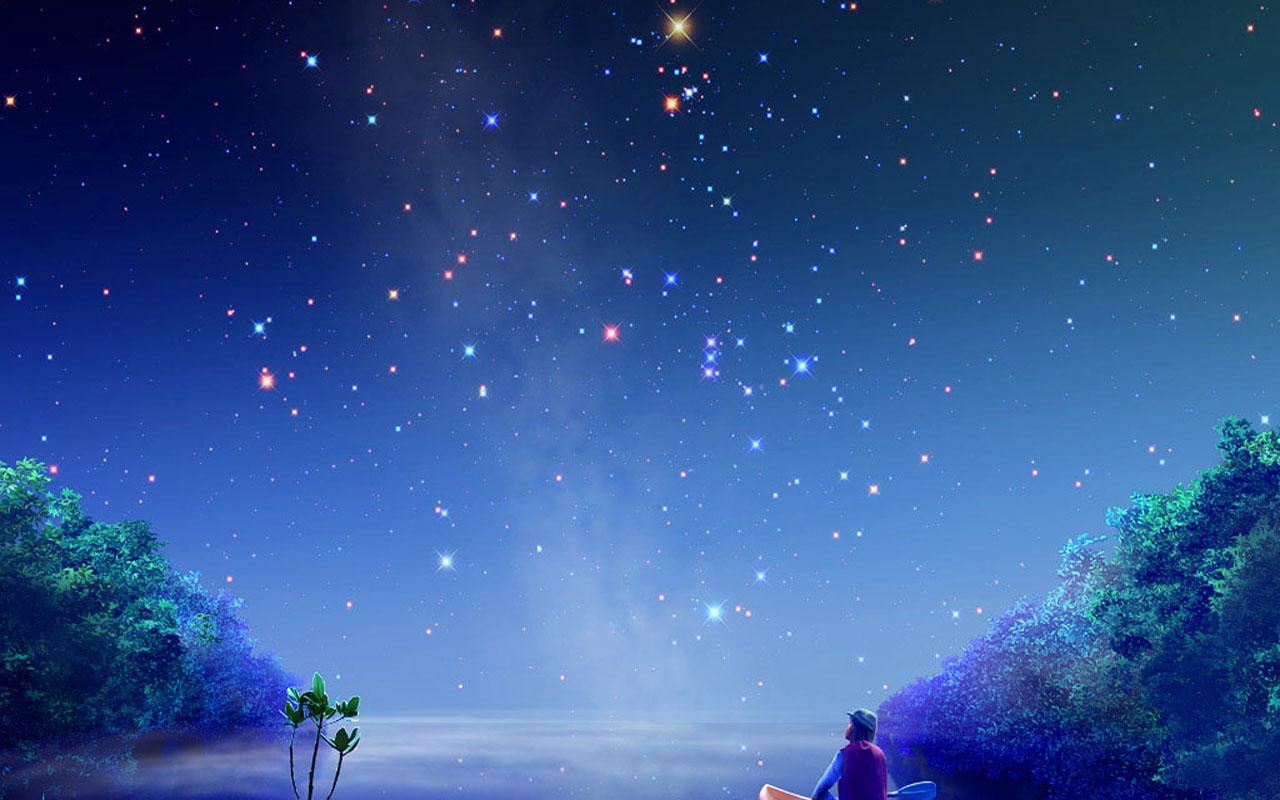 Group
Astronomy Club
Public Group • 126 Members
Hi everyone! This is a group for people who love stars and it's there life! So come join up lovelies.

Roleplay
The Library
Public Roleplay • 126 Members
The Hogwarts Library... Anything from Hogwarts: A History to Magical Drafts and Potions. Be sure to stay out of the restricted section!
Group
HDN Readers
Public Group • 126 Members
This group is for all the people who love to read the Hogwarts Daily News!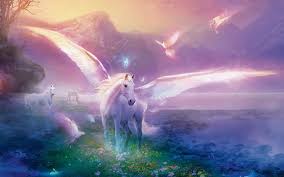 Group

Group
Advertising Group
Public Group • 120 Members
Anyone feel the need to advertise their groups? Here you can advertise books, groups, anything! Join now to blast your ratings sky-high!

Roleplay
Hogwarts Quests
Public Roleplay • 119 Members
You Know Who may have fallen, but what's Hogwarts without adventures? For those who want to find their rag tag team of misfits and save the wizarding world like the golden trio, this is the place for you. Go on a quest :)

Roleplay
A Girl's Wild Night
Public Roleplay • 119 Members
A place for girls to role play wild, sexy nights with eachother.
Group
Potter's Prank Palace
Public Group • 117 Members
Come one, come all, to Potters Prank Palace. The cheapest but best prank supplies in town. Ranging from candies to dragons! Come buy your fun in a bottle.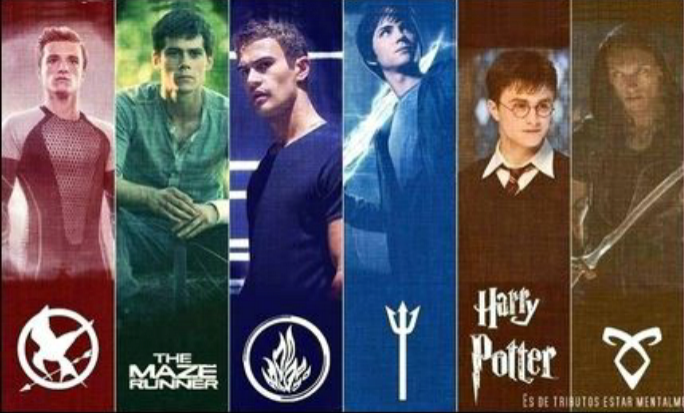 Group
Books! (And movies)
Public Group • 113 Members
In this group you can talk about specifically The Hunger games, Percy Jackson, Harry Potter, The Mortal Instruments, Divergent, and The Maze Runner series. Say what you like and dislike about these books and movies. Have fun!!