Popular Groups & Roleplays

Group
1st years bonding
Private Group • 1 Members
For all first years to come and just hang out and talk

Group

Group
Ravenclaw Common Room
Public Group • 1 Members
A fun place to hang out and talk, compare grades, start relationships, and mainly, have fun! Since it's the Ravenclaw Common Room, Ravenclaws only please. Thanks and have fun! :)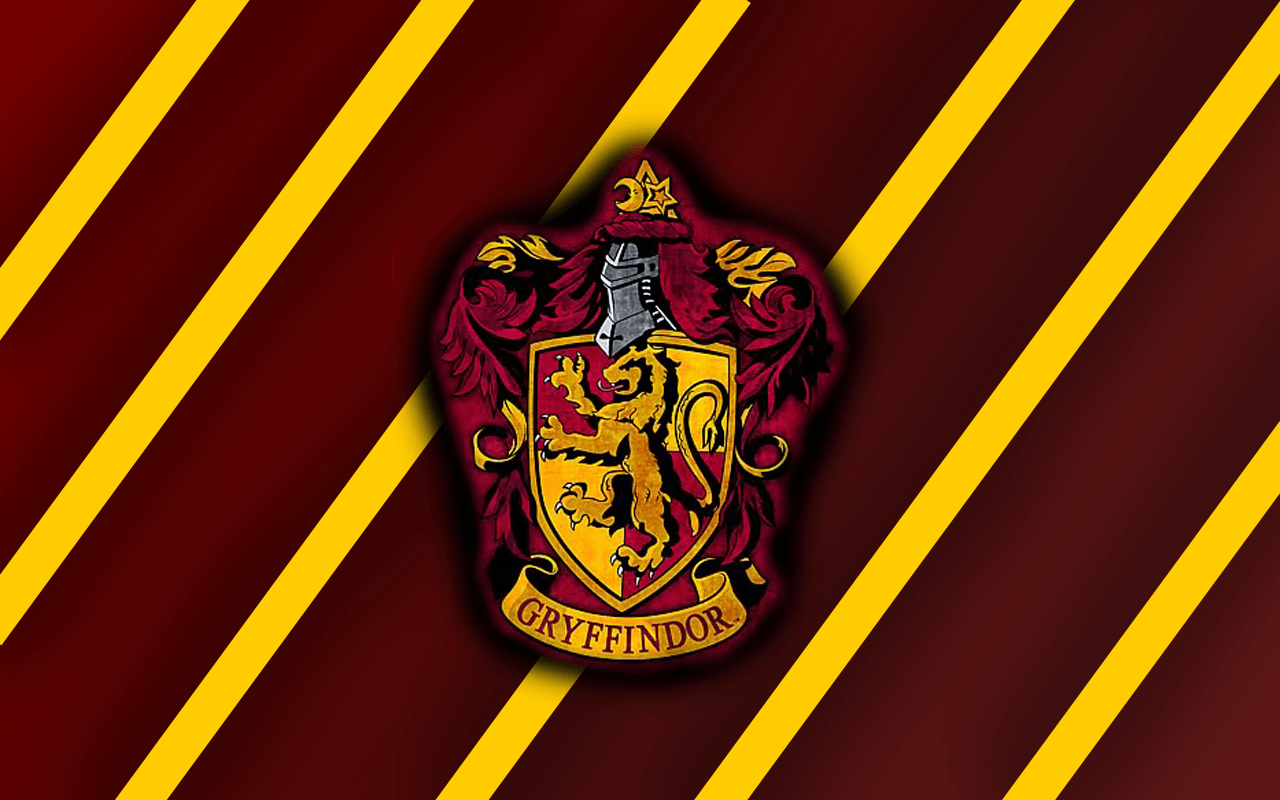 Group
Gryffindor house
Private Group • 1 Members
All 1-7 year Gryffindors are allowed. We talk about stuff that concerns our house such as quiditch and house points.

Group

Group

Roleplay
Gryffindor Quidditch
Private Roleplay • 1 Members
Hey we are better than the Slytherin Quidditch team but u can only join if u are a hater of Slytherin

Roleplay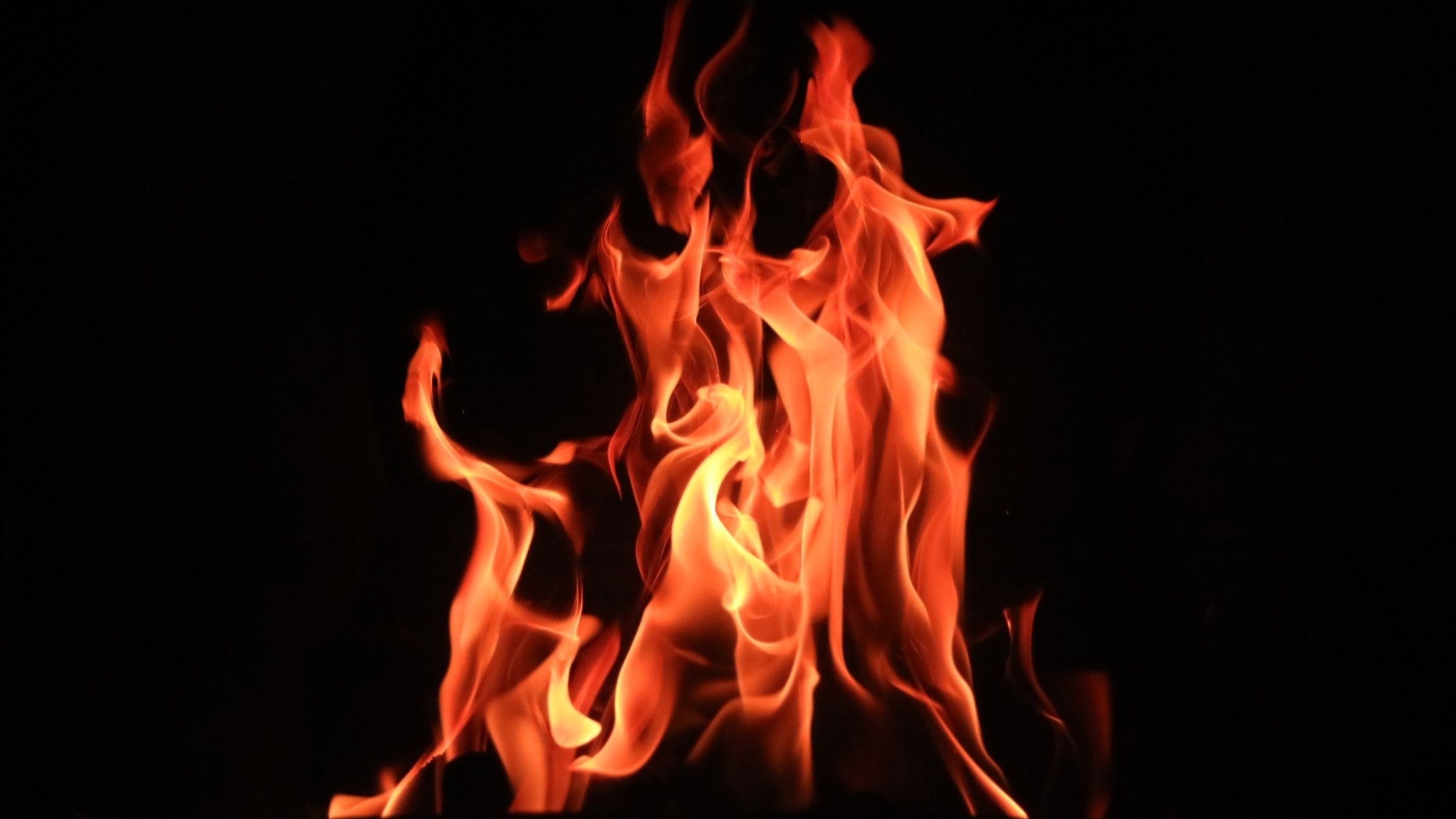 Group
First Years group
Public Group • 1 Members
Hi I'm Hawkeye I can help you with all of your 1st years needs and ill be on starting this next Sunday!!!!!!!!!!!!!!!!!!!!!!!