Popular Groups & Roleplays

Group

Group

Roleplay
Gryffindor Quidditch
Private Roleplay • 1 Members
Hey we are better than the Slytherin Quidditch team but u can only join if u are a hater of Slytherin

Roleplay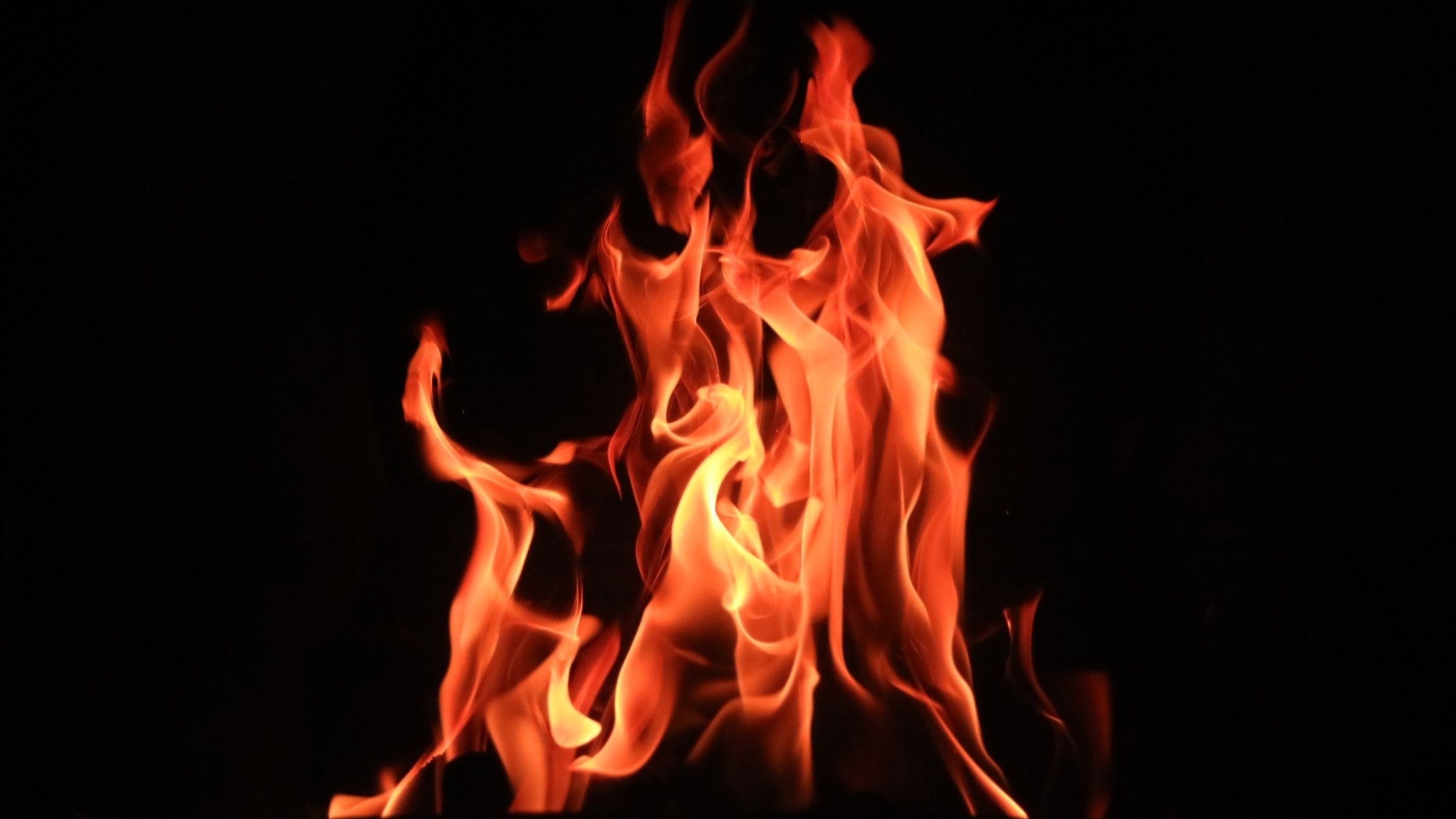 Group
First Years group
Public Group • 1 Members
Hi I'm Hawkeye I can help you with all of your 1st years needs and ill be on starting this next Sunday!!!!!!!!!!!!!!!!!!!!!!!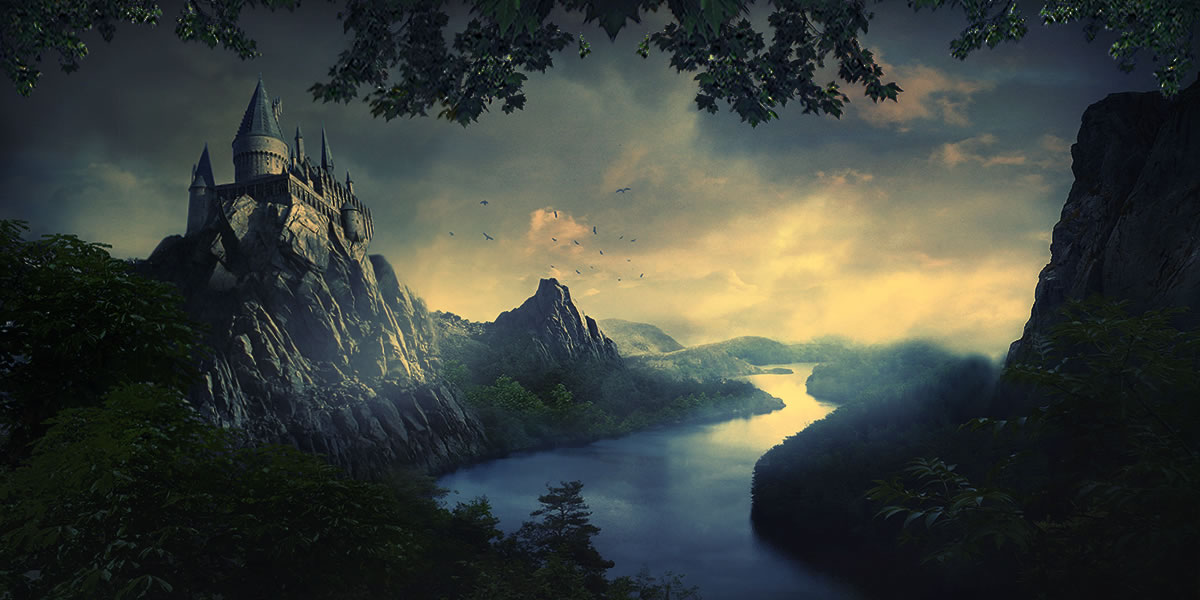 Group
Study group
Public Group • 1 Members
If you have questions or just want to share tips, here is the study group.

Roleplay
LGBTQ+ rp's
Public Roleplay • 1 Members
In this roleplay, you can be Les, gay, bi, and more!

Roleplay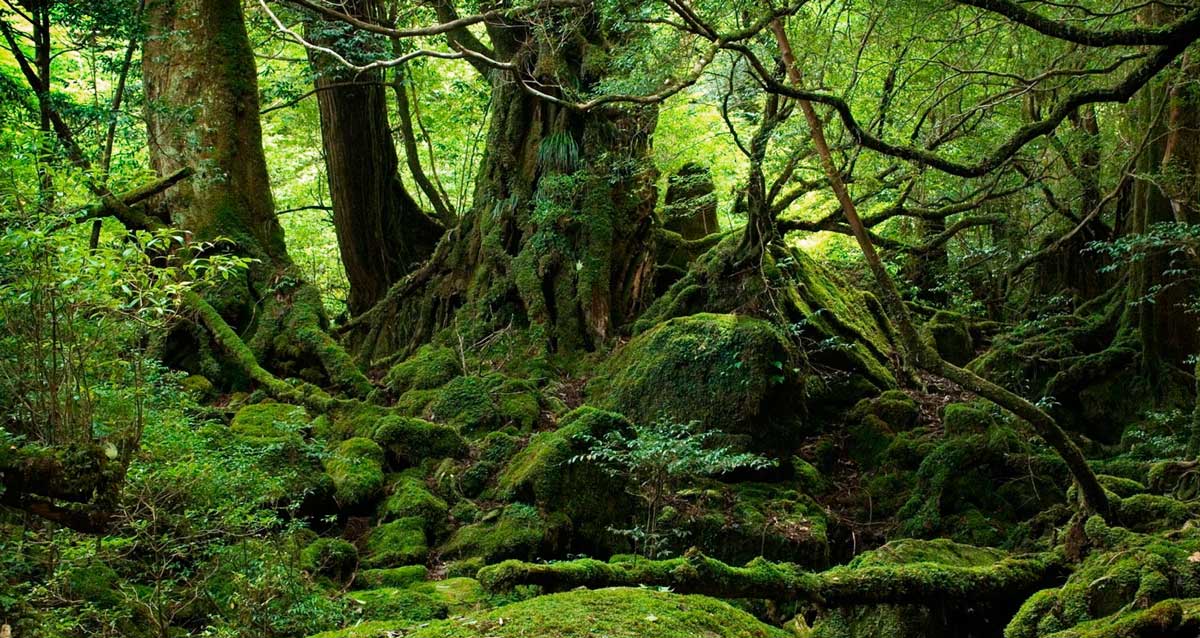 Group