Popular Groups & Roleplays

Group
First years
Public Group • 1 Members
hi this is a group for first years to chat and have fun you can also roleplay here!

Roleplay
Triwizard 2020
Public Roleplay • 1 Members
Join to become a Triwizard tournament champion and win 1,000 galleons!

Group
Creature Care
Public Group • 1 Members
A group for wizards and witches to discuss and share their love for our magical creatures, no bad or hurtful words, this is a nurturing environment. We will also teach each other about critters, and we may just talk about random things!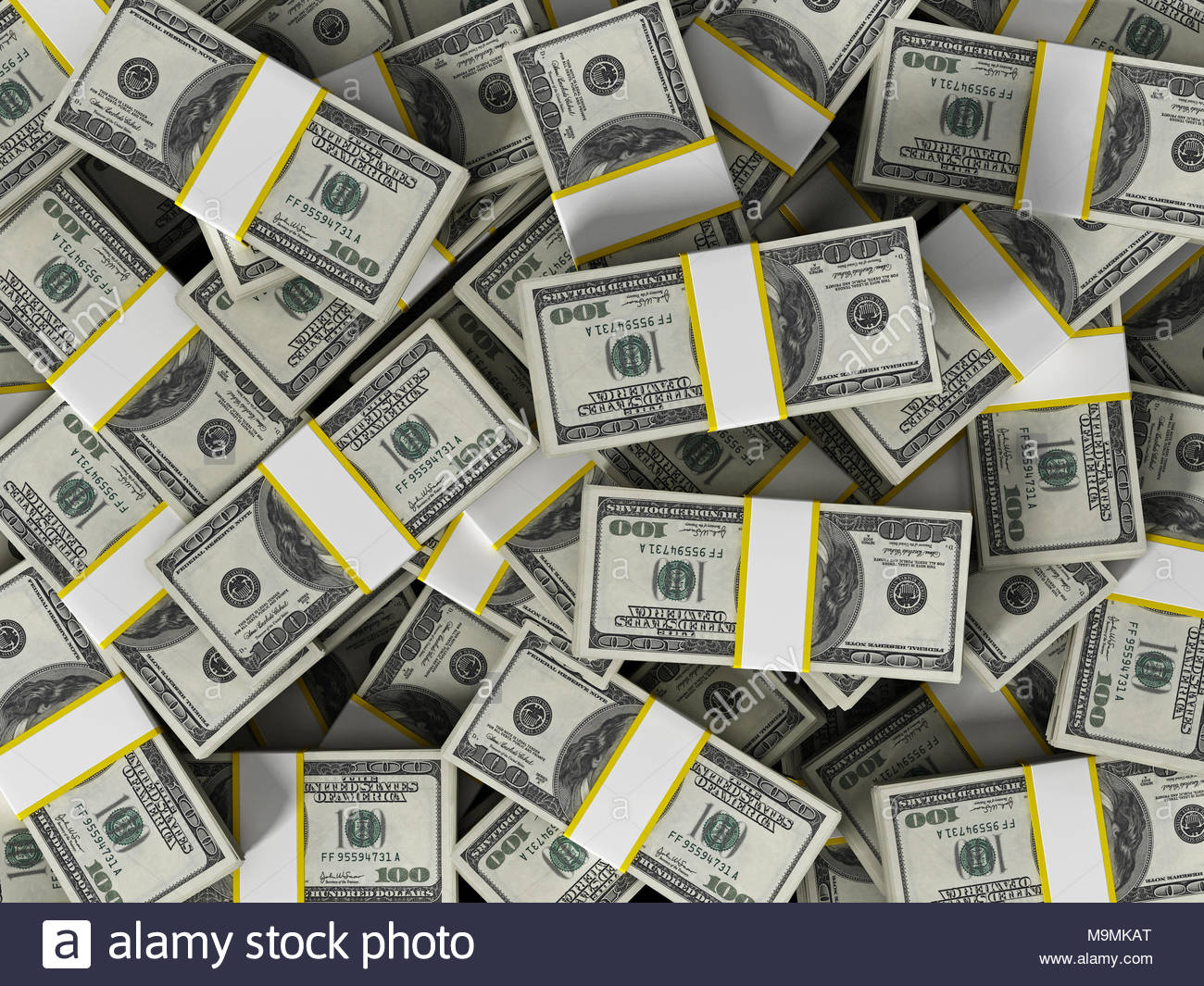 Roleplay
#Trillionares
Private Roleplay • 1 Members
#RandF (Roleplay and Fun)

Group

Roleplay
Roleplay Group
Public Roleplay • 1 Members
If you want to do any roleplays please join!

Roleplay

Roleplay

Group