Popular Groups & Roleplays

Group
the Harry Potter quiz club
Public Group • 1 Members
if you love Harry Potter you can come here ,so that i can test how properly you have read Harry Potter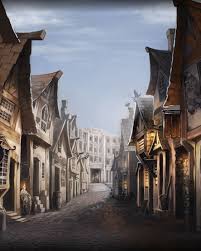 Roleplay
Diagon Alley
Public Roleplay • 1 Members
Get all the supplys needed to start a new school year.

Group
The Bookshelf
Private Group • 1 Members
In The Bookshelf, you have to be kind and respectful of others. You have to try to only comment positive things. Other than that, HAVE FUN!

Roleplay
Anywhere in Hogwarts RP
Public Roleplay • 1 Members
Roleplay anywhere you want in Hogwarts from The Hufflepuff Dorm to The Great Hall!

Group
Girls rule
Public Group • 1 Members
In this group you will be able to chat to different friends followers or anybody following you or anybody at all.And this is a group of girls.

Group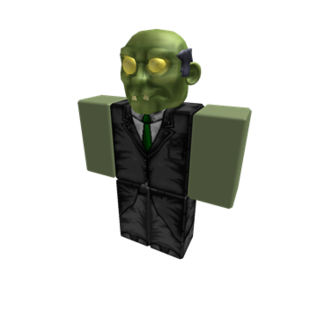 Group
The Charms Homework Group
Public Group • 1 Members
This is a group so we can all look back at some of the Charms Classes over the past!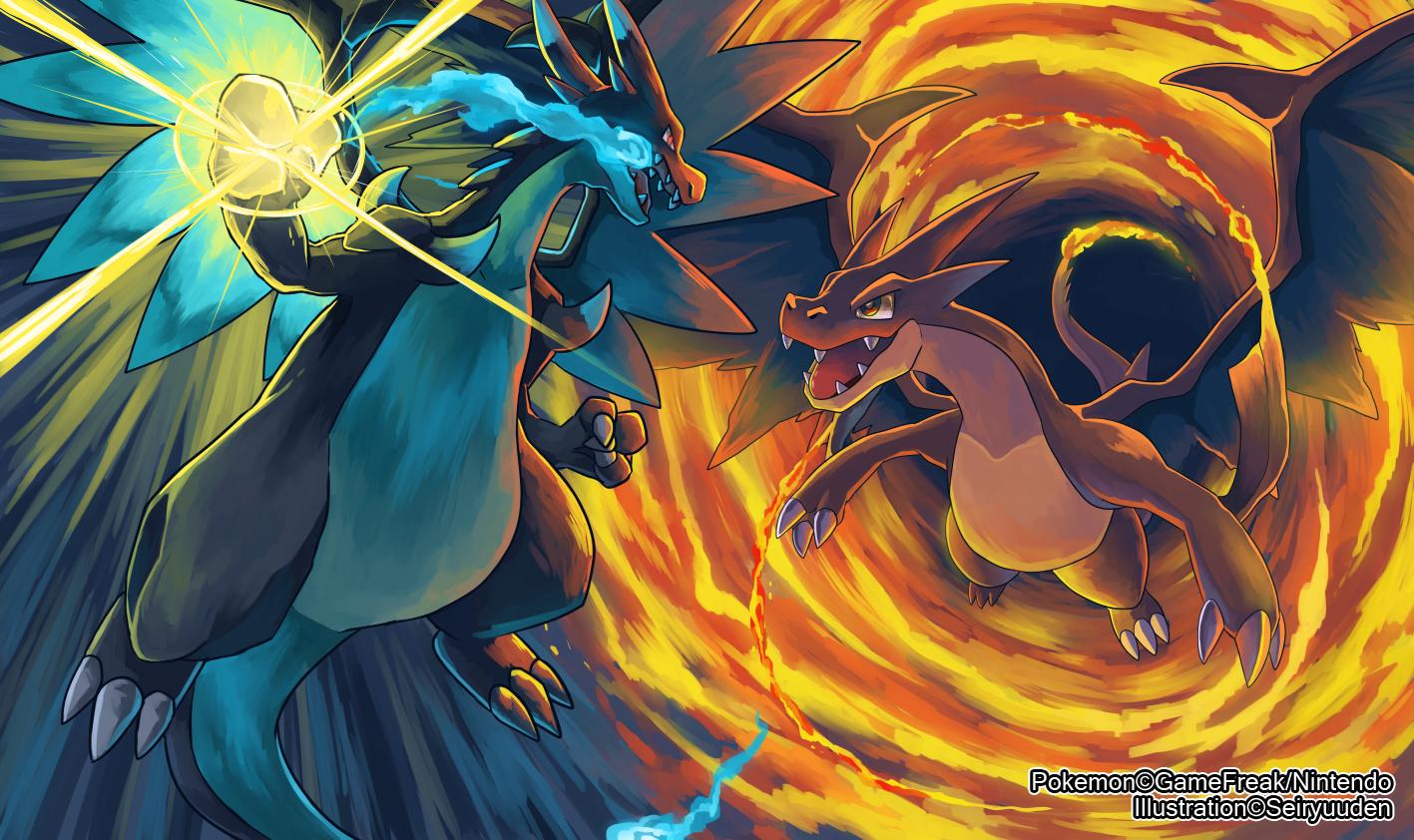 Roleplay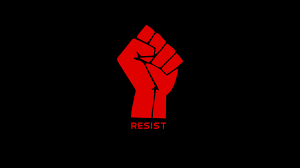 Group
The Resistance
Public Group • 1 Members
This is the Resistance we are dedicated to stopping the Pure-Bloods from bringing the dark lord back and killing all muggleborns. We can defeat them if we work together.

Roleplay

Group
order of the phoenix
Public Group • 1 Members
heeeeeeeeeeeeeeeeeeeeeeeeeeeeeeeeeeeeeeeeeeeeeeeeeeeeeheeeeeeeeeeeeeeeeeeeeeeeeeeeeeeeeeeeeeeeeeeeeeeee