Popular Groups & Roleplays

Roleplay

Group
Slytherpuffs
Private Group • 1 Members
Only Slytherin and Hufflepuff please.

Group

Roleplay
Warriors RP
Public Roleplay • 1 Members
https://www.facebook.com/groups/246393963097161/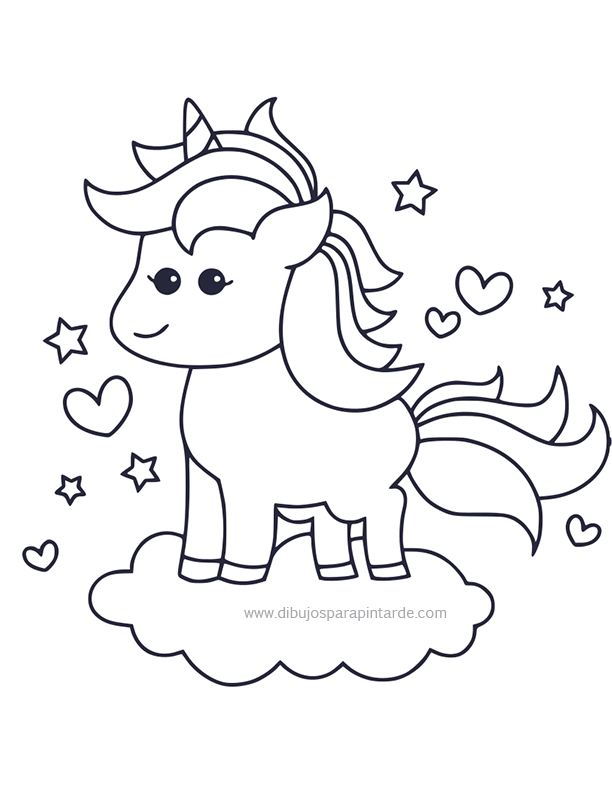 Group

Group

Group

Group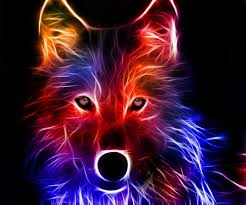 Group
Just Hanging Out!!!
Public Group • 1 Members
Hi guys! Want to chat and hang out with your friends? Here's the place to do it. I may not be here often but I will try to be here whenever I can. Hope you join and have a great day!

Group
Order of Merlin Recipients
Public Group • 1 Members
Please join and regale us of what class your accolades have awarded you (1st, 2nd, or 3rd), your achievements, and how your contributions have assisted, benefitted, or expounded the world of magical creation, knowledge, or preservation.

Group