Popular Groups & Roleplays

Group
TuTu only!
Private Group • 1 Members
For TuTu member only!

Group

Roleplay

Group
fun club of magical things
Public Group • 1 Members
hi this is a fun club u can do anything say anything I hope people like it. this group is also so you can make up your own magical creature spells and even harry potter characters.

Group
The Flash dance group!
Public Group • 1 Members
This is the place for dancers and lovers of The Flash to come together and have a dance battle against The Star Wars dance group! Choose a Flash character and tell me so that no one else takes that character!

Group
SSOH (Secret Society of Hogwarts)
Private Group • 1 Members
Created hundreds of years ago by a Slytherin Prefect the SSOH would only accept the most prestige and high achieving students. if you want to read go here: https://secretsocietyofhogwarts.blogspot.com/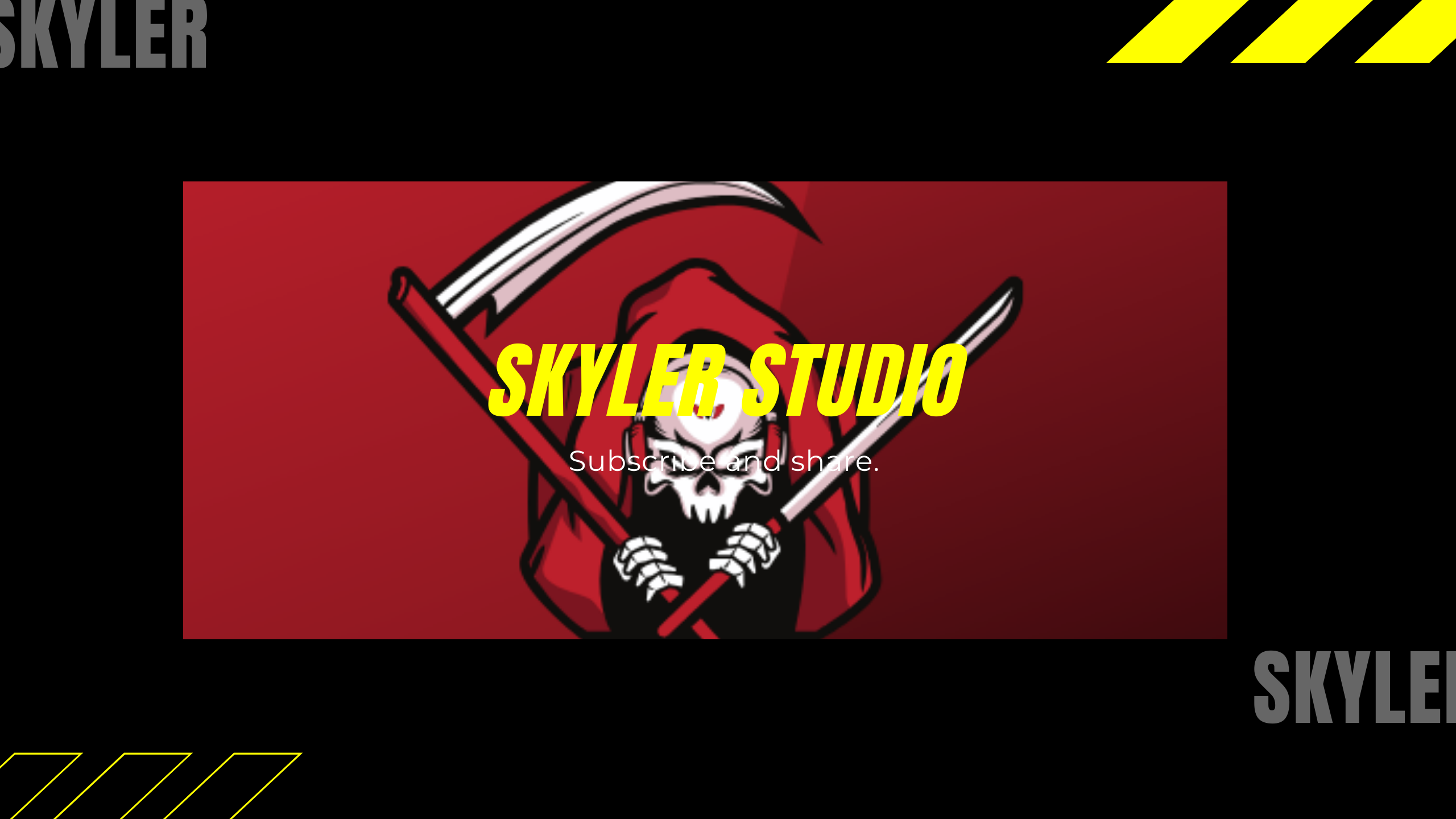 Roleplay

Group