Popular Groups & Roleplays

Group
Hogwarts secrets
Public Group • 1 Members
join and descover the secrets of the castle plus some roleplay

Group

Group
HP Book CLub
Public Group • 1 Members
This group of people will read the entire HP series together over time. Everyone is Welcome you just have to read the books. Comment on my profile if you want to join.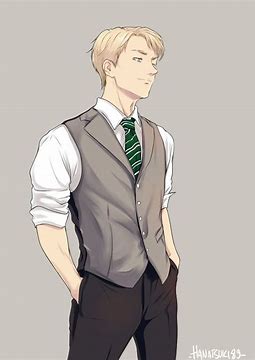 Roleplay
The Yule Ball
Public Roleplay • 1 Members
If you want to go with a canon character with an oc or with an actual date, EVERYTHING IS ACCEPTED HERE!

Group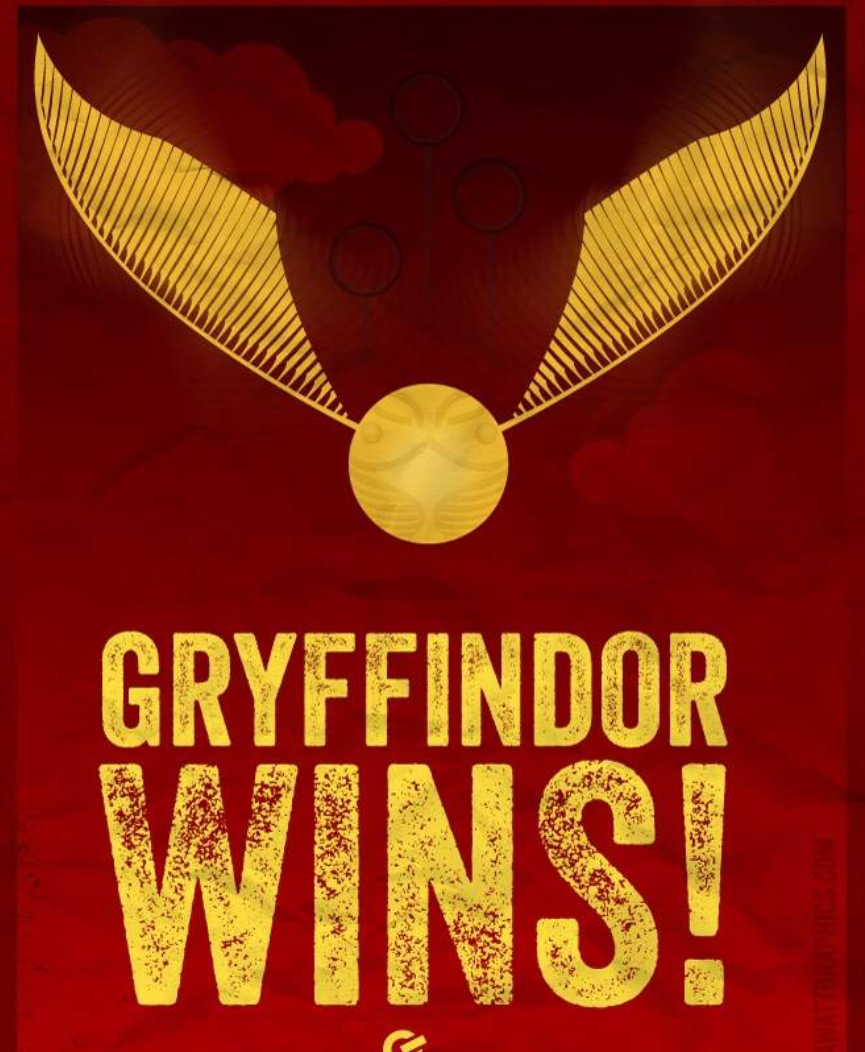 Roleplay
Gryffindor quidditch team 2021
Public Roleplay • 1 Members
This is the Gryffindor quidditch team for 2021, for those who didn't get in to the main one this one is open for you to join. Please gryffindor's only, the captain and seeker is Ginny Granger.

Roleplay

Group
Gryffindor
Private Group • 1 Members
For Gryffindor only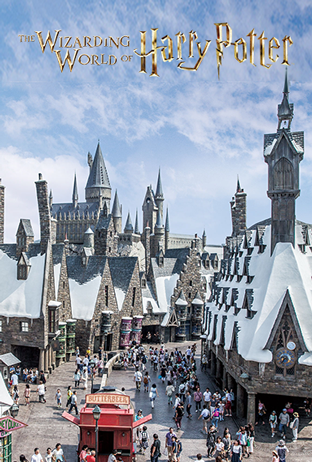 Group
The Wizarding World
Public Group • 1 Members
Hope you like it! Its a fun common room for anyone who wants to join