Popular Groups & Roleplays

Group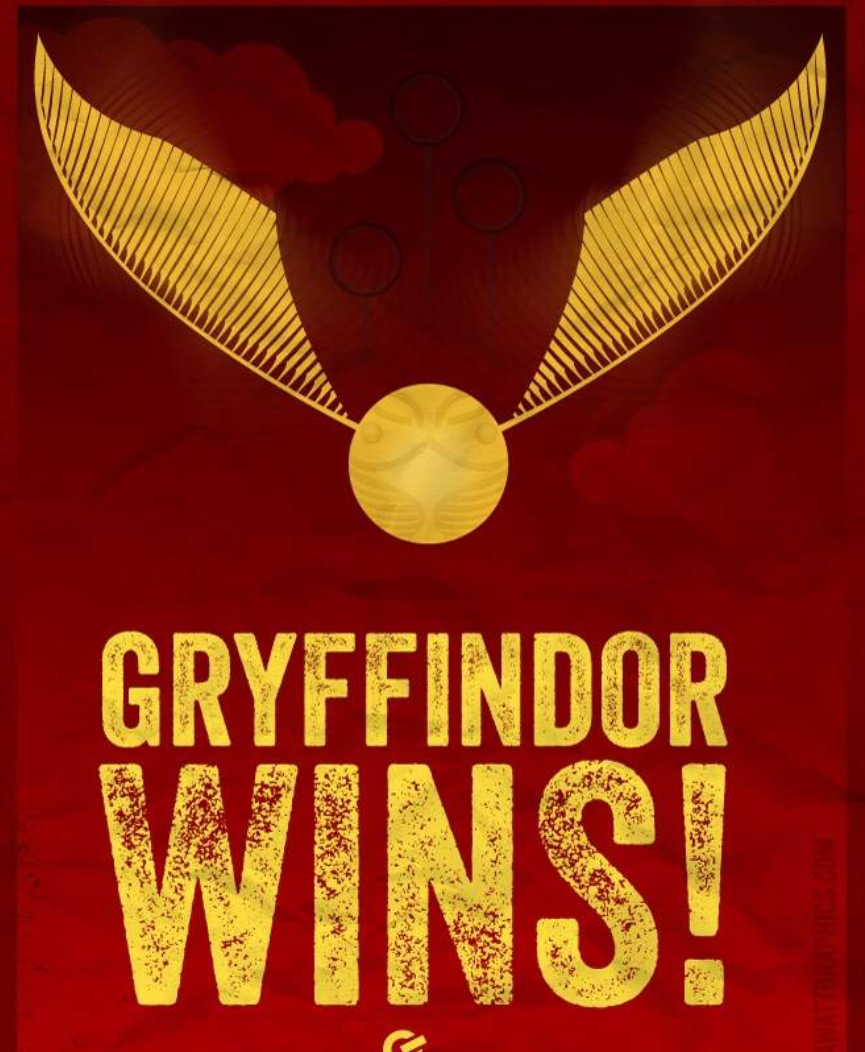 Roleplay
Gryffindor quidditch team 2021
Public Roleplay • 1 Members
This is the Gryffindor quidditch team for 2021, for those who didn't get in to the main one this one is open for you to join. Please gryffindor's only, the captain and seeker is Ginny Granger.

Roleplay

Group
Gryffindor
Private Group • 1 Members
For Gryffindor only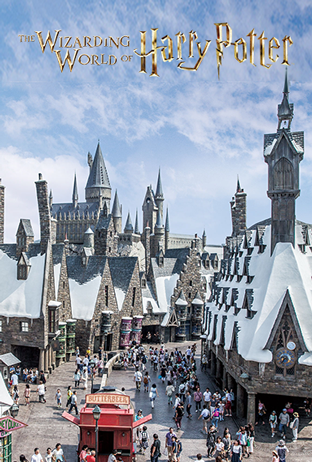 Group
The Wizarding World
Public Group • 1 Members
Hope you like it! Its a fun common room for anyone who wants to join

Group
sugarcookies
Public Group • 1 Members
\Welcome 2 my shop!!!!!!!!we sell rare species of animals and sweets!!!!!!!!this is a diagon alley shop!!

Group

Group

Roleplay
Hogwants wants you
Public Roleplay • 1 Members
Want to roplay an d have lots of fun? Well join this group. I am a big fan of harry potter. so have fun in this group.

Roleplay