Popular Groups & Roleplays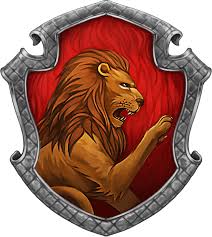 Group

Group
Miraculers
Private Group • 1 Members
For fans of Miraculous and Harry Potter.

Group
The duling club
Public Group • 1 Members
we shall duel with the spells we learn. If you know a spell but have not learned it PLEASE do not yous it
Group
Dr Abu death spell and love spell caster
Public Group • 1 Members
Death spellcasters, Revenge Spell casters, Voodoo Death Spell casters, Black Magic Spells, Death Spell Casters, Voodoo death spellCasters, revenge voodoo death spell casters INSTANT VOODOO DEATH SPELL CASTER Call /Whatsapp +2347011920475

Group
Spells and hex's
Public Group • 1 Members
A group for anyone out there who loves playing around with spell and magic.

Group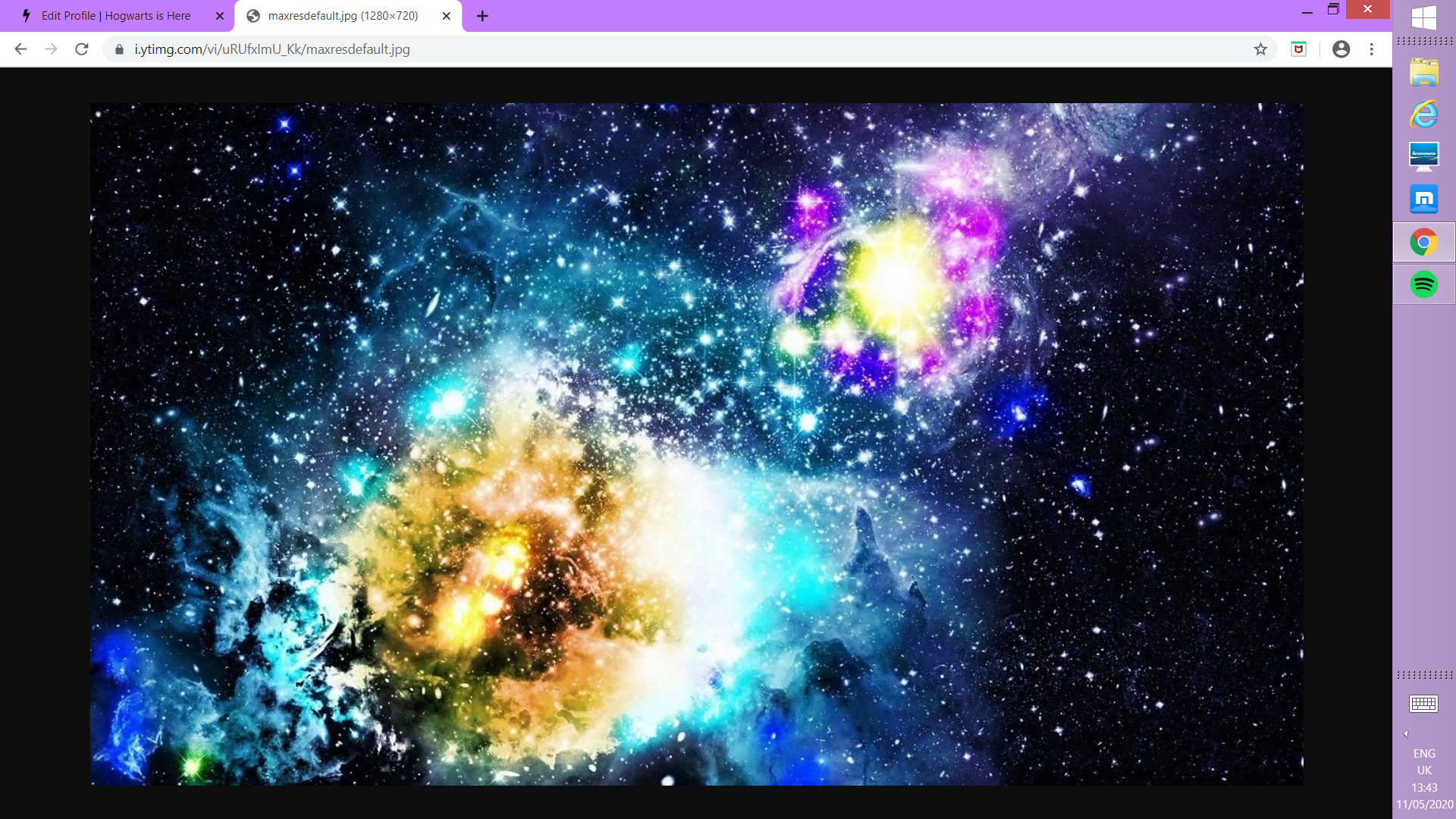 Group

Roleplay

Group
Group
slythin quiddich
Private Group • 1 Members
slytherin quiddich team slytherins only