Popular Groups & Roleplays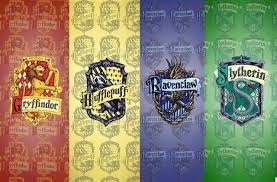 Roleplay
House Divergence Common Room
Private Roleplay • 13 Members
Gryffindor, Ravenclaw, Hufflepuff, Slytherin. It does not matter what House you reside in. What matters is that you're willing to accept anyone, and will help in joining all the Houses together. No Bullying!

Group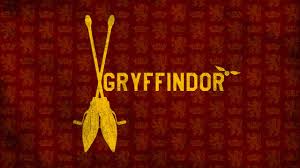 Group
Gryffindor Quidditch Team
Public Group • 13 Members
This is the Gryffindor Quidditch team and your welcome to join if you think you've got talent and skills on a broom. The Quidditch Team Captain was Sophia, she has moved accounts since she is no longer a Gryffindor so the position is up now

Roleplay
Iwatobi Swim Club
Public Roleplay • 13 Members
Iwatobi Swim Club is from Free! the anime

Group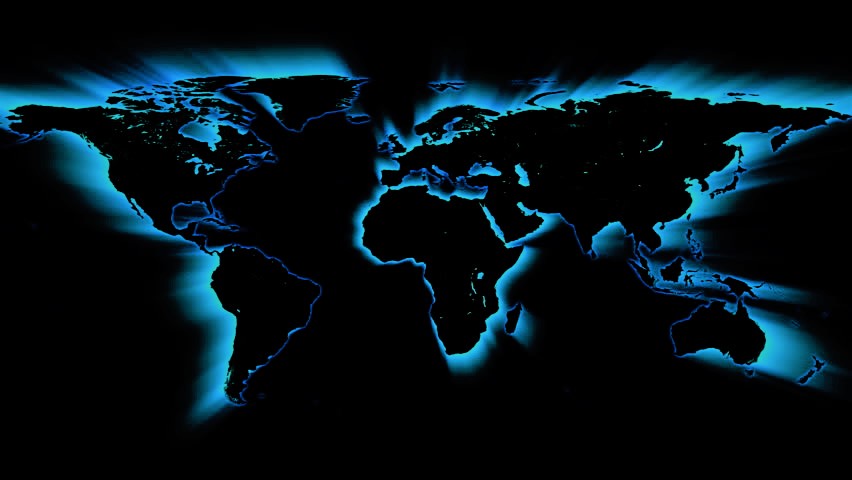 Group
Non-English Speaking Study Group
Public Group • 13 Members
This group is for all Non-English students who need help understanding the Hogwarts classes. English speaking students are welcome to join. We are a united group to help explain the course material to all.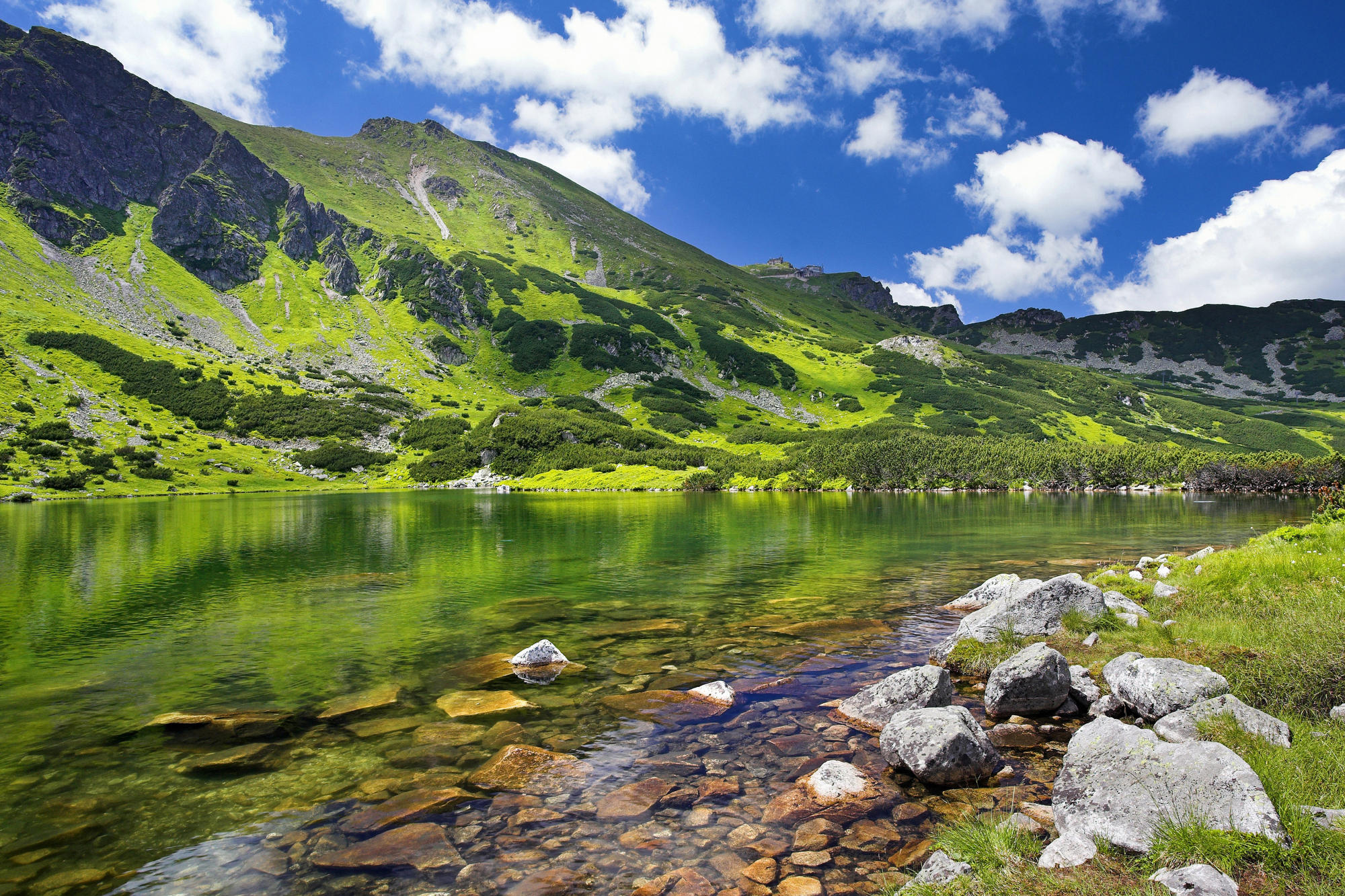 Group
Group of Travelers
Private Group • 13 Members
Here you can combine all souls travelers. You will discover new places, people, and you had a good time. So welcome!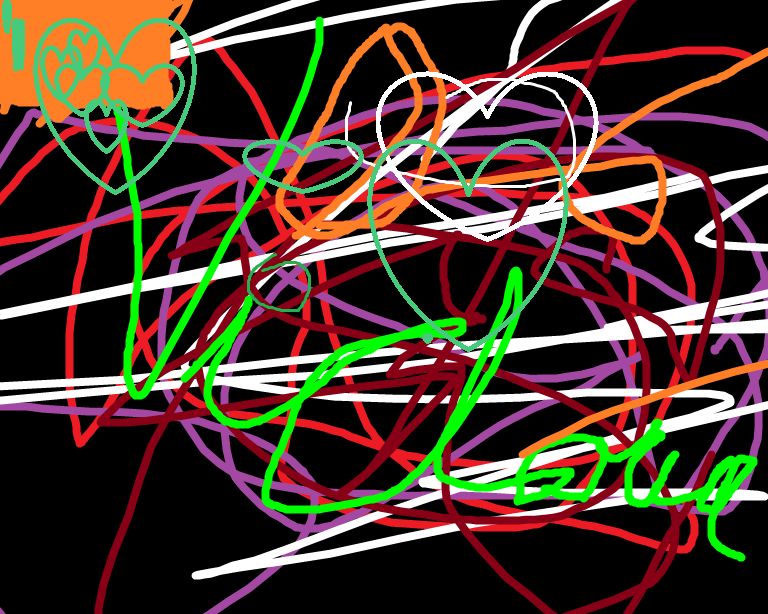 Group
Yaoi Fan Club
Public Group • 13 Members
Yaoi- Shipping two or more anime/hentai/manga, etc. boys together.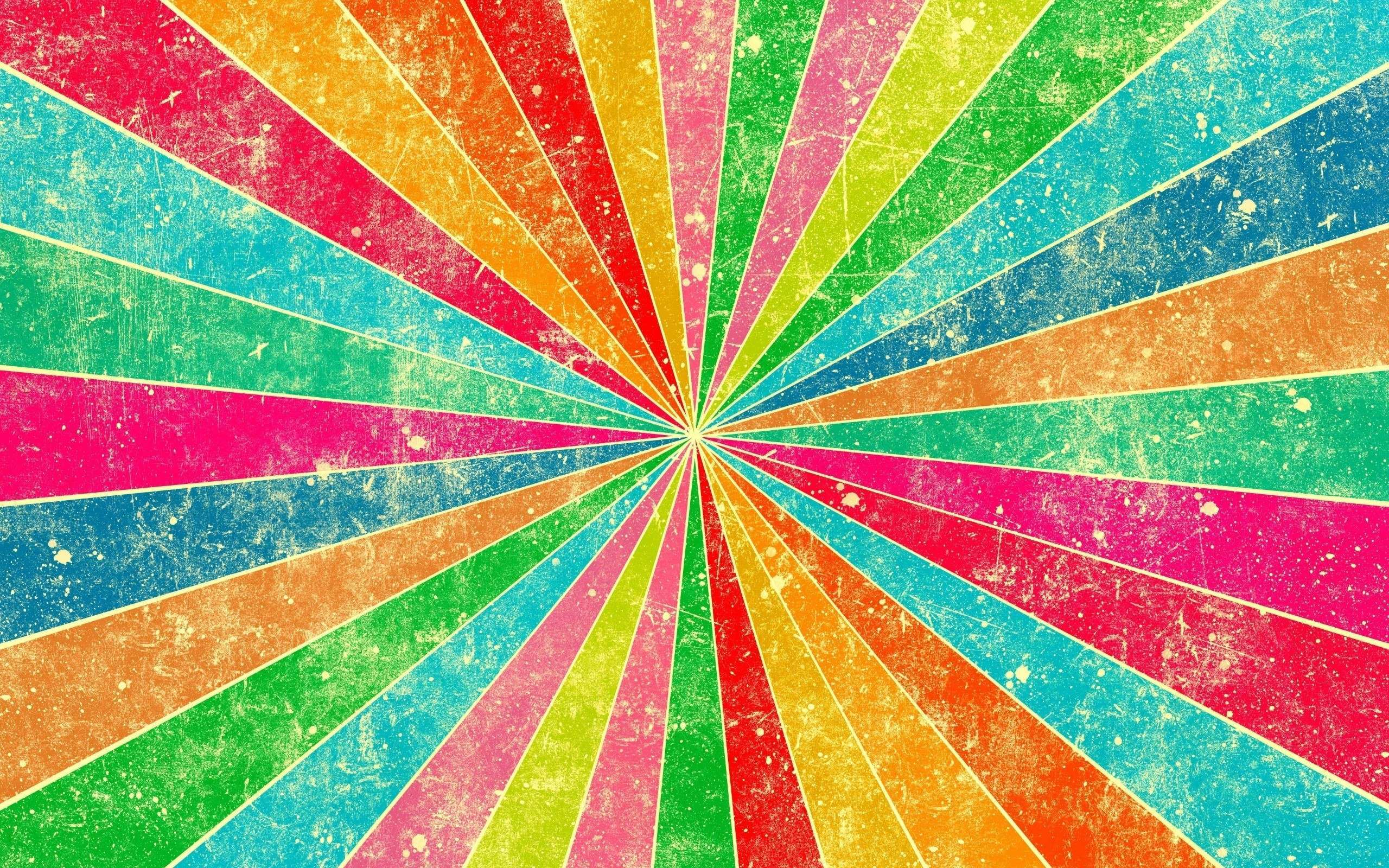 Group
Magical Equality Forum
Public Group • 13 Members
We are as strong as we are united, as weak as we are divided. Join this group if you are passionate for rights for all houses, muggle-borns and MORE!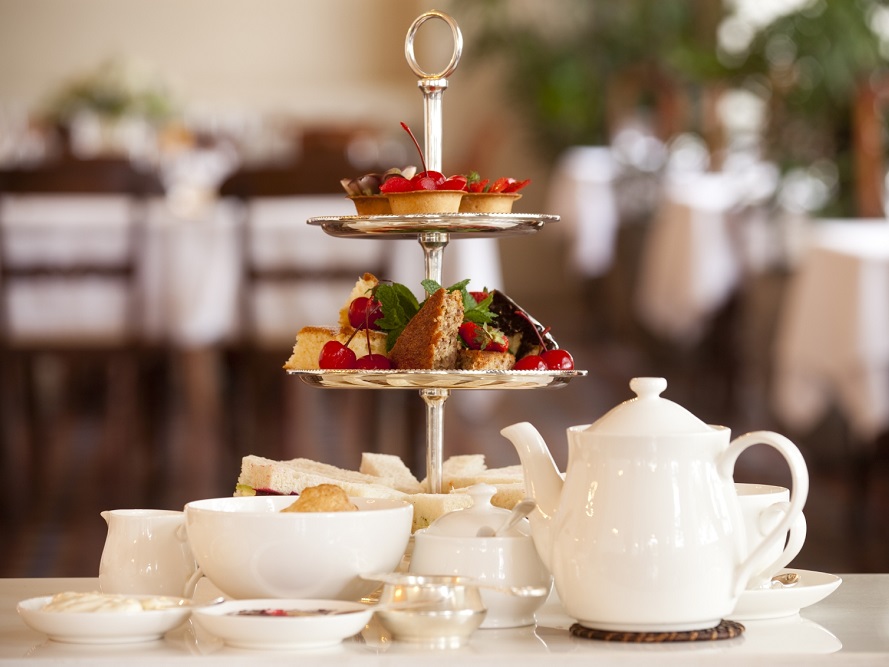 Roleplay
Kitten Cafe and Apothecary
Public Roleplay • 13 Members
Come here to hang out and eat great food. You can become a worker or a patron here. We also train healers and will welcome any malady with a cure. Please come and have fun!

Group
Find Your Match
Public Group • 13 Members
Do you need a boyfriend or girlfriend? If so, join this group.