Popular Groups & Roleplays

Group
Slitherclawdors
Public Group • 1 Members
Im evil... Im a Slitherin.. but that doesnt mean Im not brave and smart. the one thing i know is... im not a kind hufflepuff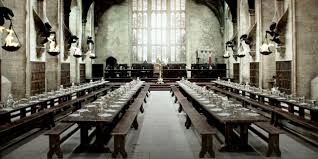 Roleplay
Great Hall
Public Roleplay • 1 Members
The Great Hall has a place in every book; Should it not have a place here?

Group
Matchmaker
Public Group • 1 Members
If you want to find your true love then join this group and I will set you up with someone that I think will be perfect for you!

Group
Grifinthor
Private Group • 1 Members
Magia y hechiseria ×siempre howards
Group
Gryffindor common room
Private Group • 1 Members
It is the common room for all those of the Gryffindor house ! Welcome and have fun ! :)

Roleplay
Harry Potter
Private Roleplay • 1 Members
We are Hermione, Ron, Harry, Luna, Neville, etc...

Group

Roleplay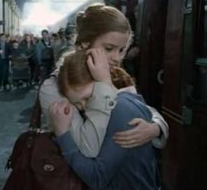 Roleplay