Popular Groups & Roleplays

Roleplay
The Marauders
Private Roleplay • 1 Members
We've got James, we're looking for Moony, Padfoot, Wormtail. Evans you can join however Snivelus don't even think about it unless you want to get hexed.

Group
we the witches
Public Group • 1 Members
this group is for witches only sorry no wizards aloud!!!!!!!!!!!!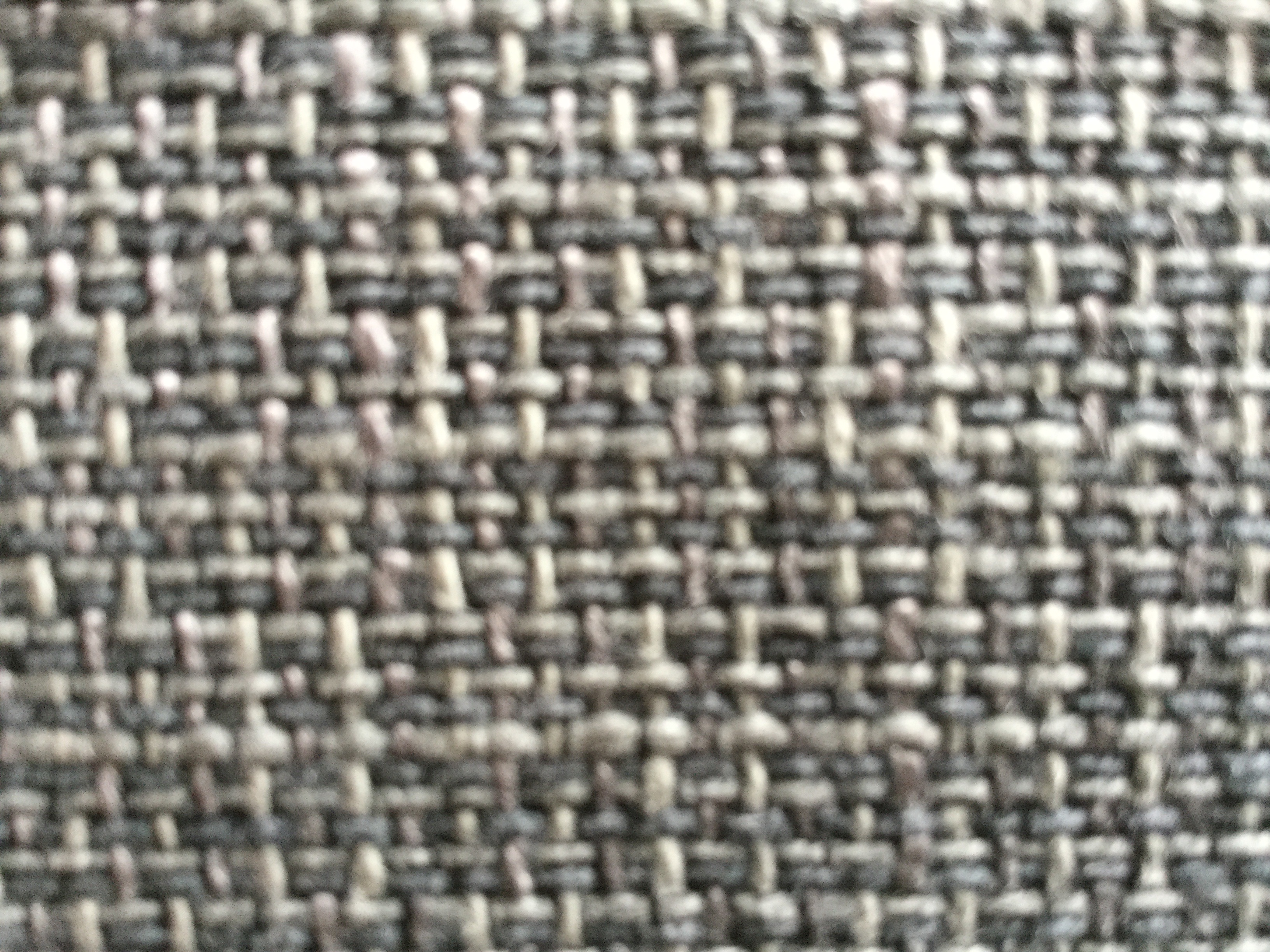 Roleplay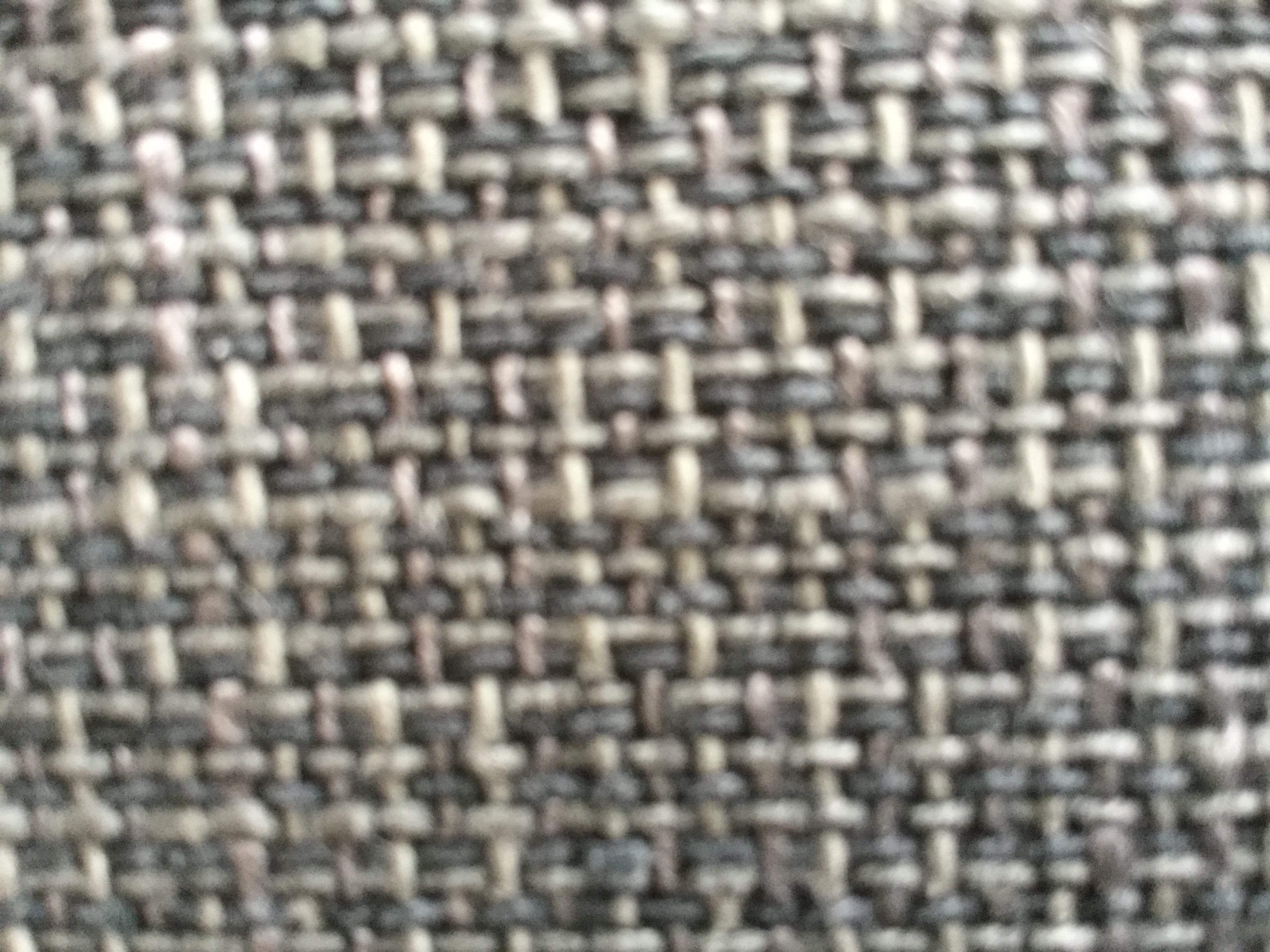 Roleplay

Group
The Spell & potion creation club
Public Group • 1 Members
Hello everyone I'm Lyra Malfoy, if you are interested in spell creation or want to learn new spells then, you can join this group. Also, ones with potions are whole heartedly welcome

Group

Group
Yee! Flutes!
Public Group • 1 Members
Flutes Flutes Flutes!!!!!!!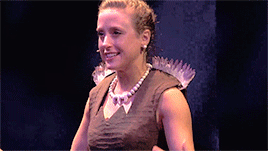 Group
Zazalil's dream
Public Group • 1 Members
This is basically a Firebringer thing. In Firebringer, Zazalil says that her dream is No one has to do any work because everything is abundant. No one knows how anything works and no one wants to. So this is a place of nonsense and fun!

Group
Flying Friends
Public Group • 1 Members
This is a group for people who just enjoy flying broomsticks. maybe you like flying, but you didn't sign up for Quidditch. Maybe you didn't make it onto the team, maybe you DID make the team. it doesn't matter, because we just want to fly!

Group
lgbtq+ only
Public Group • 1 Members
anybody can join as long as your gay lesbian by queer trans non binary asexual or any thing else