Popular Groups & Roleplays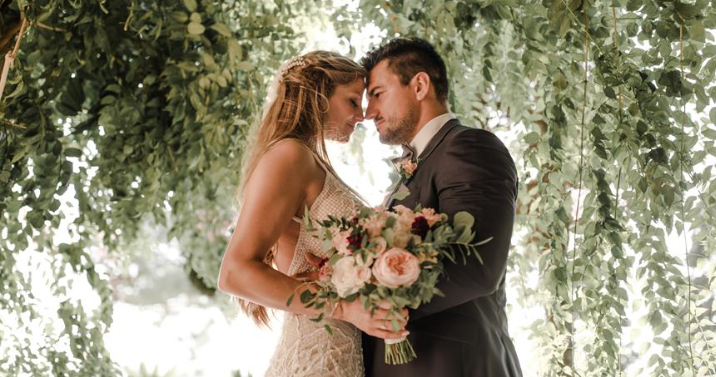 Roleplay
Wedding Planners
Public Roleplay • 1 Members
Are you and your beloved looking to get married? Then We'll Take Care Of It! ((Any And All Genders Aloud))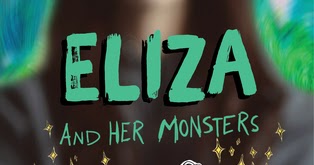 Group
Eliza and Her Monsters Fans
Public Group • 1 Members
This is a group for anyone who has read Eliza and her Monsters, because it is such an awesome book. We may or may not do role play.
Group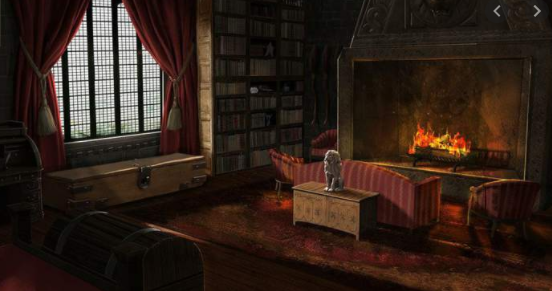 Group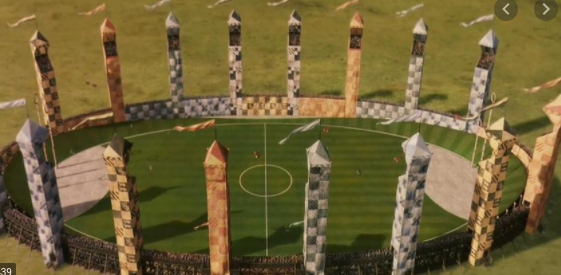 Group
Gryffindor Quidditch
Private Group • 1 Members
This is were you practice your quidditch skills and play against other houses.

Group

Roleplay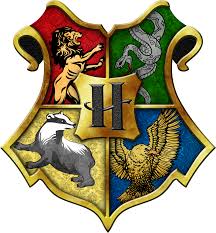 Roleplay
El Gran Comedor
Public Roleplay • 1 Members
Se podrán postear historias, de amistad, peleas, etc. La creatividad será la clave.

Group

Group
Werewolves
Public Group • 1 Members
This group is for werewolves, so we can fight against the ministry of magic for our wolf rights