Popular Groups & Roleplays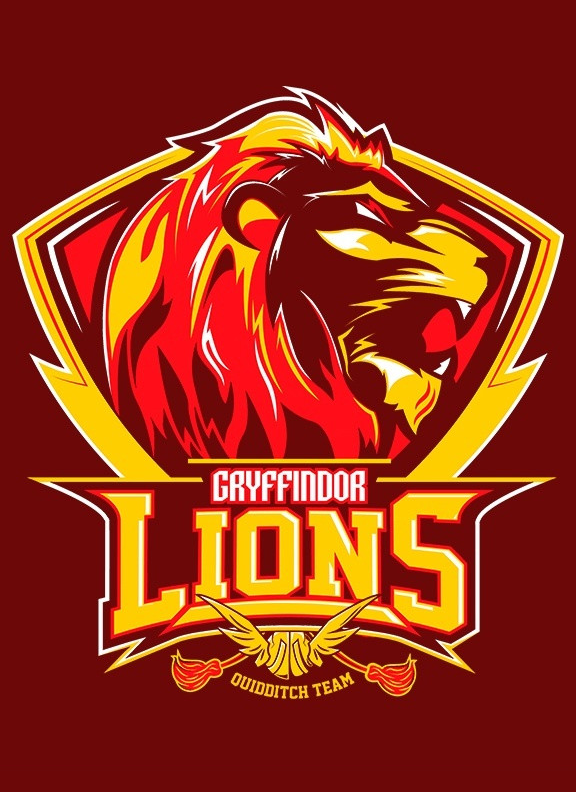 Group
Griffindor Quiditch
Public Group • 1 Members
lets see if we can finally beat those slytherin dicks again

Group
Extra charms practice.
Public Group • 1 Members
This is where if your struggling with charms in general, or just want to practice and learn more you can join and I will post everyday giving you tips ( I am not a teacher )

Group
Gryffindor and Hufflepuff Study Group
Public Group • 1 Members
Join this Study Group! You don't have to be Gryffindor or Hufflepuff it's just what the group is named. In this group, you can ask questions about classes or just talk about whatever you'd like!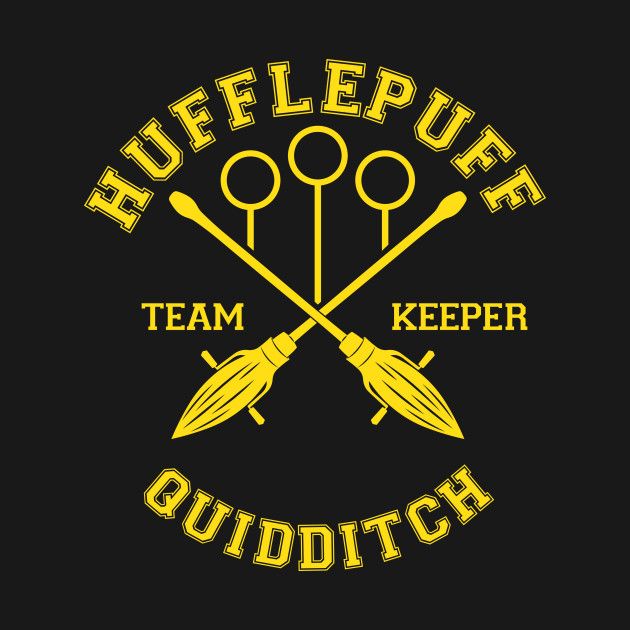 Group
The official Hufflepuff quidditch team
Public Group • 1 Members
Hi and welcome to the Hufflepuff quidditch team i will be holding tryouts for the team on the 10/7 for anyone who'd like to join in so feel free to come and try out for the Hufflepuff quidditch team (Hufflepuffs only)

Roleplay

Group

Group
Yellow belly's
Public Group • 1 Members
Welcome !! My fellow yellow belly's :)

Group
Voters Club!
Public Group • 1 Members
this is where you can hang out after you have voted or if you want to vote the website is here!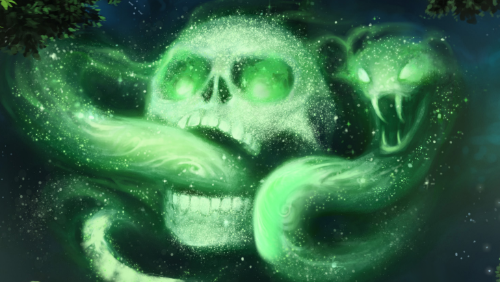 Group

Roleplay