Popular Groups & Roleplays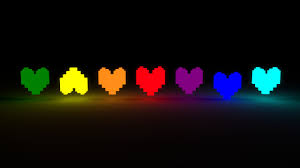 Group
Undertale Fan Club
Public Group • 1 Members
hOi!! wEllCom!!!!!! plEs reFer To aLL uSers As tEm

Group
Crackheads Unite
Private Group • 1 Members
Join me so I feel like a slightly less lonely nerd.

Roleplay
The Hogwarts Roleplay
Public Roleplay • 1 Members
A place to have fun with a HP roleplay or any other roleplay - I need a good roleplaying group as the others are rather quiet. This server is free to join and free to any roleplay theme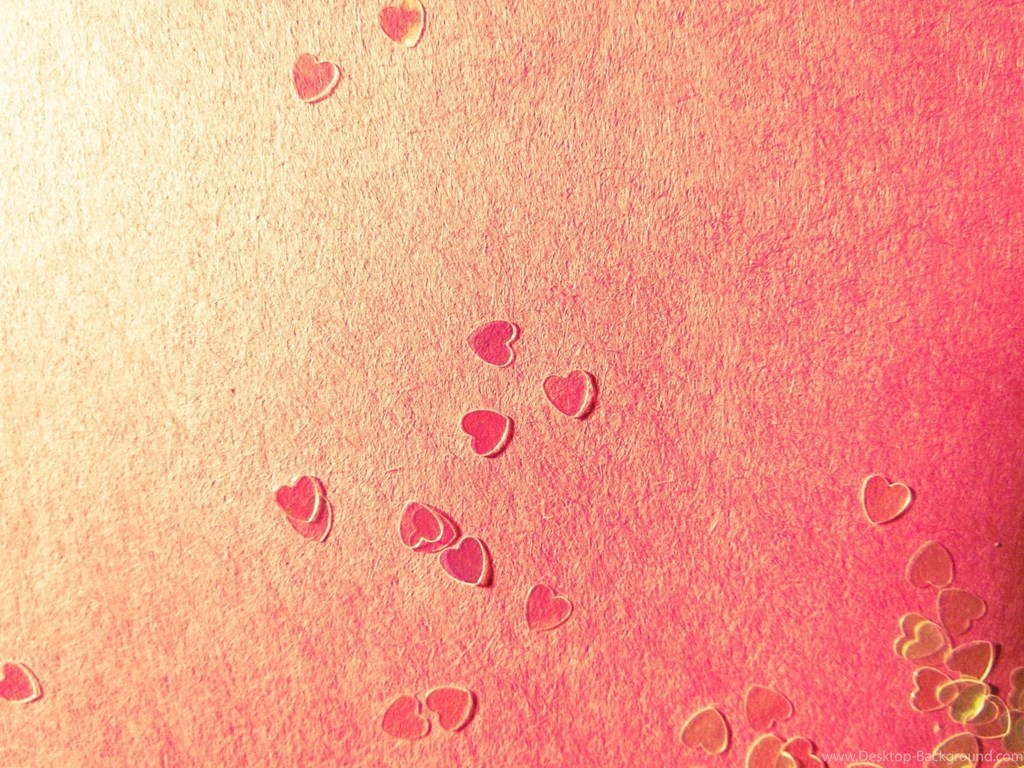 Group
Love Finder Admins
Private Group • 1 Members
People who help me find other people matches.

Group

Group

Group

Group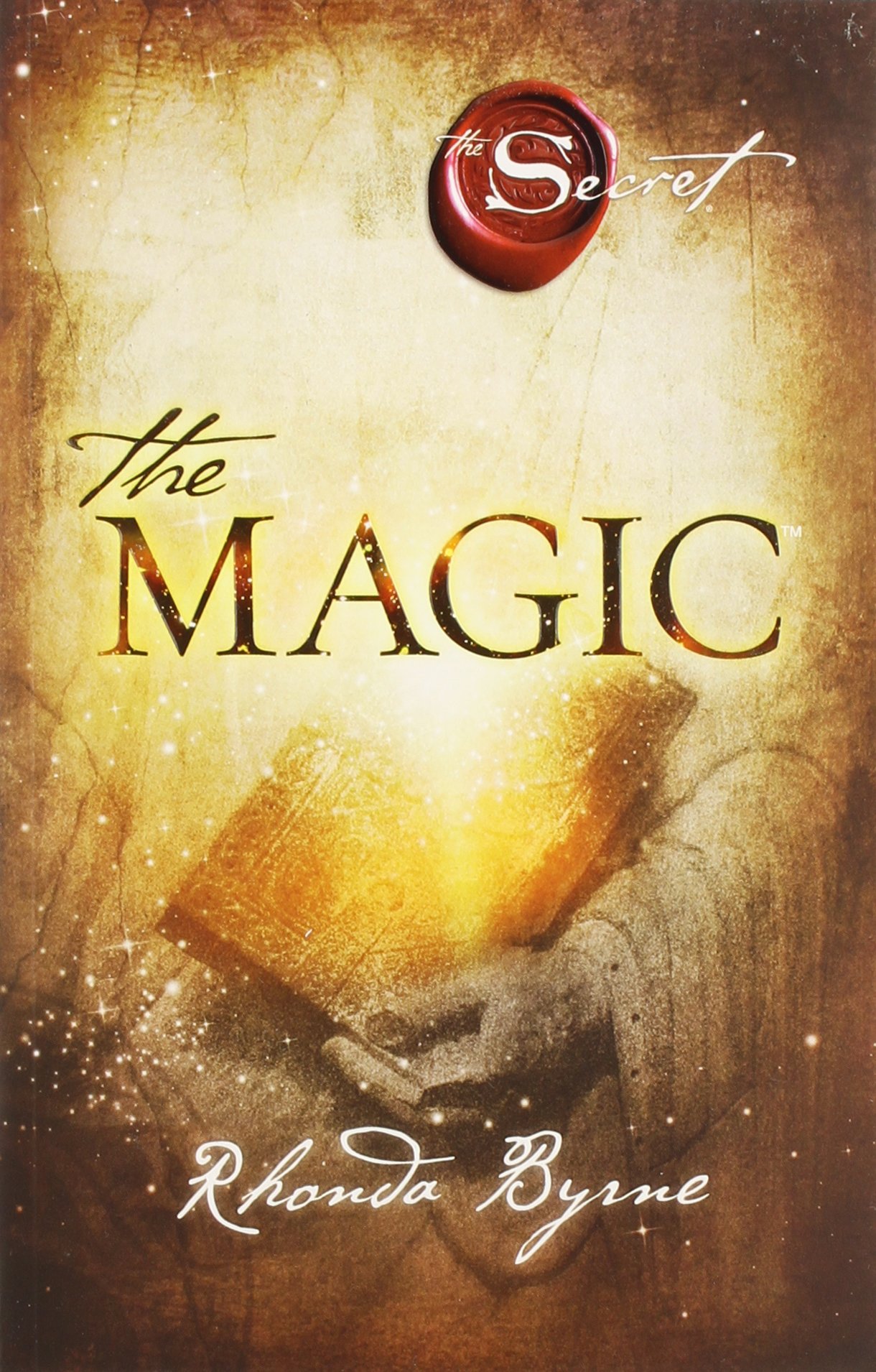 Roleplay
MAGICAL MAGICS
Public Roleplay • 1 Members
Guys Please if u would like to join u can join