Popular Groups & Roleplays

Group
Ben Cariffo-Kowalski books fan club
Public Group • 1 Members
If you have read any of my books, like the wizard, the cleansweep, and the mimbuluse mimbletonia, then you can talk about it here, and ask questions right from me, Ben Cariffo-Kowalski!

Group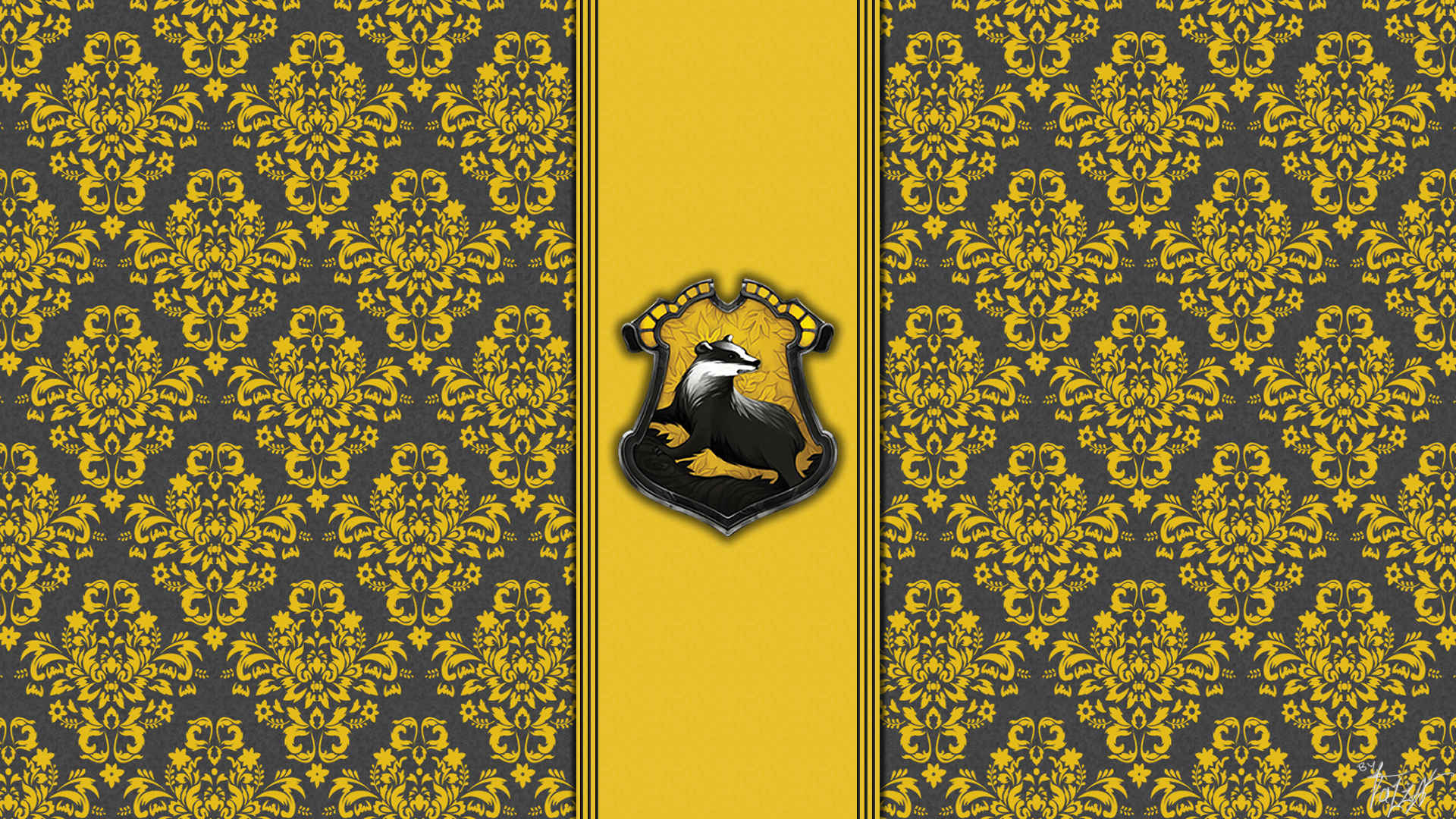 Roleplay
Hufflepuff Study House!
Public Roleplay • 1 Members
Come study and discuss assignments and roleplay with other fellow Hufflepuffs, and to have a grand ole' time!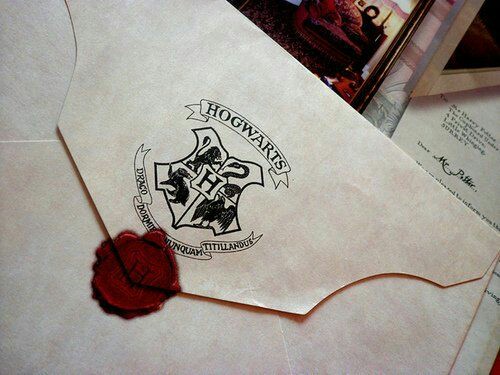 Roleplay
Solo Rol de la 2°era
Private Roleplay • 1 Members
Solo se habla Español. Se busca a: Un Draco Un Harry Un Ron Una Hermione Una Pansy Un Neville Una Luna Un Blaise Un Theo Una Ginny Una ChoChang Un Crabbe Un Goyle Sigo en las reglas.

Roleplay

Group
Inspirational Quotes
Private Group • 1 Members
some people get annoyed when it is posted in the great hall.

Group
Las fantástic@s
Public Group • 1 Members
Hablo español y este grupo va a ser para divertirse y hablar, y lo que queramos hacer.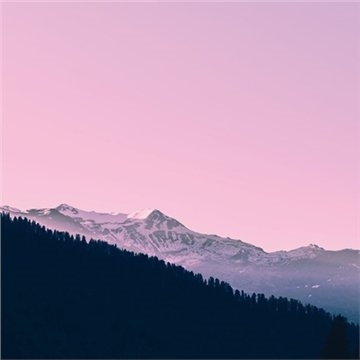 Group

Roleplay