Popular Groups & Roleplays

Group
Greek gods and goddess
Public Group • 13 Members
A small rping group that wants to rp in camp half blood or involve Greek gods. Anyone can join and you have to have fun!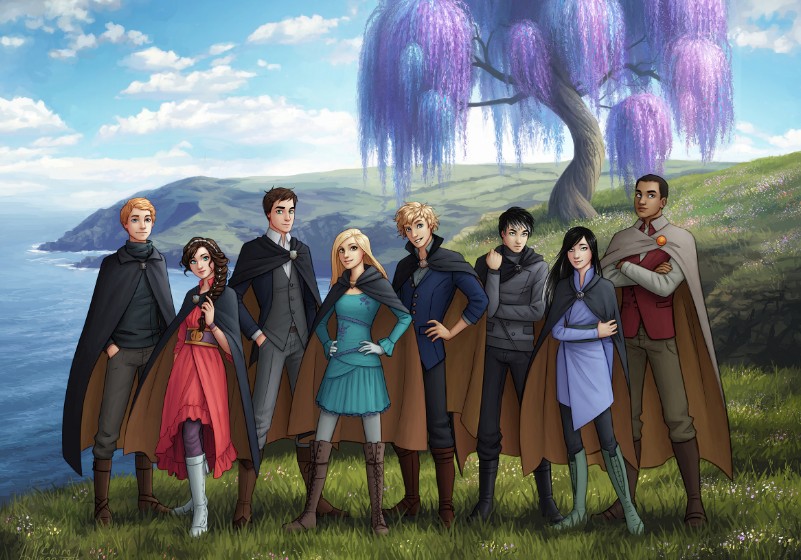 Group

Group
Deutschsprachige in Hogwarts
Public Group • 13 Members
Dies ist eine Gruppe für alle Deutschsprachigen Lehrer*, Schüler*, Auroren oder sonstige Bewohner Hogwarts, die sich gerne über Kurse, Bücher oder Allgemeines austauschen möchten.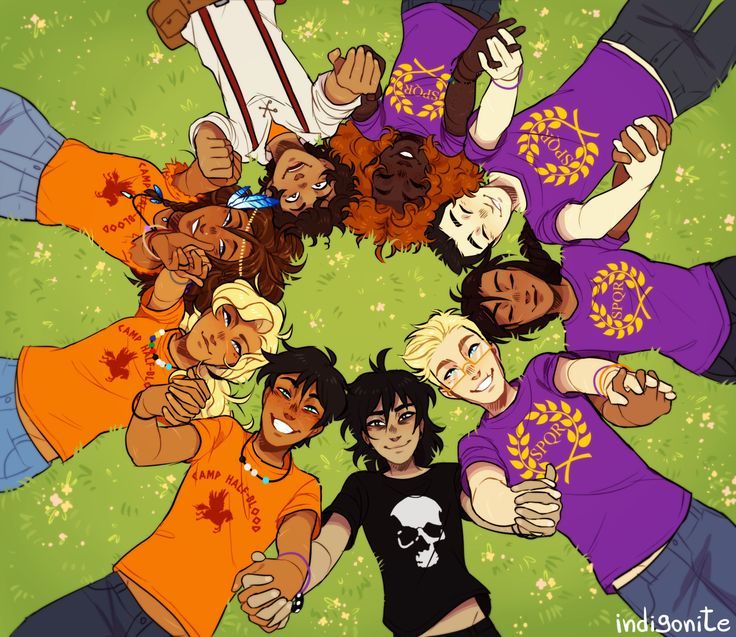 Roleplay
children of the heroes of Olympus
Public Roleplay • 13 Members
here we are all the children of the wonderful heroes of Olympus where the demigod descendants are when we can not be with our parents and uncles in the camp half blood (please when entering please specify who you are son or daughter)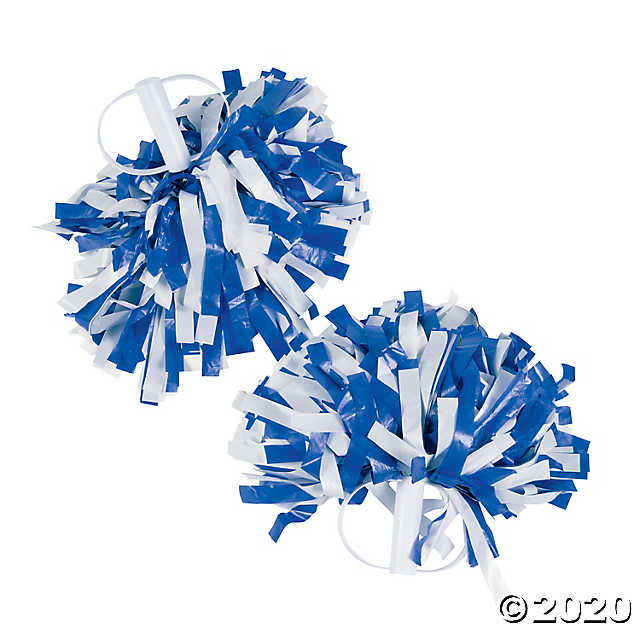 Roleplay
Ravenclaw Cheer Team
Public Roleplay • 13 Members
We cheer on the Ravenclaw Quidditch team! Captain: Felicity Weasley Co-Captains: Daisy Sprout, Hadley Cooper We can RP what happens during Quidditch matches, and practices! Have fun! You can also be a game watcher.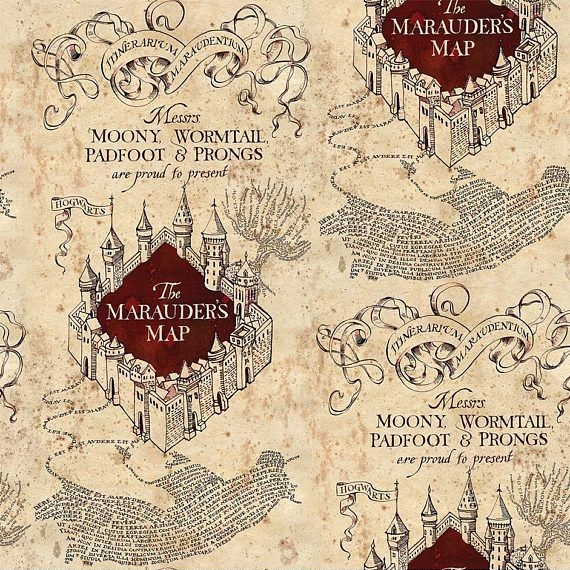 Roleplay
THE MARAUDERS
Public Roleplay • 13 Members
If you like doing RPs in the Marauders era then join! Please join! Anyone is welcome!

Group
Secrets within the walls
Public Group • 13 Members
Are you brave, bold, fierce, smart, creative, and outgoing Then I think you have got what it takes to join a secret alliance who fights against the dark arts but you can let no one know or you may face great threat!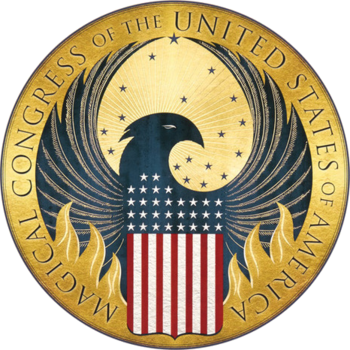 Group
M.A.C.U.S.A
Public Group • 13 Members
Magical Congress of United States of America.

Roleplay
Wizarding World Theme Park Diagon Alley Hotel
Public Roleplay • 13 Members
Here is the best hotel you can ever imagine! Managed by Diana Carter (me), and Hermione777. Post on my or her wall if you have questions! Have a GREAT time! -Wizarding World Theme Park Staff

Group
Revenge for Fire
Private Group • 13 Members
This is our office. Its divided into divisions, which I will clear in the rules. Down with Nathan! Do not attack each other. We are one. FOR FIRE!!!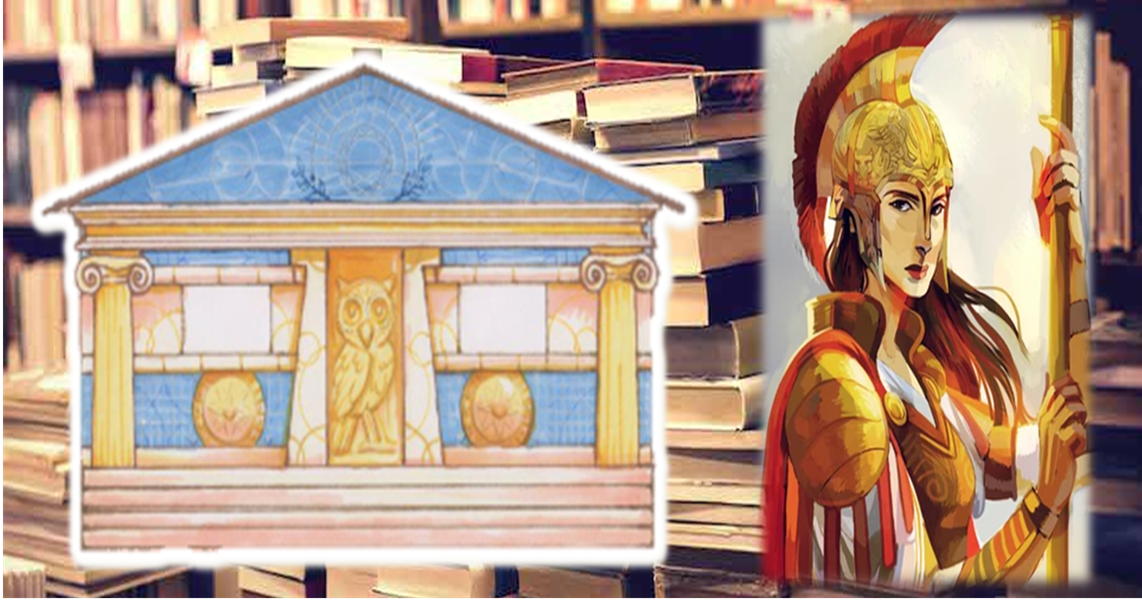 Group
Athena's Cabin
Private Group • 13 Members
Athena's cabin (#6) is the cabin that houses Athena's demigod children. All members are "brain children" (meaning that they are born from the thoughts of the goddess), which makes them the only demigods to be claimed at birth.