Popular Groups & Roleplays

Group
The Golden Trio
Private Group • 1 Members
Arya: Starring as Hermonie Bodhi: Starring as Ron Dino: Starring as Harry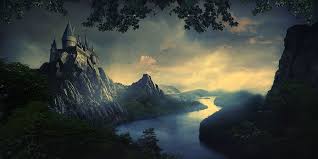 Group
The Witty, Clever,Honest, Cunning & BRAVE.
Private Group • 1 Members
Wit beyond measure is Man's greatest Treasure- Rowena Ravenclaw. Happiness can be found in the darkest of times, only if one remembers to turn on the light- Albus Percival Wolfric Brian Dumbledore. This group is for every house.

Group
Gryffindor
Public Group • 1 Members
5 Of September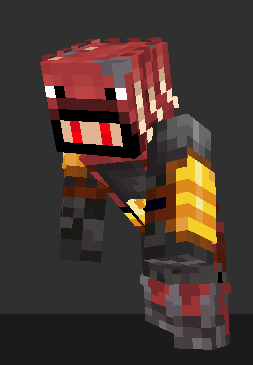 Group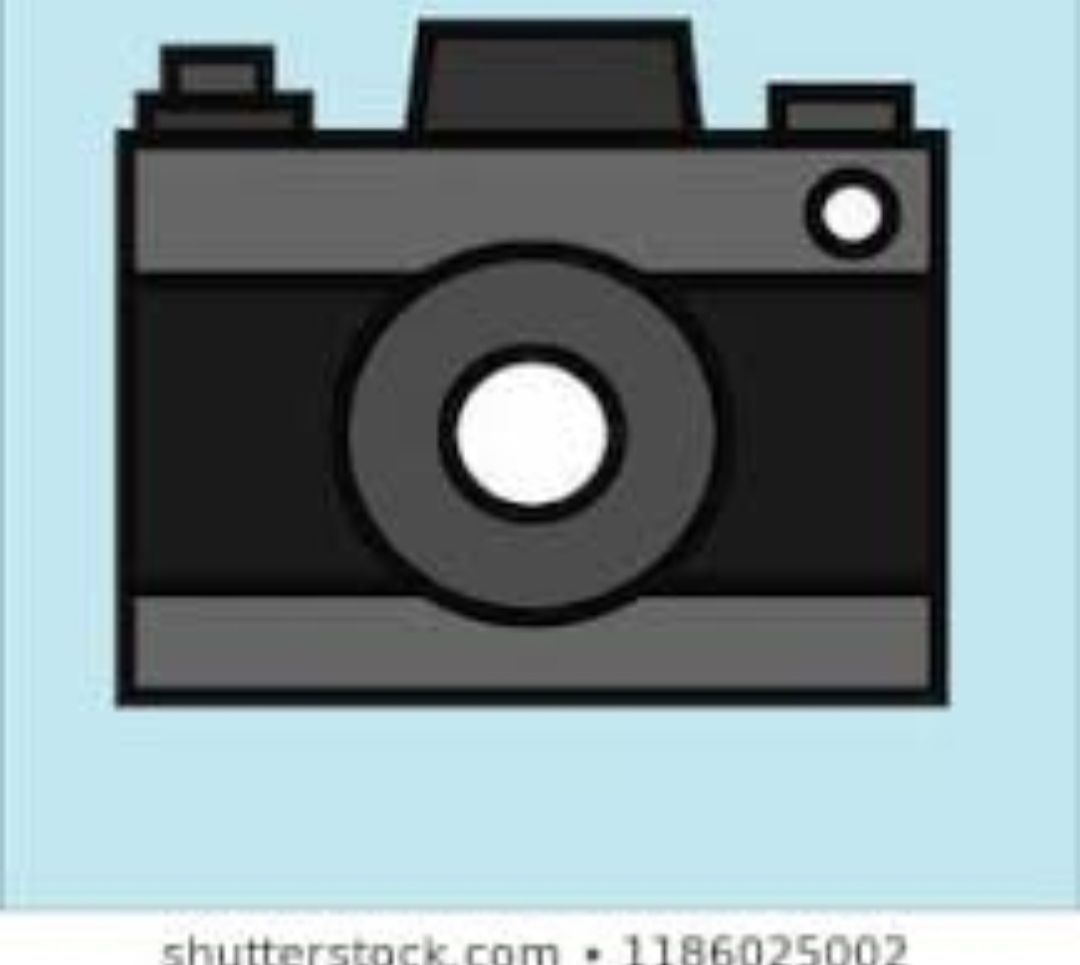 Group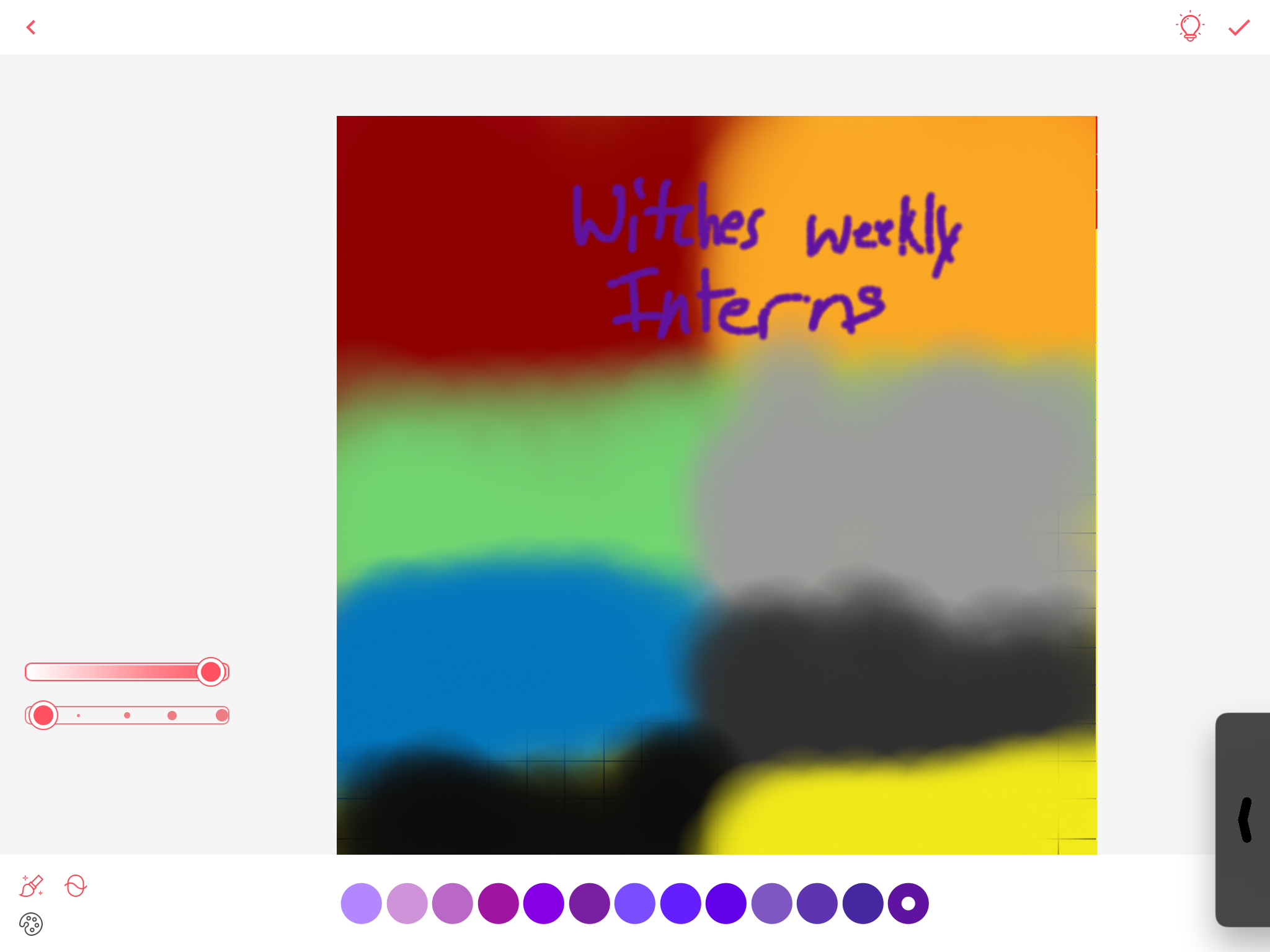 Group
Witches weekly interns
Public Group • 1 Members
This is a group preparing to be in the real group. We write articles I give you assignments, promotions, and tell you when your ready for the real group, the first one to join is co manager.

Group

Group

Group

Group