Popular Groups & Roleplays

Group

Group
Mount Olympus (hang out for demigods)
Private Group • 1 Members
are you a member of Demigods at Camp Half-Blood? If so the hangout is here! you can hang with your half-blood buddies, get the counselor apps, and more!

Group
Fight for Dark Lords Return
Public Group • 1 Members
Do you want to bring Voldemort back? Fight here. Note ~ People who are anti voldemort here can join Harry Potter Side

Group

Group
Gryffindor quidditch
Private Group • 1 Members
come one y'all let's play some quidditch. We're beating Slytherin this year.

Roleplay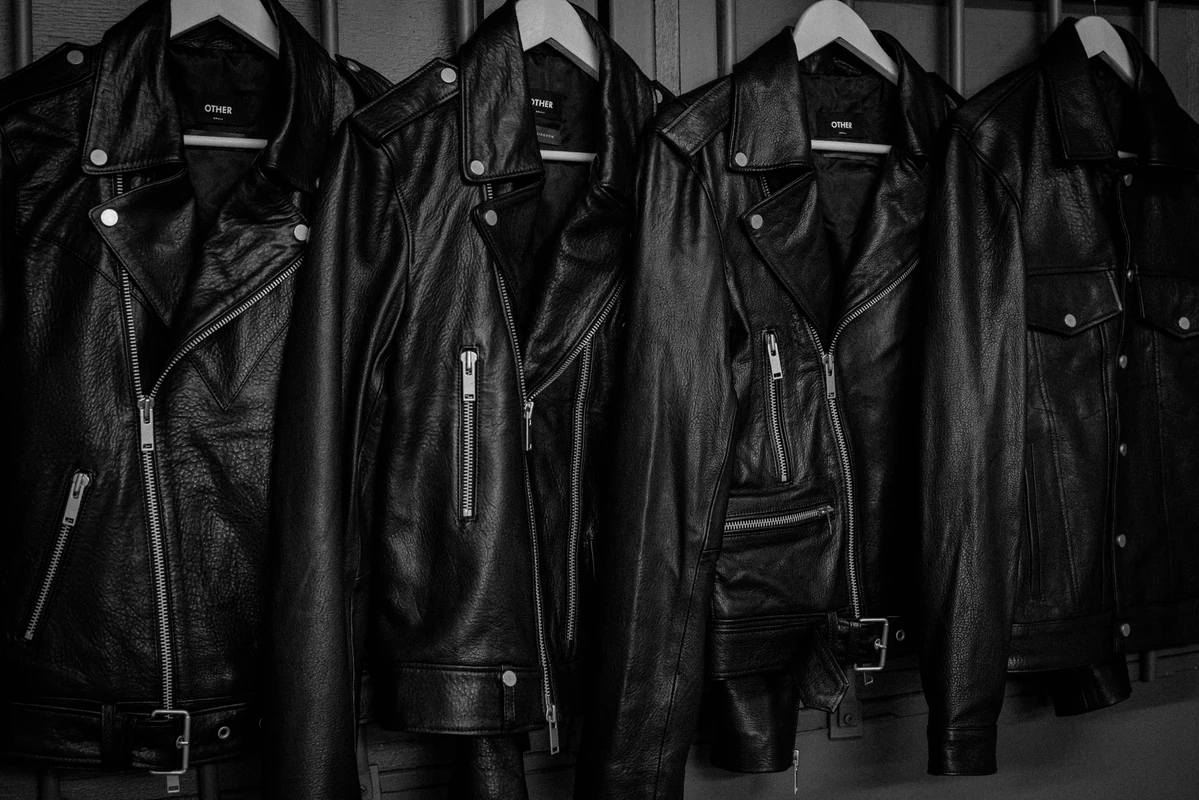 Group
nagini's sleepover party
Public Group • 1 Members
(Food is not provided, bring your own lazybutt) I'm leaving on Saturday btw

Group
Telling Truths
Public Group • 1 Members
If you're doubting whether to join this group or not, don't join it. You are too weak to belong if you're a doubter.