Popular Groups & Roleplays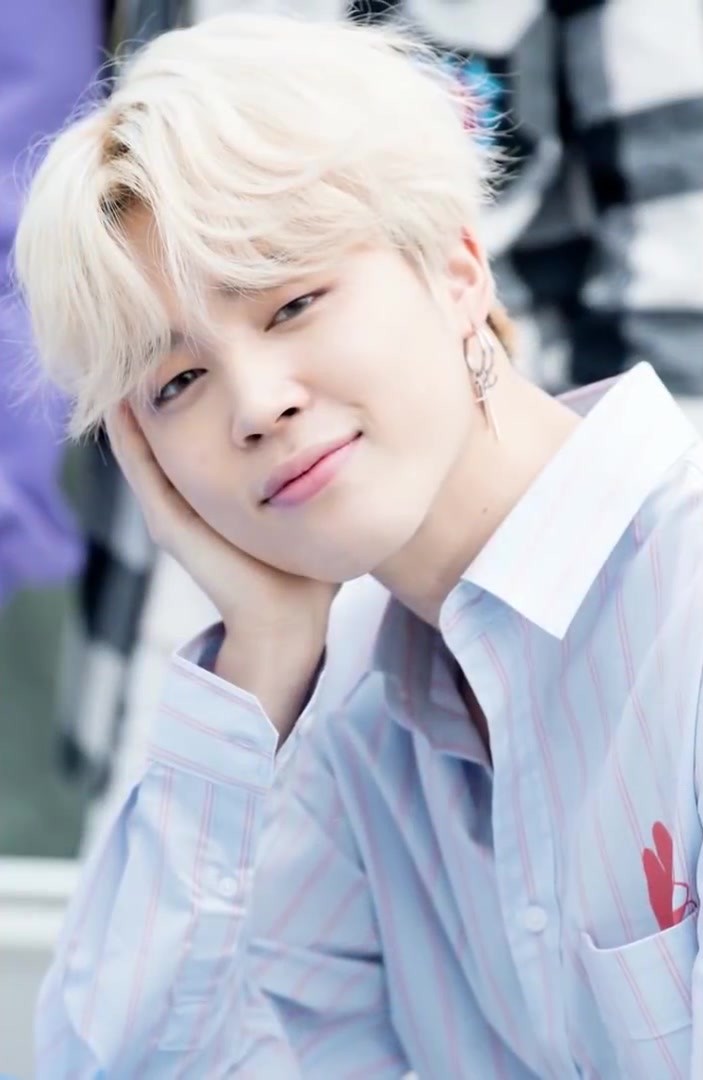 Group
Garlic Bread RP Therapy
Public Group • 13 Members
Don't you hate when you're asleep and your RP partner reply's but when you are awake they don't? Well this is the group for you my people.

Group
Group
My WeIrD fRiEnDs AnD i
Private Group • 13 Members
Shout out to ᎵᏒԾცլꂅო ᎠꂅოԾภ, Alyse a Slytherclaw, Kayleigh Malfoy, ♆ Josephine Nott & OCs ♆, Matthew Williams,「 rue 」,+.✧Rachel G.✧.+, Jaͣdͩeͤ S͛ᴛⷮoͦneͤ+OͦCͨs͛, Alex ✨the musical ✨, Atlas and that crazy cosplayer . I LOVE YOU PEEPS!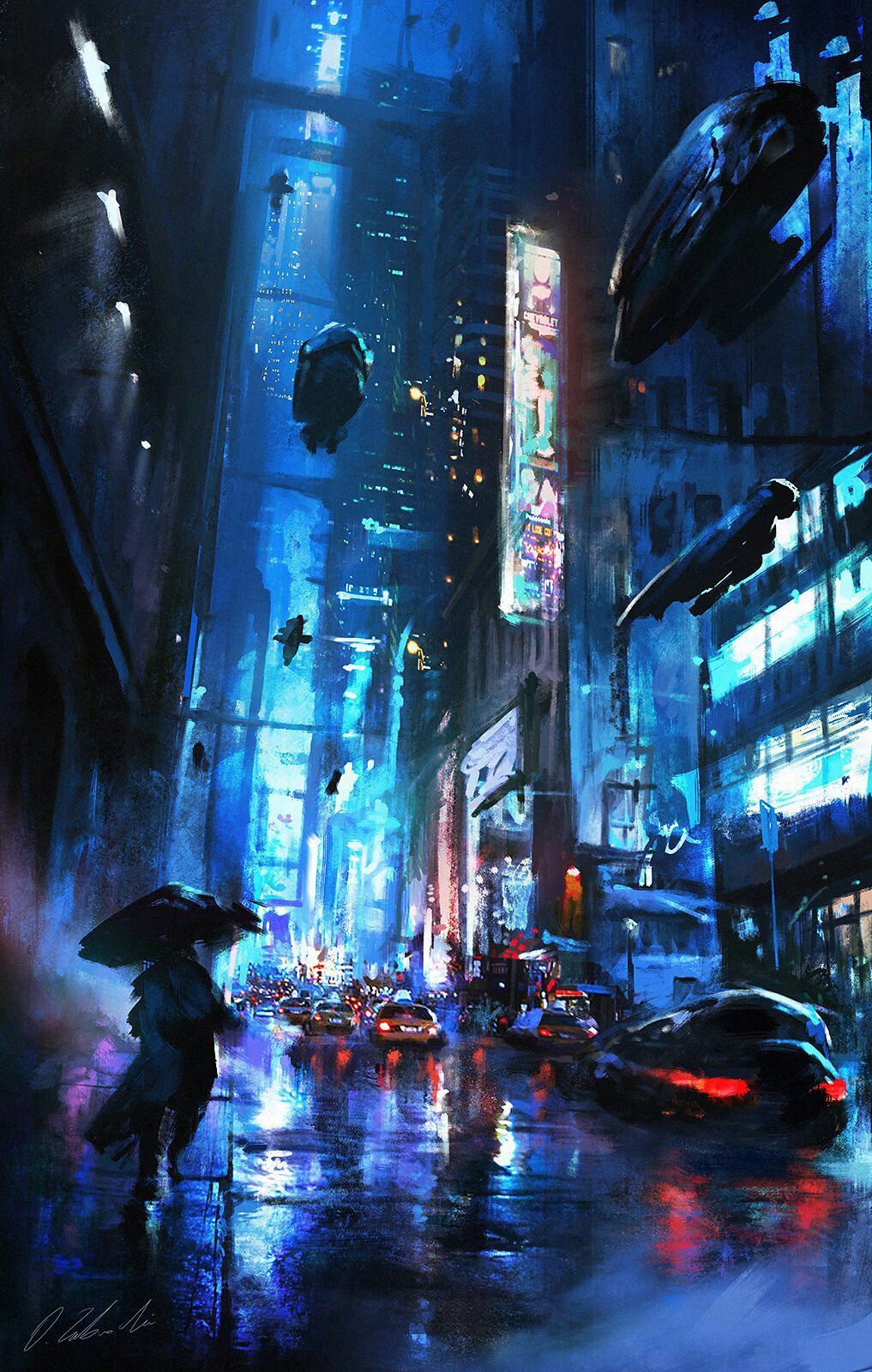 Roleplay
Radioactive Vortex
Public Roleplay • 13 Members
This sci-fi role-playing group consists of many fictional made-up cool sci-fi things that will make you interested, Make your character and roleplay with others (Read rules and copy and paste form to make oc)

Group
HiH Therapist
Public Group • 13 Members
This is a group for anyone who wants to talk to me or my assistants. Anyone can join.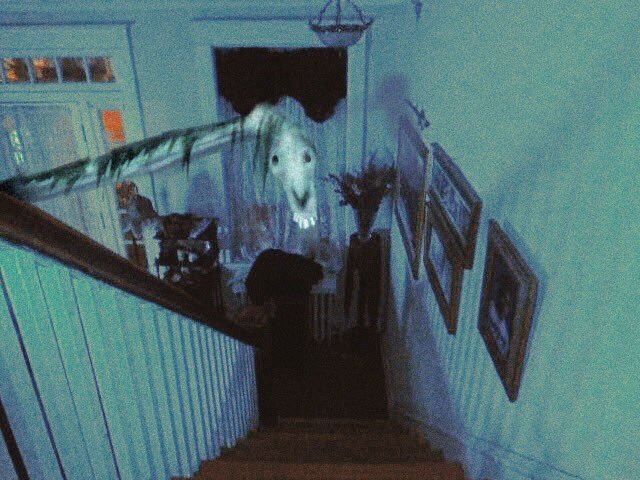 Group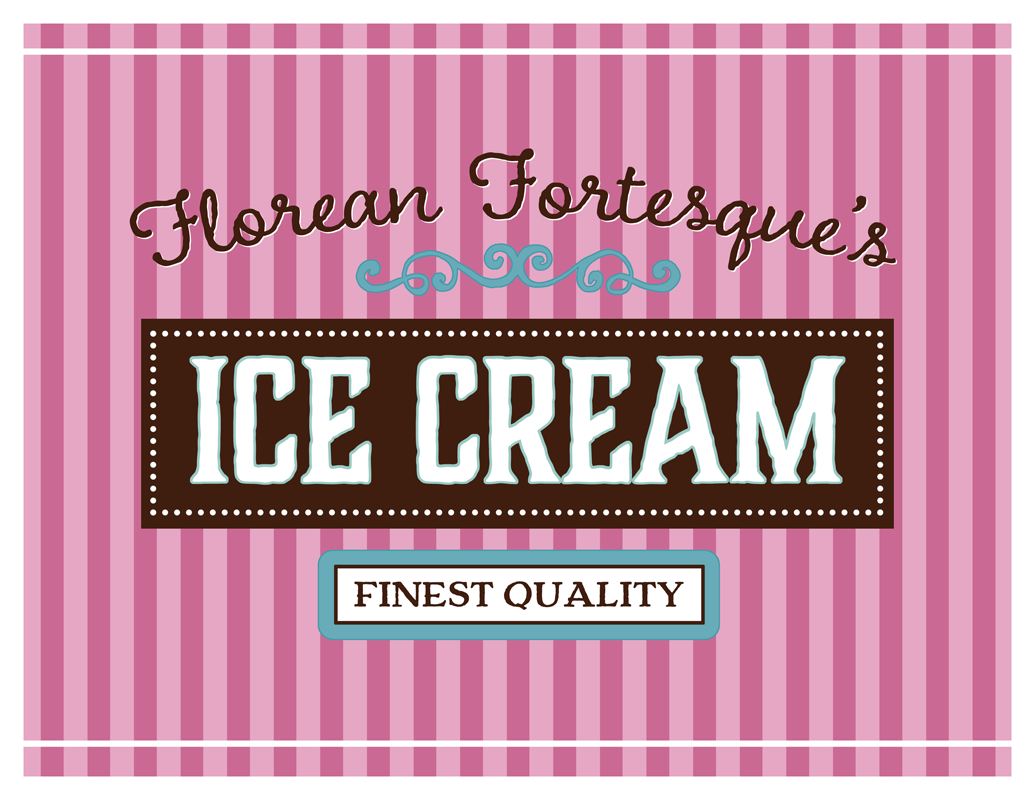 Group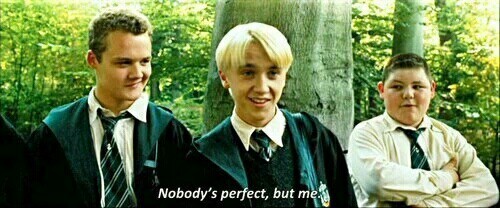 Group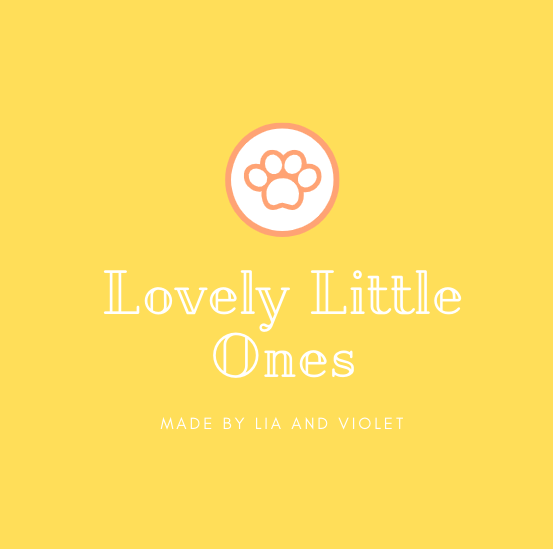 Group
Lovely Little Ones
Public Group • 13 Members
A cute organization created by Lia and Violet. We sell pets to owners who want some!

Group
The Douglas Animal Adoption Center
Public Group • 13 Members
Here, you will be connected with different animal shelters and centers from around the world, magical and non-magical. Find the right creature for you, and learn how to take care of it. •Read the rules BEFORE you post, please•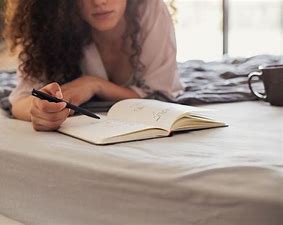 Group
Song writing group!
Public Group • 13 Members
Share you music with the world(of Harry Potter fans)! Come up with poems to turn into songs to turn into your own music career! And remember, have fun!(Created by Alethea VanDemark)