Popular Groups & Roleplays

Group
Dumbledore's army (private)
Private Group • 1 Members
G'day ya'll. This is for me and my Hogwarts pals, so not everyone is permitted. Sorry about that. Invitation is required in order to join.

Group
Ravenclaw Squad
Public Group • 1 Members
Where Ravens can chit chat and talk about classes and experience for the day

Roleplay

Roleplay
Ravenclaw VS Gryffindor Quidditch
Public Roleplay • 1 Members
Tensions are high as students head down to the field, if Ravenclaw won, they would win the house cup /and/ the Quidditch cup. If Gryffindor won, they'd win the Quidditch cup, and Hufflepuff would win the house cup.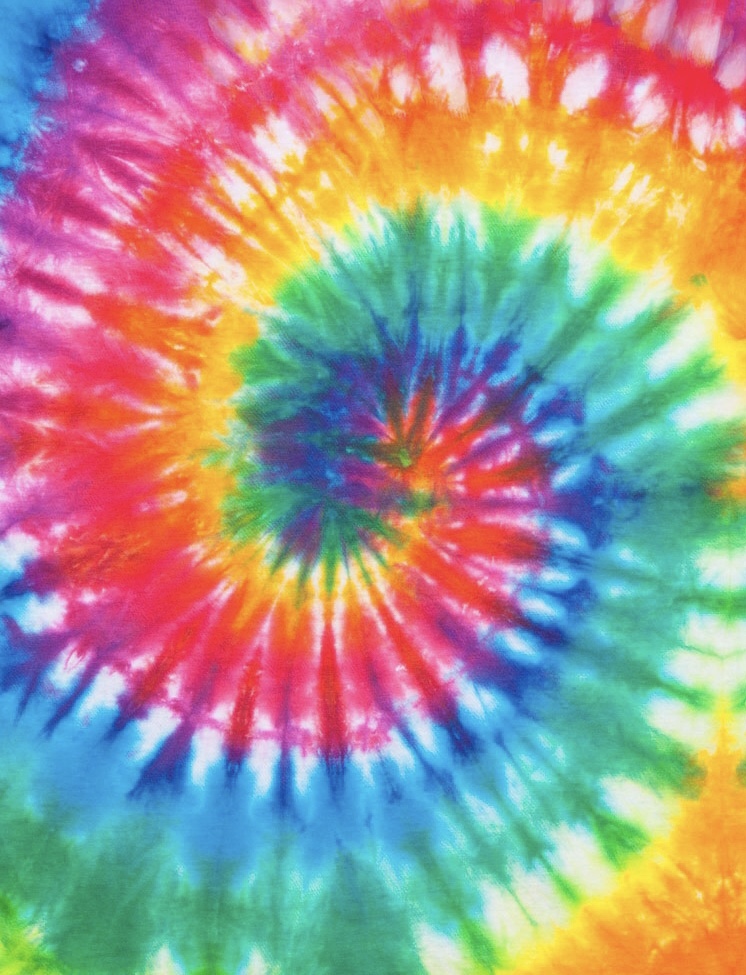 Group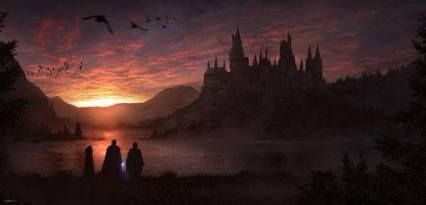 Roleplay
Anywhere you want it to be in Hogwarts :)
Public Roleplay • 1 Members
you can make this roleplay as funny or serious as you want but not too much .love. and cursing. Fell free to Join- the Owner of this Roleplay is Alayna Potter. So be careful please and read the rules! thanks :)))

Group

Group

Group

Group