Popular Groups & Roleplays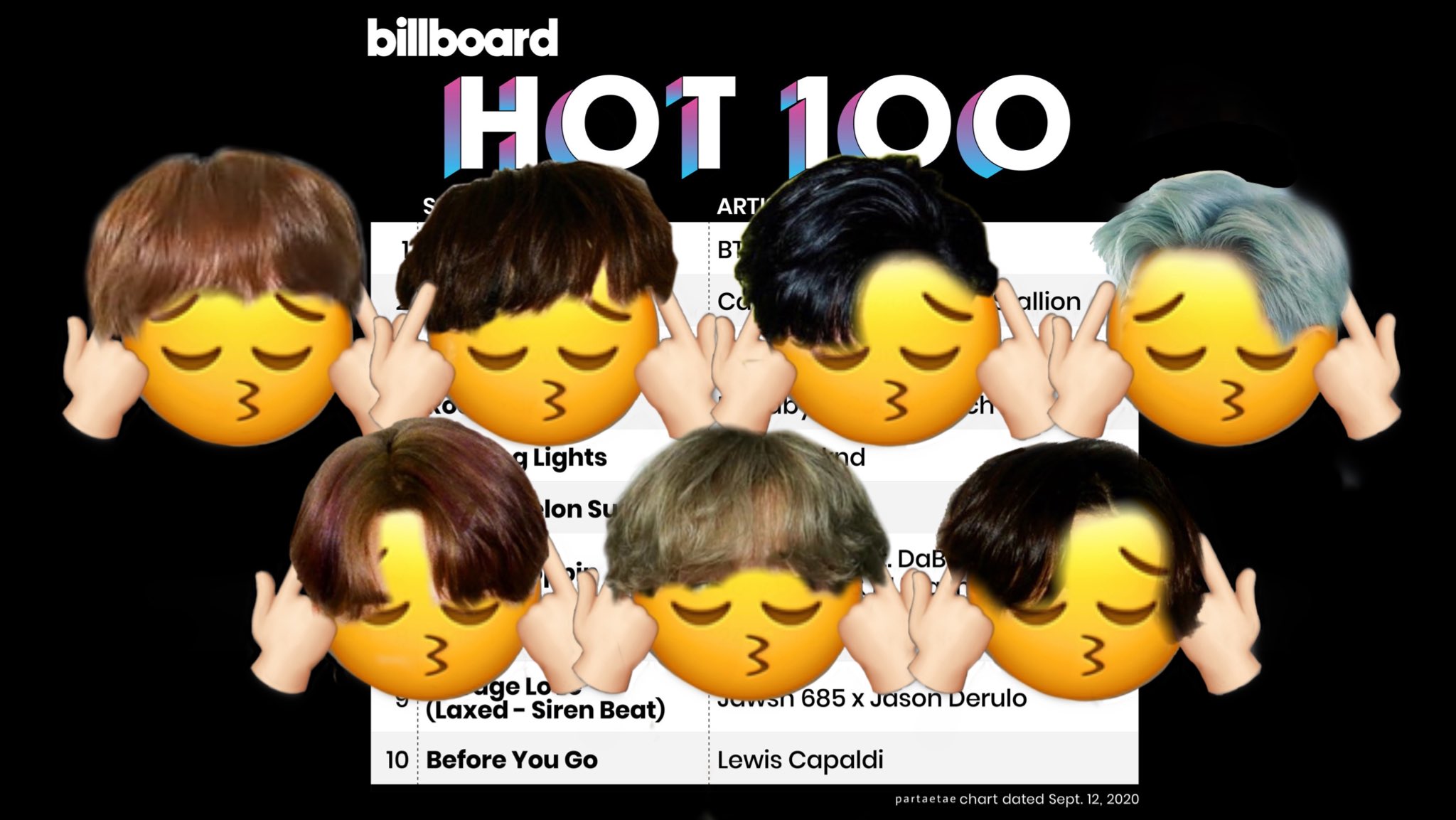 Group
kpop and vibes
Public Group • 1 Members
nothing but vibes while listening to dynamite!✨ feel free to join,, NO KOREABOOS

Group

Group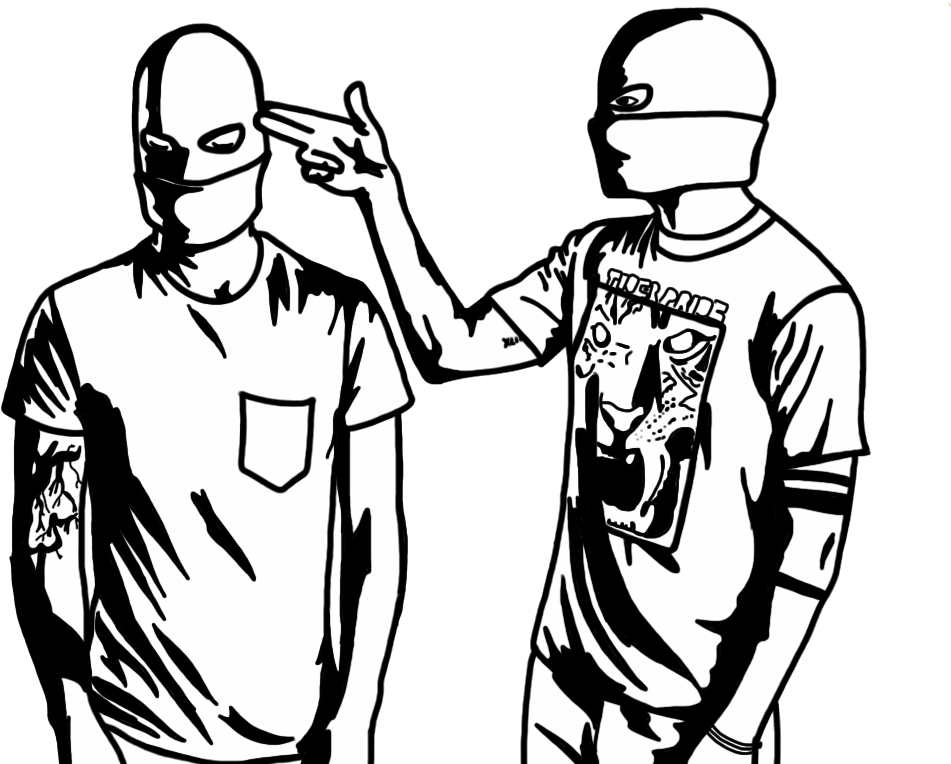 Group
The Skeleton Clique
Public Group • 1 Members
Hey this is for any TØP Twenty Øne Piløt fans, weather your team Tyler Joseph or team josh dun we are all cliques (Tyler Joseph is a coward) ik how to make ya'll and myself mad........ code 20 >:D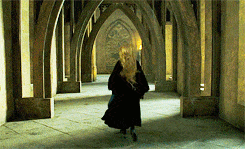 Roleplay
First Year Hogwarts third person chat
Private Roleplay • 1 Members
This is a group for only first years to speak to each other in a third person point of view as if we were in Hogwarts. This is fun and also helps you to become a better writer!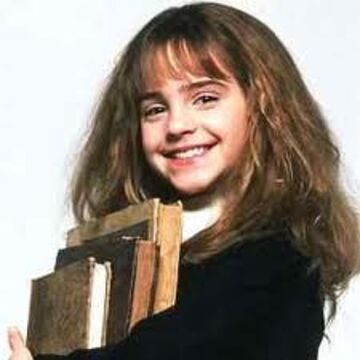 Roleplay
Griffindor slayers
Public Roleplay • 1 Members
Hi I'm a Granger and am new here so I am in Griffin for this group is open to all griffindors that want to make new friends and enjoy hovwarts

Group
Haciendo amigos
Public Group • 1 Members
aqui aremos amigos y amigas nuevas

Roleplay
Active Role-play
Public Roleplay • 1 Members
Active role plays. Any kind of role playing aloud! Be creative and have fun.

Group

Group
Slytherin Misfits
Private Group • 1 Members
It's for anyone in Slytherin who feels like they don't belong or are feeling mistreated. It is only for Slytherins unfortunately.
Group
Bad biddys
Private Group • 1 Members
Bad biddys only <3