Popular Groups & Roleplays

Roleplay
Slytherins
Public Roleplay • 1 Members
Well I'm just bored Slytherin

Group
Hogwarts Aesthetic
Public Group • 1 Members
This can include anything about any aesthetic, you can create and share them, talk with others about yours, start roleplays with them, and much more!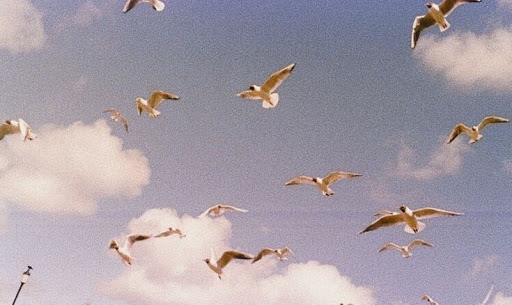 Roleplay
Soaring High
Public Roleplay • 1 Members
I see you peeking at this new RP area o.o Well if you are wanting to know, here you can meet new friends by exploring the world up above. This includes Quidditch matches or even having a nightly stoll on the top tower, it's your choice!

Group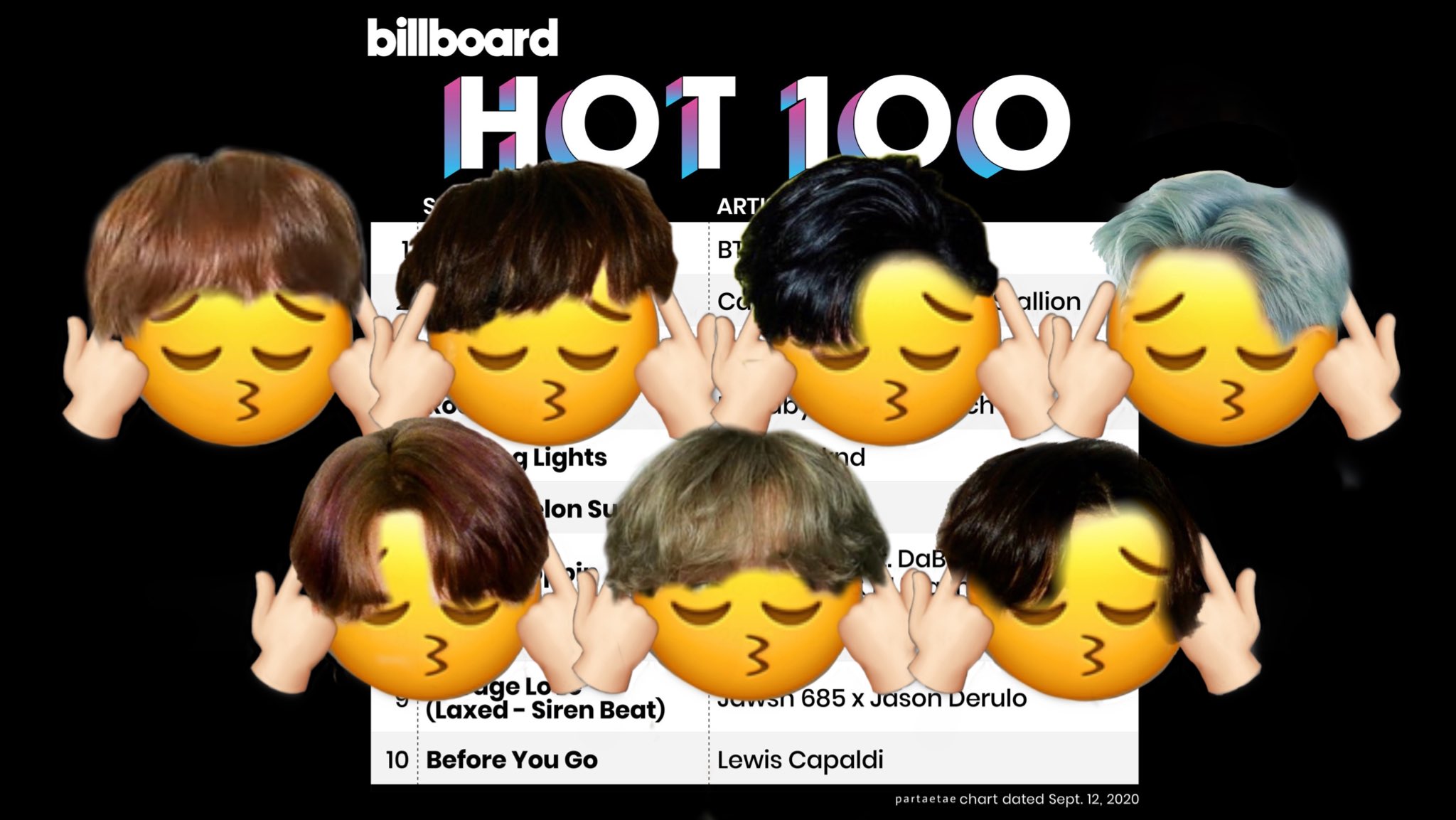 Group
kpop and vibes
Public Group • 1 Members
nothing but vibes while listening to dynamite!✨ feel free to join,, NO KOREABOOS

Group

Group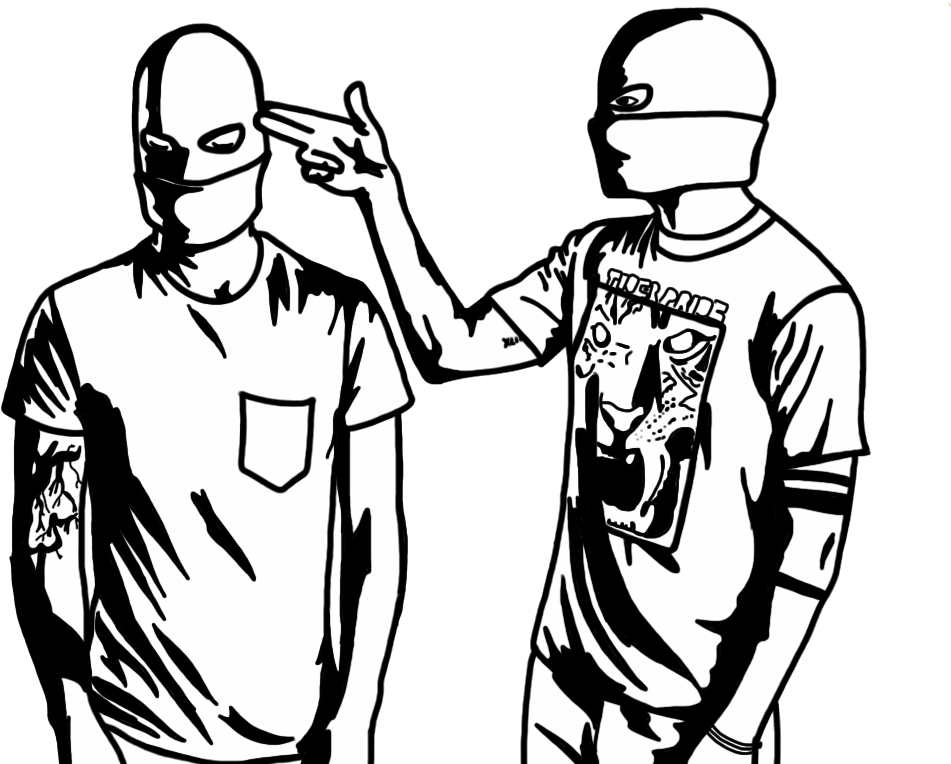 Group
The Skeleton Clique
Public Group • 1 Members
Hey this is for any TØP Twenty Øne Piløt fans, weather your team Tyler Joseph or team josh dun we are all cliques (Tyler Joseph is a coward) ik how to make ya'll and myself mad........ code 20 >:D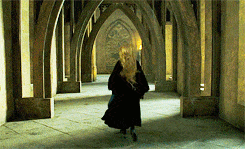 Roleplay
First Year Hogwarts third person chat
Private Roleplay • 1 Members
This is a group for only first years to speak to each other in a third person point of view as if we were in Hogwarts. This is fun and also helps you to become a better writer!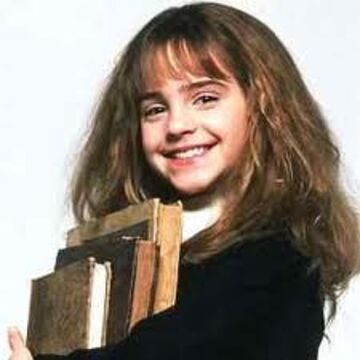 Roleplay
Griffindor slayers
Public Roleplay • 1 Members
Hi I'm a Granger and am new here so I am in Griffin for this group is open to all griffindors that want to make new friends and enjoy hovwarts

Group
Haciendo amigos
Public Group • 1 Members
aqui aremos amigos y amigas nuevas