Popular Groups & Roleplays

Group

Group
Cohenswags
Public Group • 1 Members
Fun fun fun. That's it!

Group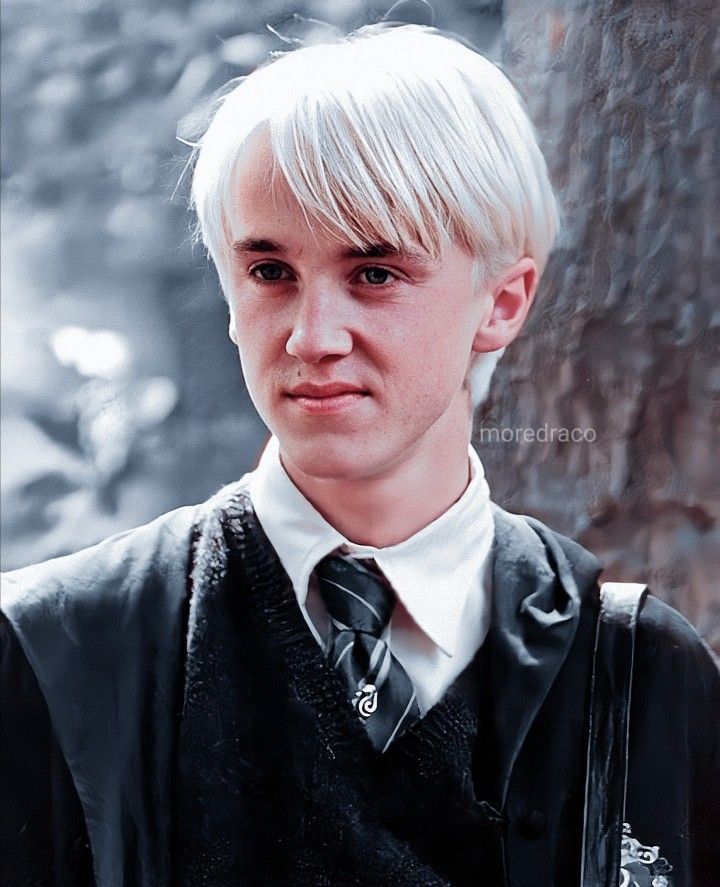 Group
EL GRUPO DE MALFOY
Private Group • 1 Members
-PERDONA A TUS ENEMIGOS, NADA LES MOLESTA MÁS- -EL SARCASMO SÓLO ES UN SERVICIO MÁS QUE OFREZCO-

Group
The best group ever.
Public Group • 1 Members
Come and join! Anyone is welcome. This is a group that just hangs out and talks about Harry Potter Stuff.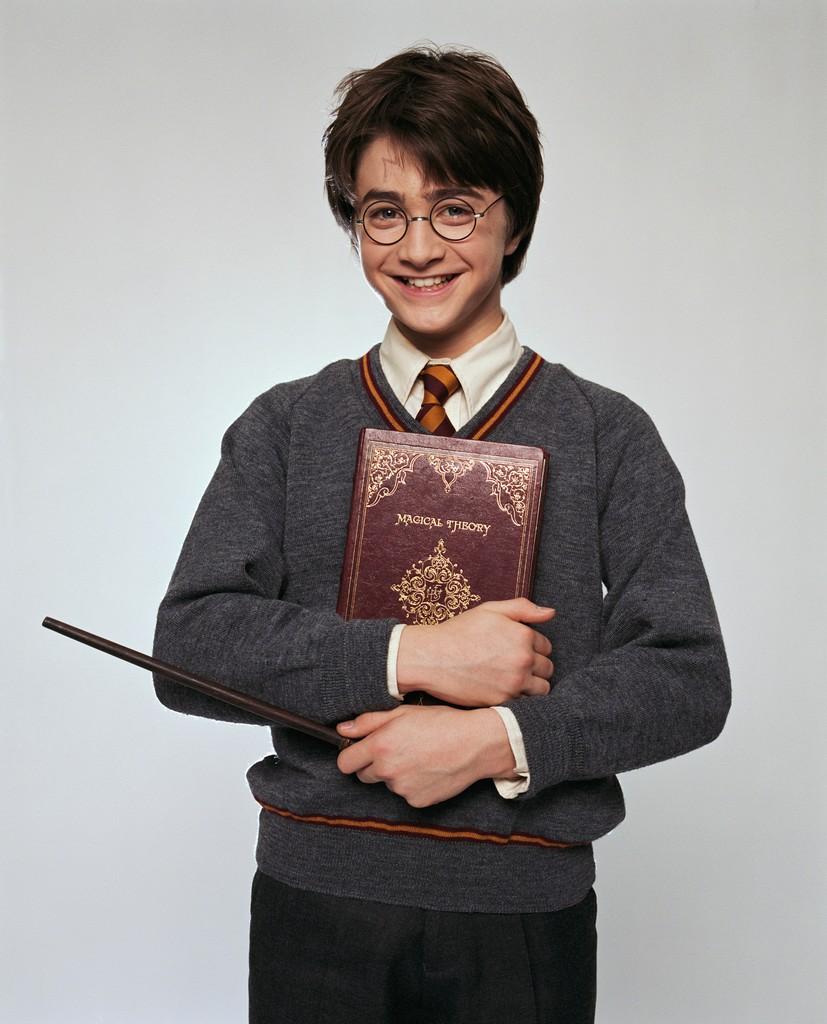 Group

Roleplay

Group

Group
Drarry fans
Public Group • 1 Members
Only drarry shippers