Popular Groups & Roleplays

Roleplay
study group 826
Private Roleplay • 1 Members
study for essays and stuff together?????

Roleplay
Ghosts of Hogwarts
Public Roleplay • 1 Members
Hi! This is for the ghosts of Hogwarts! If not a ghost, you can still join and ask questions to school ghosts about their lives. Run by a ghost.

Roleplay
WE LOVE HP
Public Roleplay • 1 Members
We do stuff LMAO anyone can join and any house no racism no mean things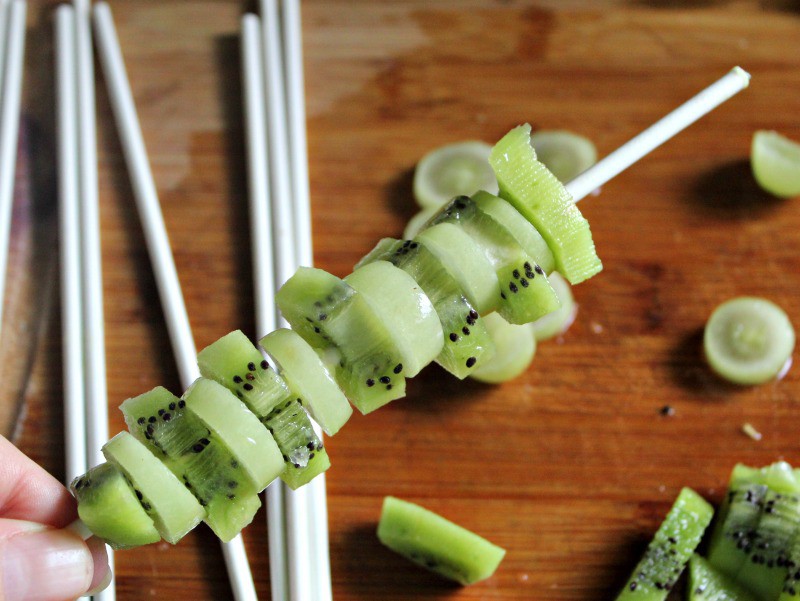 Group
Wizard's Cooking Comments
Public Group • 1 Members
Leave your comment and thoughts about my recipes from my book Wizard's kitchen in the library! Pleases feel free to share your thoughts.

Group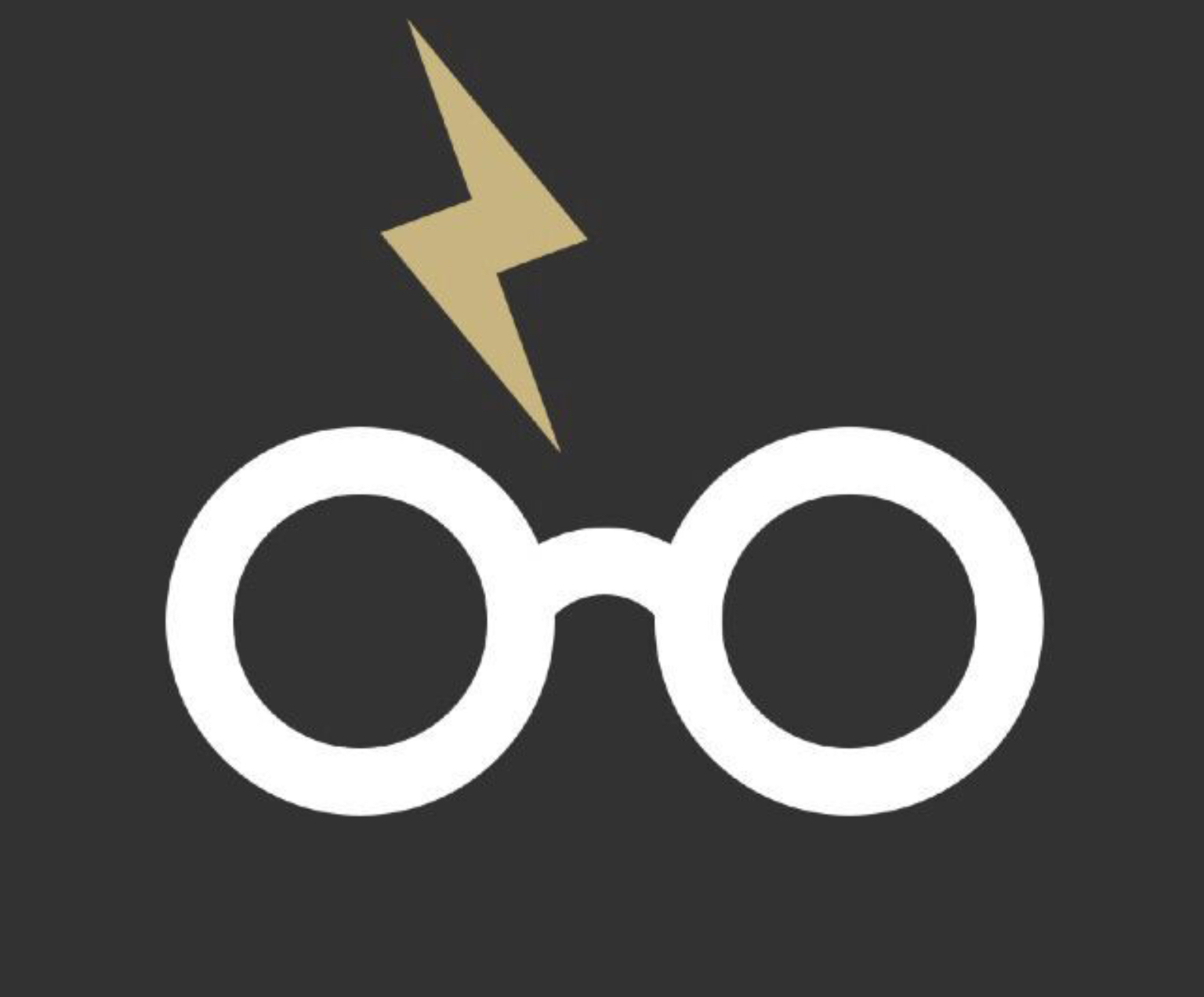 Roleplay

Group

Group
Gryffindor
Public Group • 1 Members
Indonesia here

Group
Gryffindor Quiditch
Public Group • 1 Members
Gryffindors who want to get in the quiditch action can join here Long live Harry BUT NO TROOLS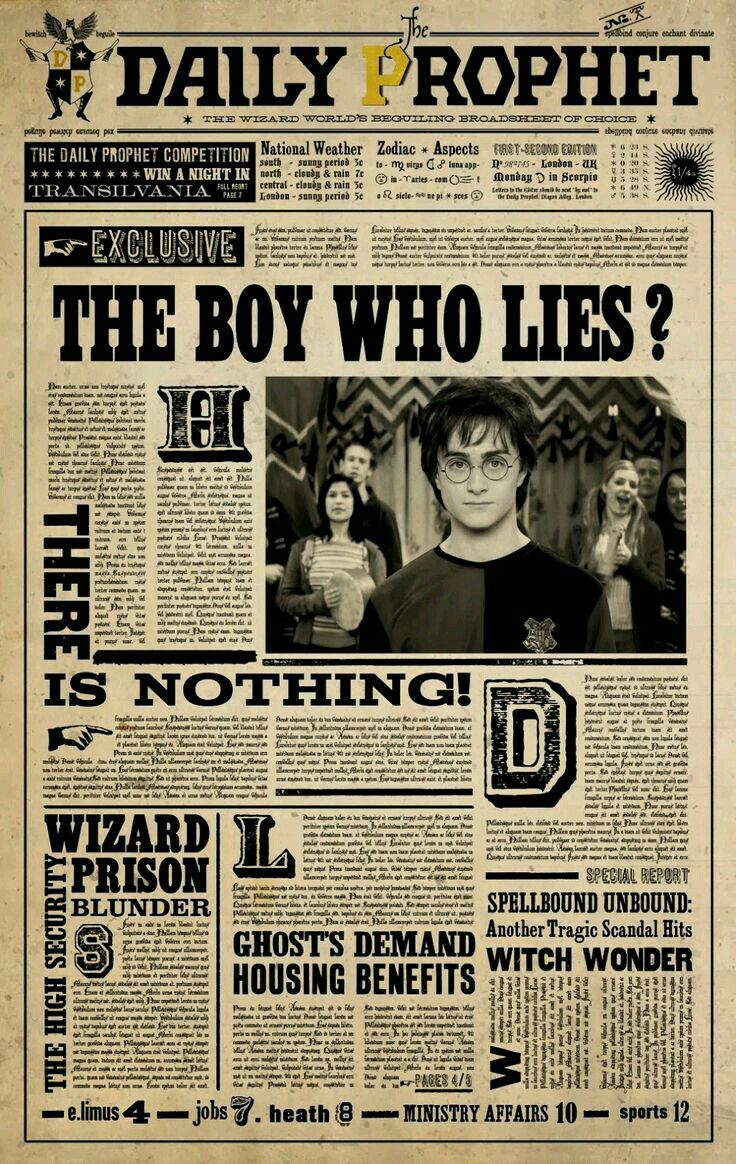 Group
El diario del Hipnotizador
Private Group • 1 Members
si quiere entrar aqui por favor mandele una lechuza a olivia o a mi https://www.hogwartsishere.com/974703/# https://www.hogwartsishere.com/976122/

Group