Popular Groups & Roleplays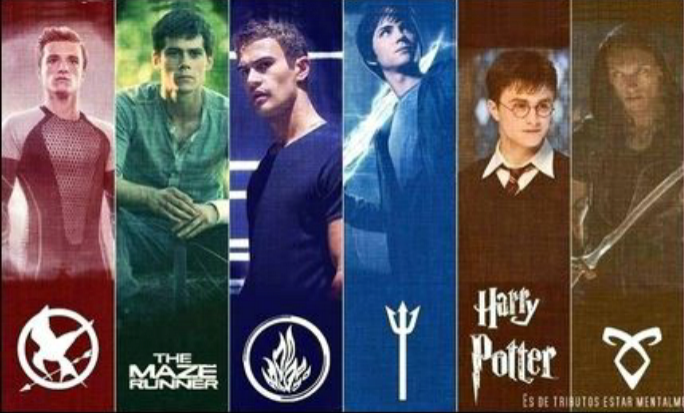 Group
Books! (And movies)
Public Group • 129 Members
In this group you can talk about specifically The Hunger games, Percy Jackson, Harry Potter, The Mortal Instruments, Divergent, and The Maze Runner series. Say what you like and dislike about these books and movies. Have fun!!

Roleplay
Hogwarts Quests
Public Roleplay • 126 Members
You Know Who may have fallen, but what's Hogwarts without adventures? For those who want to find their rag tag team of misfits and save the wizarding world like the golden trio, this is the place for you. Go on a quest :)

Group
OFFICIAL Slytherin Quidditch Team
Public Group • 122 Members
This is another Slytherin Quidditch Team. Try-outs December 21st, if I have not enough players, feel free to try out but the announcement of the team will be delayed.
Group
Potter's Prank Palace
Public Group • 122 Members
Come one, come all, to Potters Prank Palace. The cheapest but best prank supplies in town. Ranging from candies to dragons! Come buy your fun in a bottle.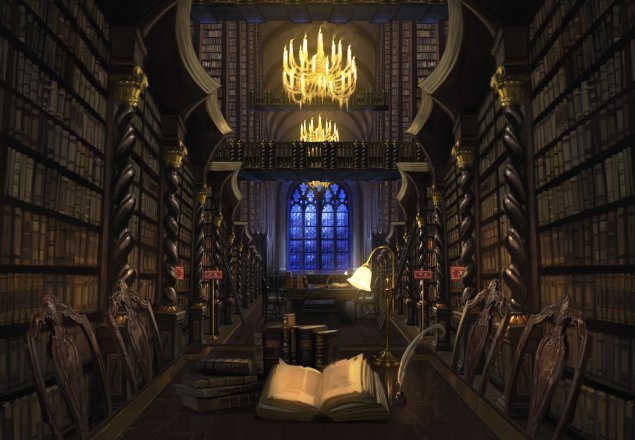 Roleplay
Howarts ROLEPLAY en español
Public Roleplay • 121 Members
Somos estudiantes nuevos en Howarts, todo es nuevo para nosotros, a eso súmenle que venimos de países de habla hispana y aunque estamos aprendiendo magia y el idioma, este es un buen lugar para relajarnos y hablar español.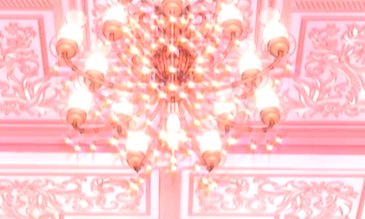 Roleplay
Ouran High School Host Club
Public Roleplay • 120 Members
The Ouran Host Club is where the school's handsomest boys with too much time on their hands entertain young ladies who also have way too much time on their hands. (It's basically entertainment and/or flirting RP)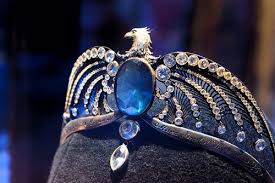 Roleplay
Ravenclaw Table
Public Roleplay • 120 Members
The Ravenclaw Table of Great Hall. Come for breakfast, lunch, dinner and feasts! Have fun with other Ravenclaws!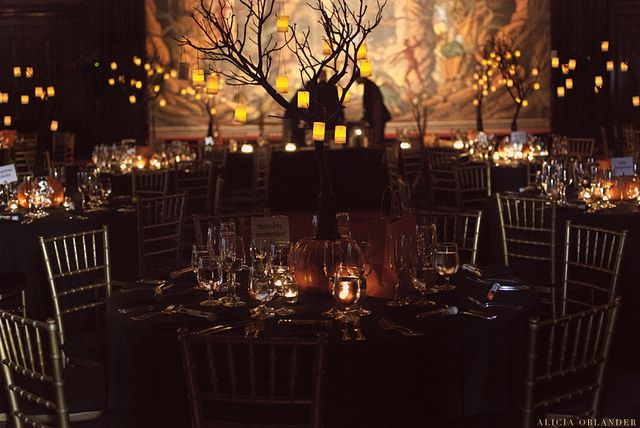 Group
Octombrie Ball
Public Group • 115 Members
Welcome to the Octombrie Ball. Have a wicked time!

Roleplay

Group
Ravenclaw Riddles
Public Group • 113 Members
All Ravenclaws (and other house members that enjoy solving riddles) can join and share riddles and puzzles they've either heard of or created!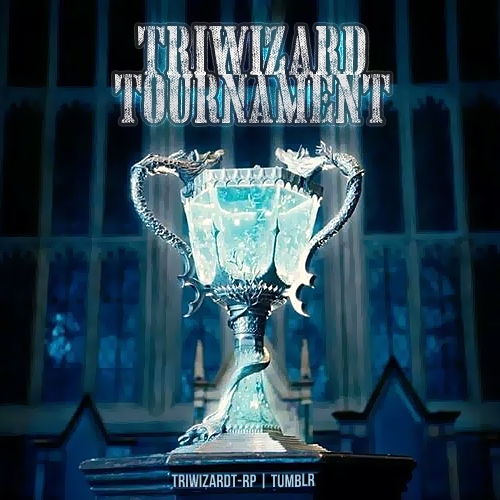 Group
Triwizard Tournament 2020
Public Group • 113 Members
Welcome, Welcome,Welcome..!! The Triwizard Tournament is here..!! A notorious and perilous contest to its core, this particular tournament is like no other.