Popular Groups & Roleplays

Group
Hogwarts GroupChat
Public Group • 1 Members
basically just act like its a giant group chat for everyone at hogwarts!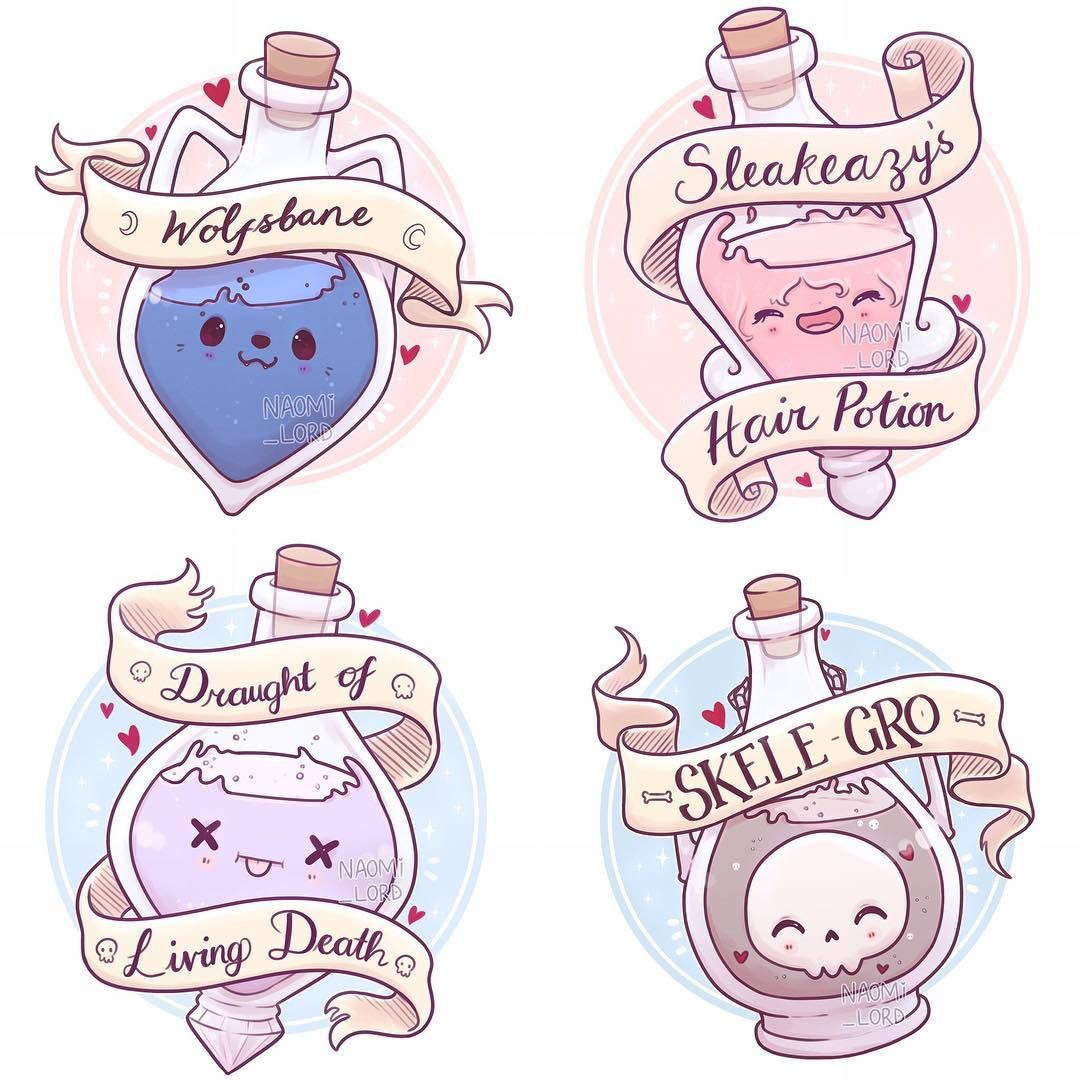 Group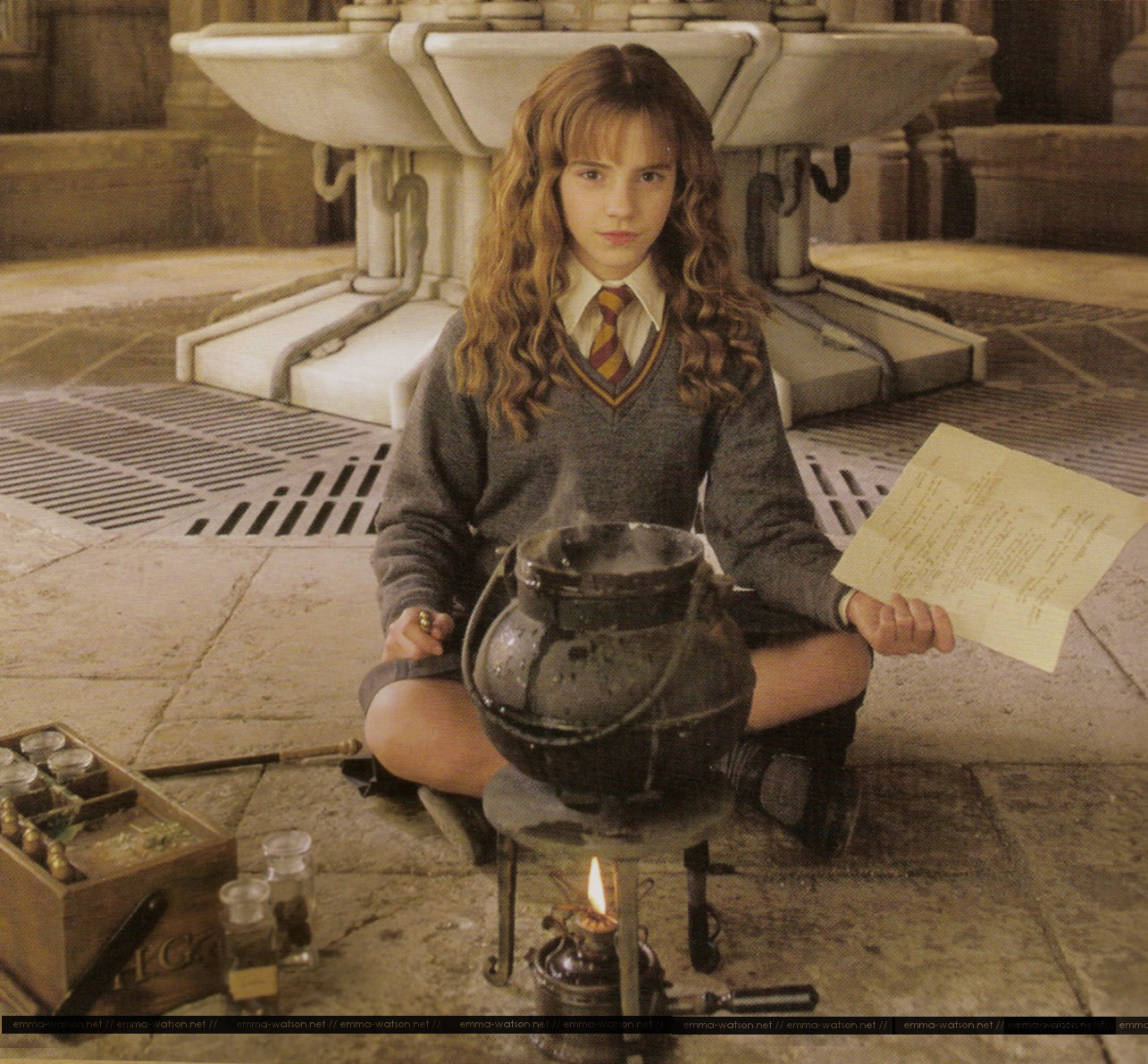 Group
Ayuda con pociones
Public Group • 1 Members
Te ayudare con pociones! esta clase es genial! yo no soy 100% buena en esto...pero te puedo ayudar!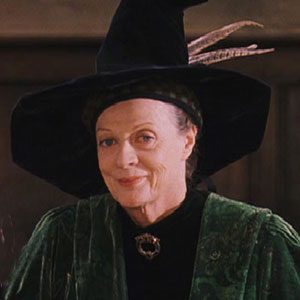 Group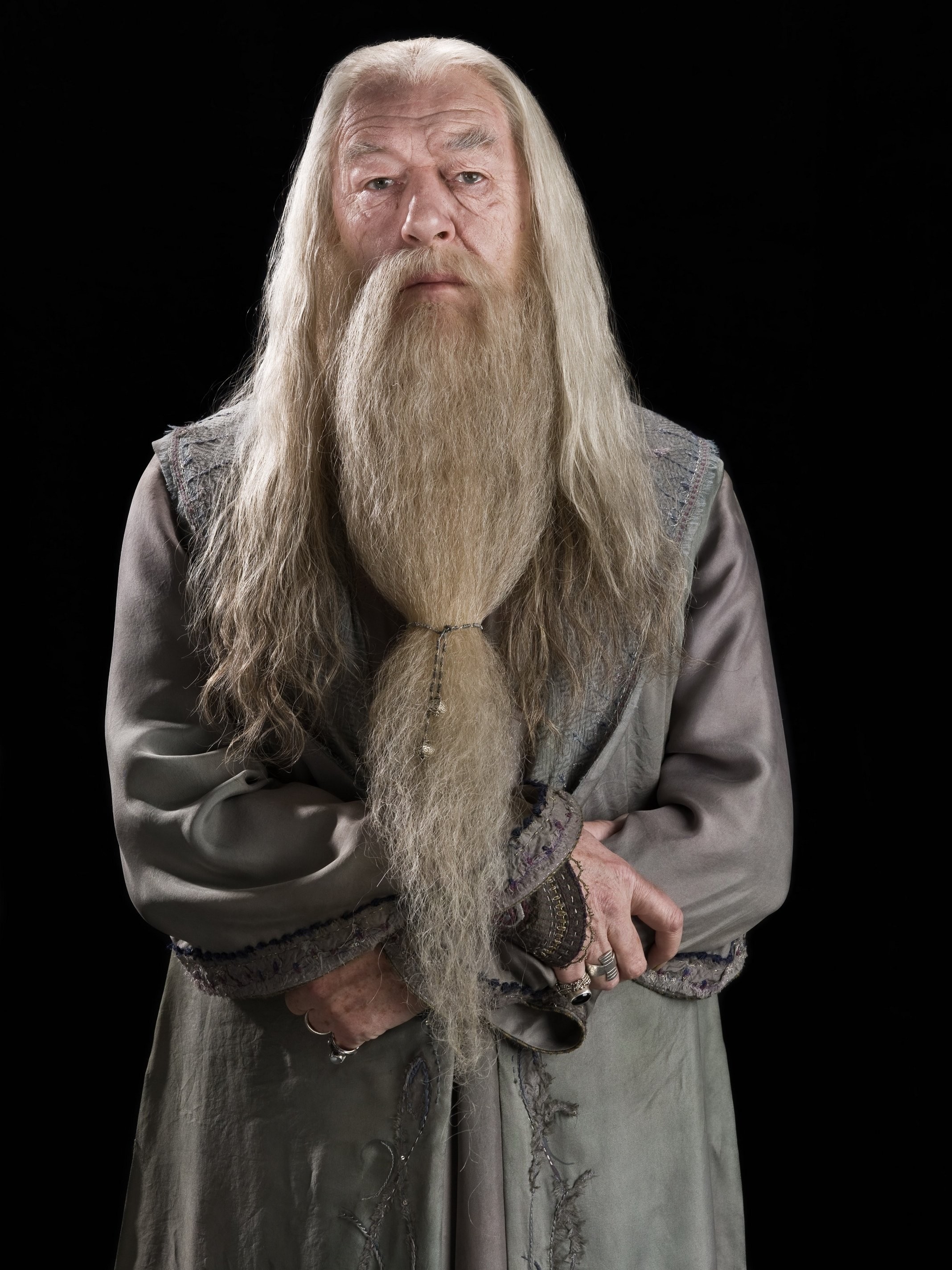 Group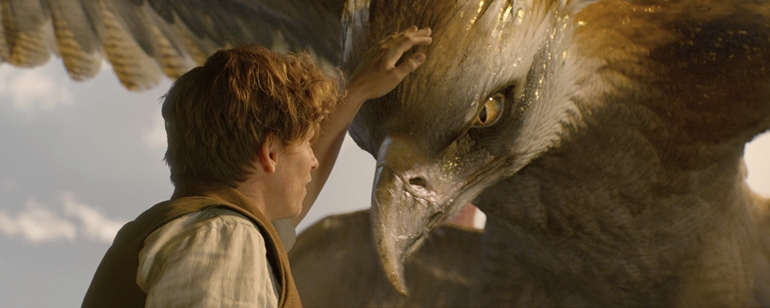 Roleplay
Magizoologia
Public Roleplay • 1 Members
Um lugar para os amantes de criaturas fantásticas.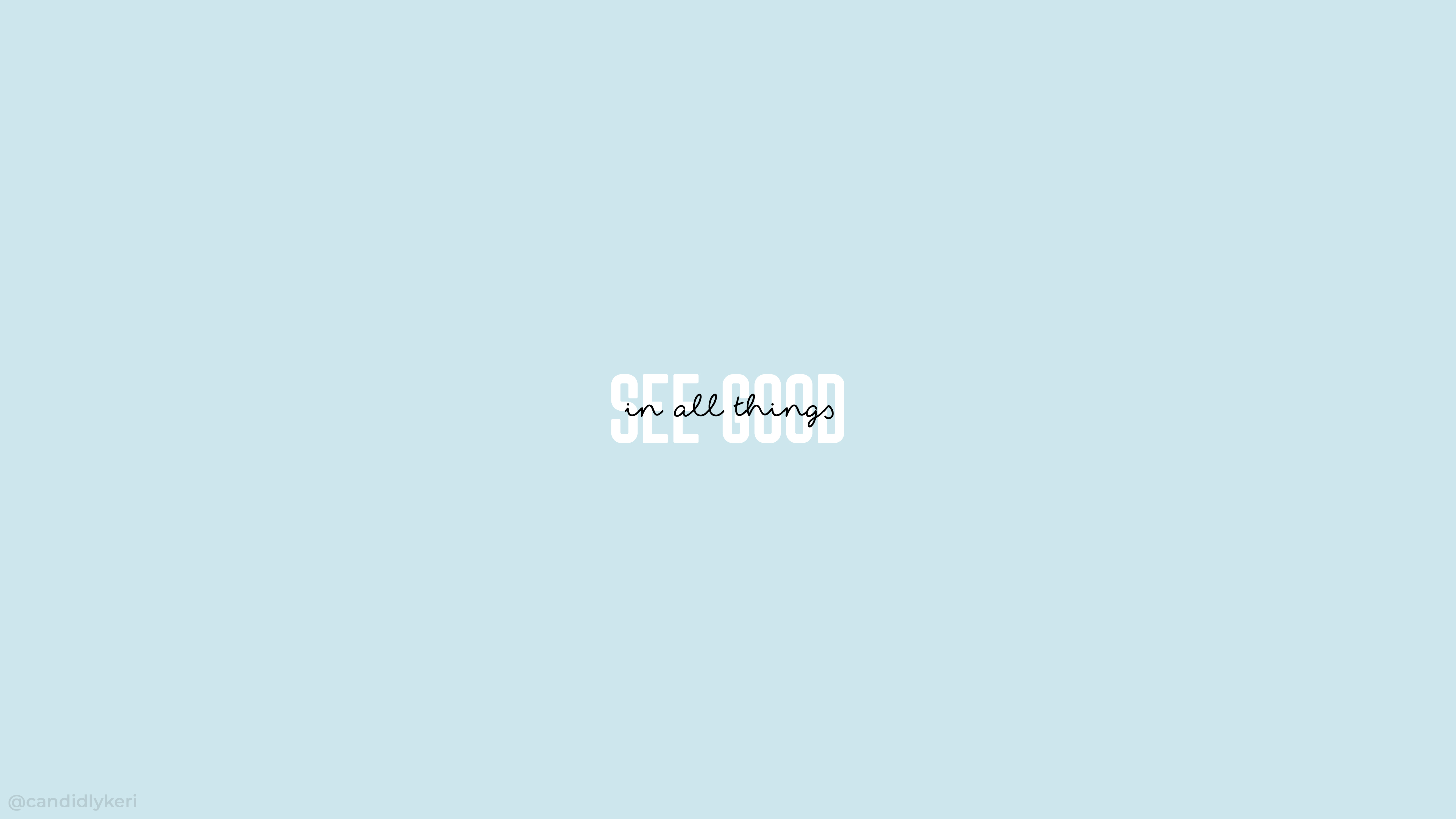 Group
H.O.G.W.A.R.T.S
Public Group • 1 Members
Hey! I'm Aya, and this group is anything you want it to be! You can talk about similar interests, confide in people, whatever you need to do. This is YOUR place to let loose, and I can't wait to meet you!

Group
Cool Dudes :)
Public Group • 1 Members
I just wanted to make a group, and anyone is free to join! :)

Group
SlitherPuff
Public Group • 1 Members
All Slytheryn and Hufflepuffs are welcome Please be nice:)