Popular Groups & Roleplays

Group
Fashion Manor
Public Group • 1 Members
Welcome to Fashion Manor Check the rules for job listings and prices Have fun! - Fashion Manor Team

Group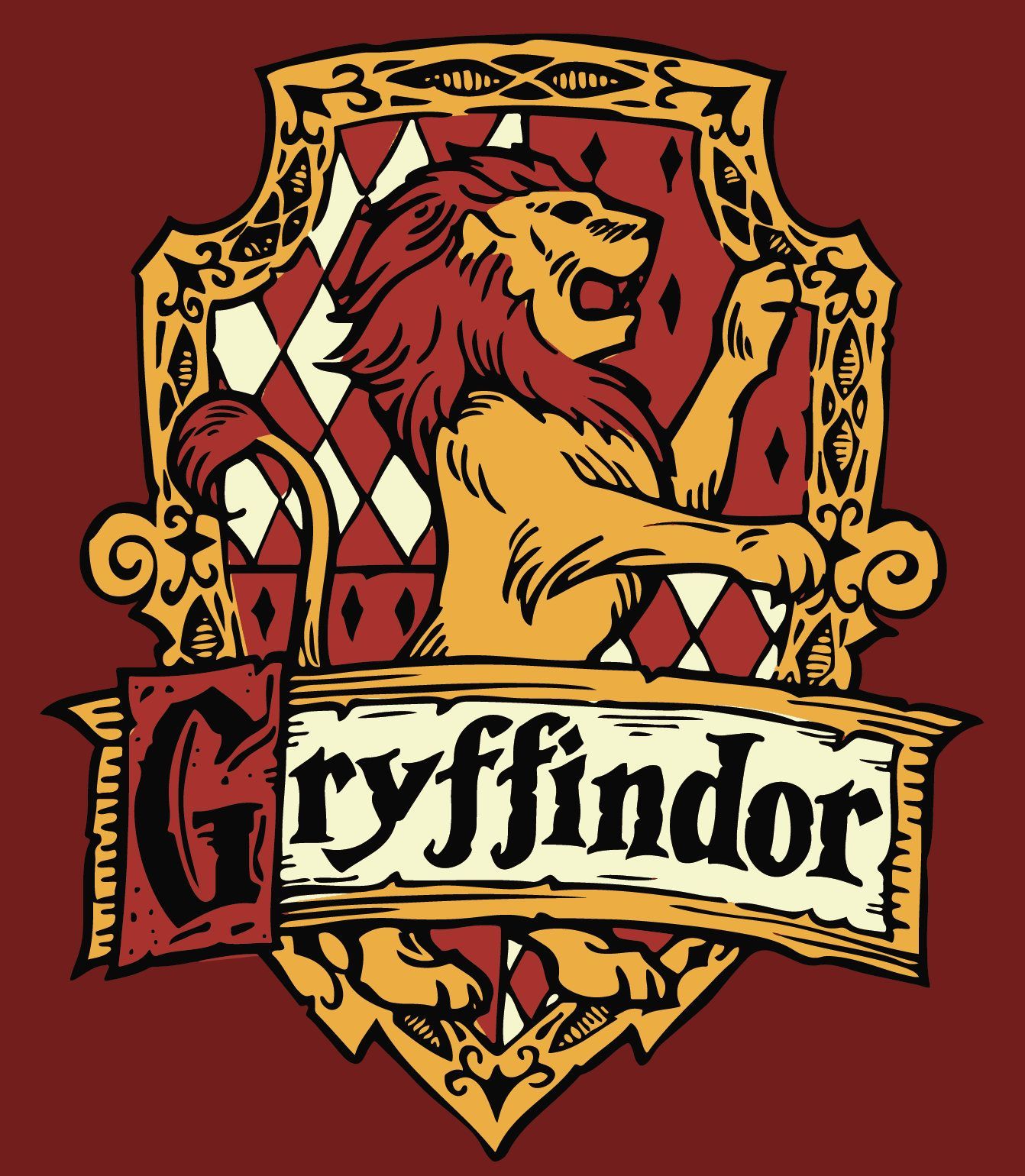 Group
Gryffindor Common Room
Public Group • 1 Members
Hi. This is simply the best common room out of all the houses and the most fun. Must be a Gryffindor to join!

Group
Hufflepuff Hotties
Public Group • 1 Members
A group for hufflepuffs! If you join, your automatically a hottie <3

Group
Chill Students
Public Group • 1 Members
Yo, welcome to the chillest group! Here we don't judge other people, we accept opinions. We just vibe here! :)

Group
Safe Space
Public Group • 1 Members
Hello all! My name is Hannah! This is a place where you can let out your emotions and we will help you to the best of our ability! This is a safe place. No judgment at all!!! If I see any rude remarks, you will be kicked! Enjoy!

Group

Group

Group
Mächtige Zauber
Private Group • 1 Members
Diese Gruppe dient dazu mächtige Zauber zu erlernen und die Gegenzauber von ihnen, im Falle einer (Not)Situation.