Popular Groups & Roleplays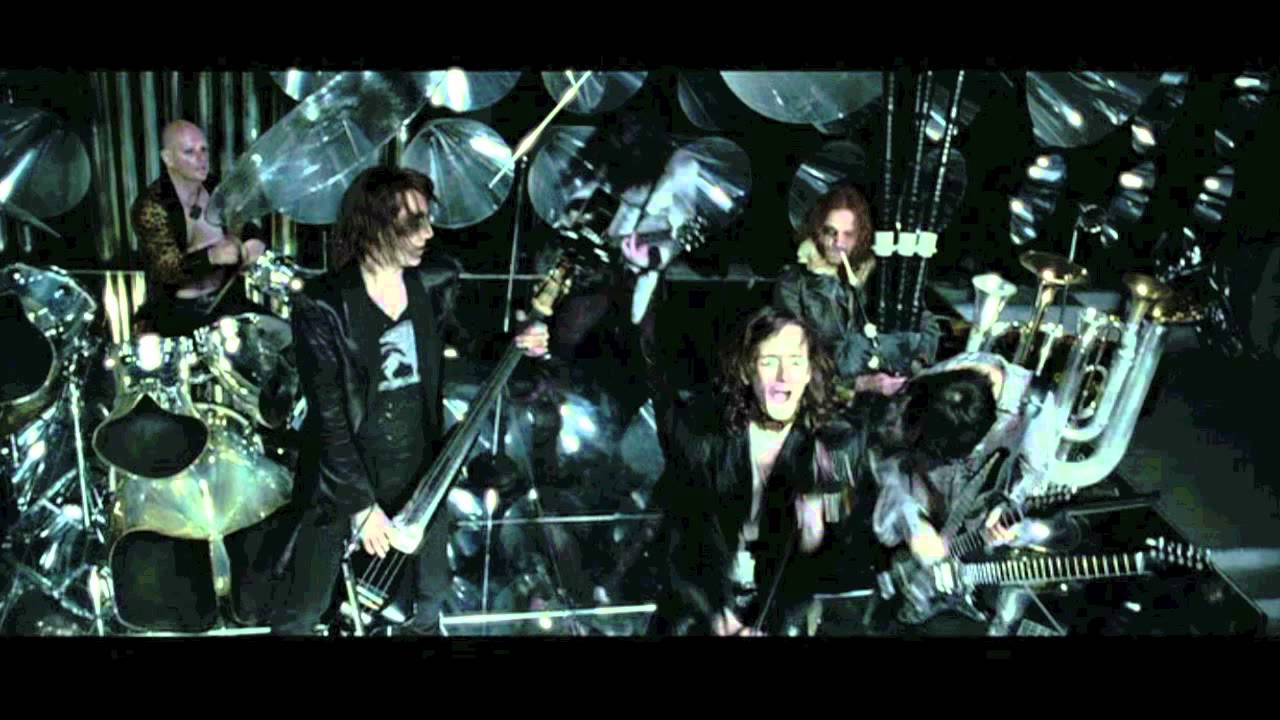 Group
Hogwarts Student Wireless Network
Public Group • 12 Members
For the story tellers, the news lovers, the jokers, the debaters and both musicians and music lovers alike. A unique wireless network by the students for the students. Sponsored by the Wizarding Wireless Network.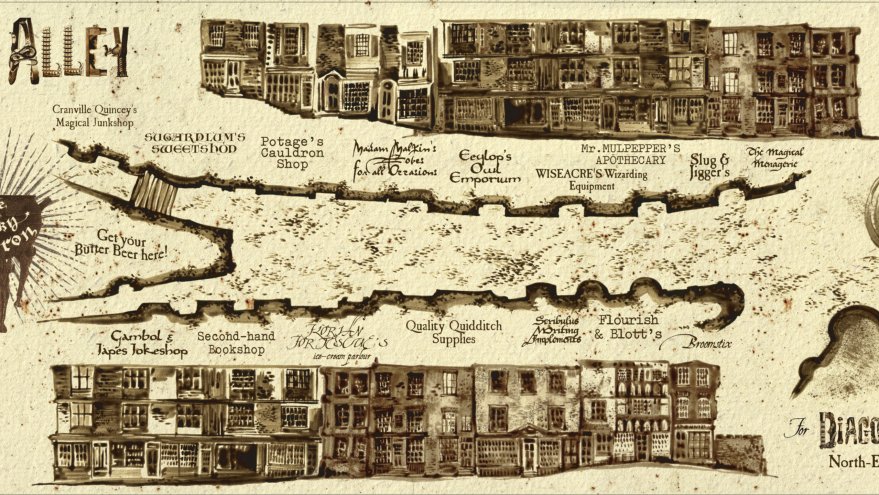 Roleplay
diagon alley
Public Roleplay • 12 Members
be anything you want. winter break shopping. having fun. make new and meet old friends. please keep cursing to a min.

Roleplay
After Hogwarts Roleplay
Public Roleplay • 12 Members
This is a roleplay for everyone outside of Hogwarts, so can be ANYWHERE in the Wizarding World but no one in it is a student. Please join and have fun!

Group
ThunderBird
Public Group • 12 Members
Hello! This is a group for all of the Thunderbirds of the Ilvermorny houses! Make sure to take the pottermore quiz to find out!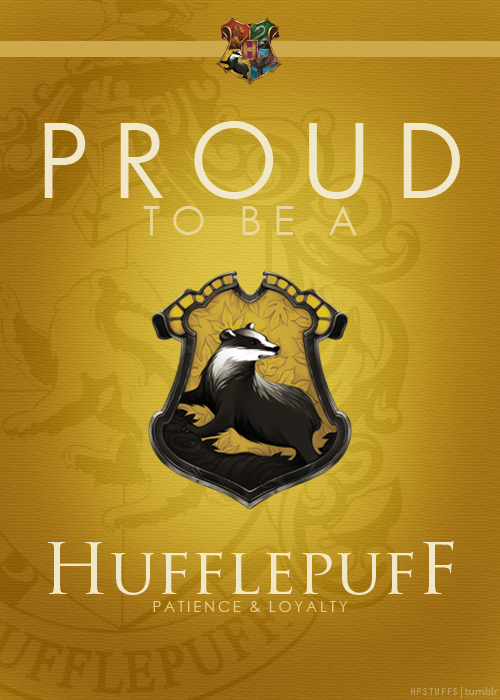 Group

Group
Ball Planners
Private Group • 12 Members
If you are an Official Ball Planner here is a way to plan with your teammates easier.

Group
Dumbledore's army
Private Group • 12 Members
Dumbledore's army is for people who are against voldemort and want to learn how to defeat dark wizards. We only use dark magic when we have to. Only join if u are against voldemort please.

Group

Roleplay