Popular Groups & Roleplays

Group
House War - General
Public Group • 1 Members
The hub for info about the ongoing war between houses.

Group

Group
Active Girls Chat Group
Private Group • 1 Members
Hello! This group is for girls of any house to join and chat about random things! Please send a request, and I will approve you ASAP.

Group
Birinas Br
Private Group • 1 Members
para Potters que moram no brasil e especificamente meninas

Group
The Rando's
Public Group • 1 Members
This club is just for us to have fun! We can study together for our classes! Any year is welcome as always feel free to join me in this little study group! We do other fun activities as well.

Group

Group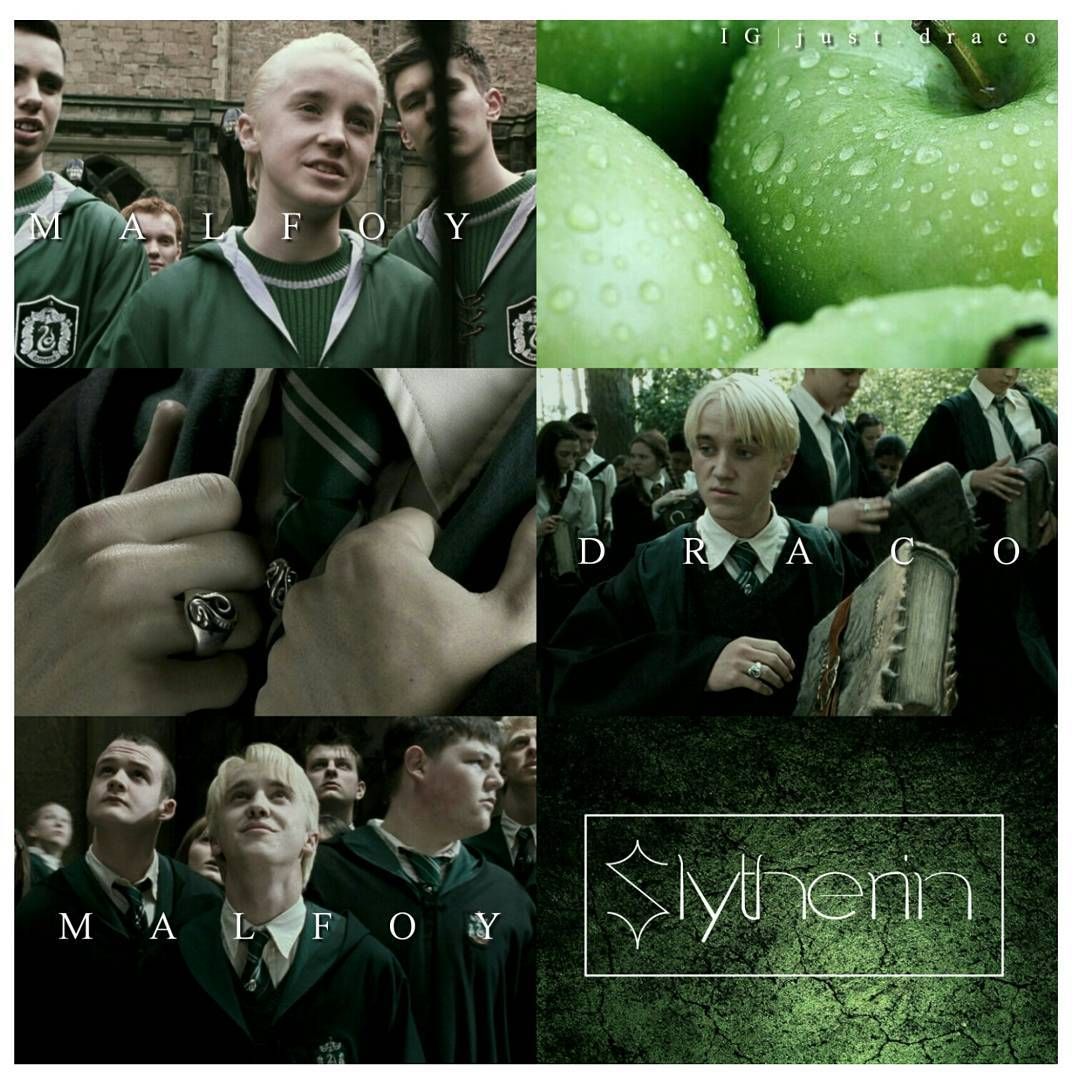 Group
Draco Chics
Private Group • 1 Members
We are slytherins who would date Draco in no matter what