Popular Groups & Roleplays

Group
I solemnly swear we are up to no good
Public Group • 1 Members
Oi This is a group with people who will willingly participate. I'll be Sirius or whatever and anyone can join regardless of race sexuality or age as long as you aren't three or something. Also must have good music taste

Roleplay
Sytherin courses
Public Roleplay • 1 Members
This is gonna be our safe place, us sytherins are strong and we're role play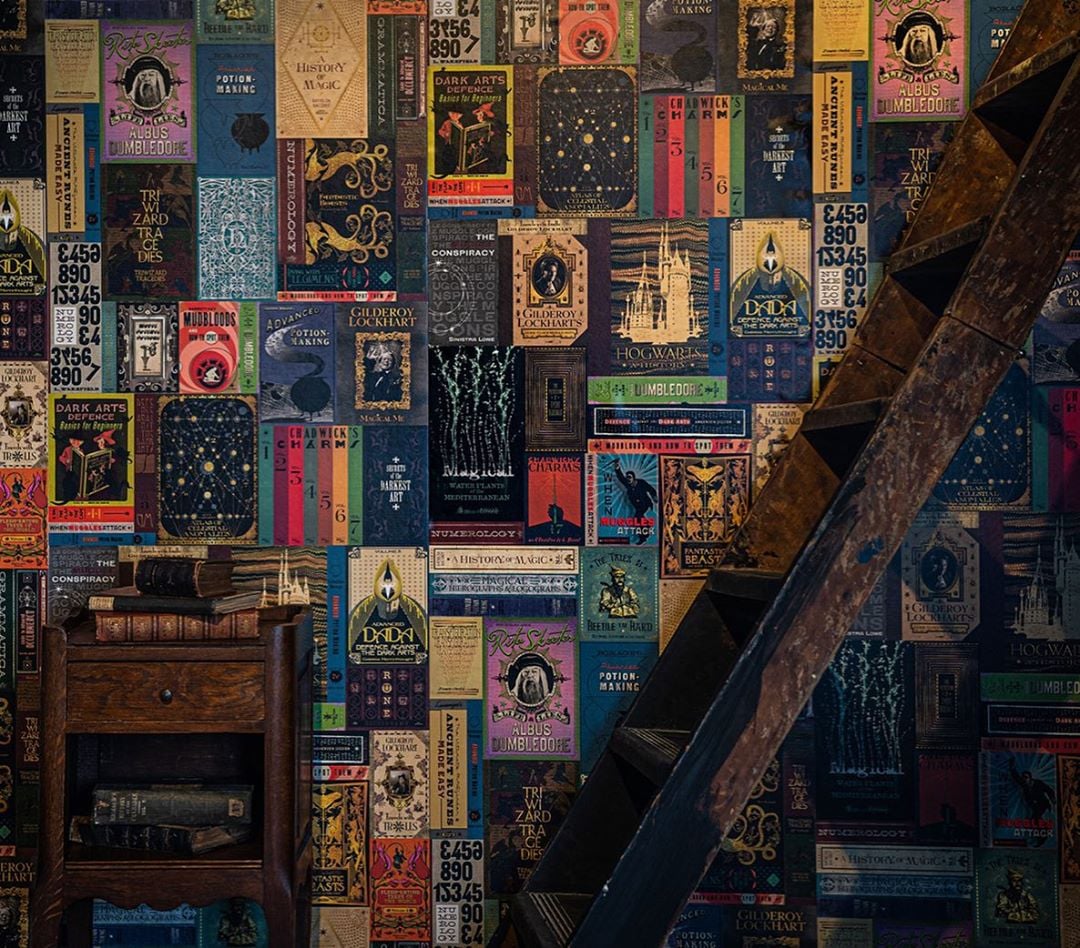 Group
The Alley Out Back
Public Group • 1 Members
This group is not for normal people but mainly idiots or weirdoes with nothing better to do than gossip about stuff that probably never happened and show each other memes and jokes we found on the internet. Life's to short to care.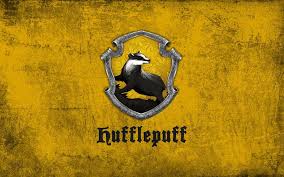 Group
Hufflepuff Quidditch Fans
Public Group • 1 Members
Anyone who doesn't play quidditch but just appreciates watching! Hufflepuffs only!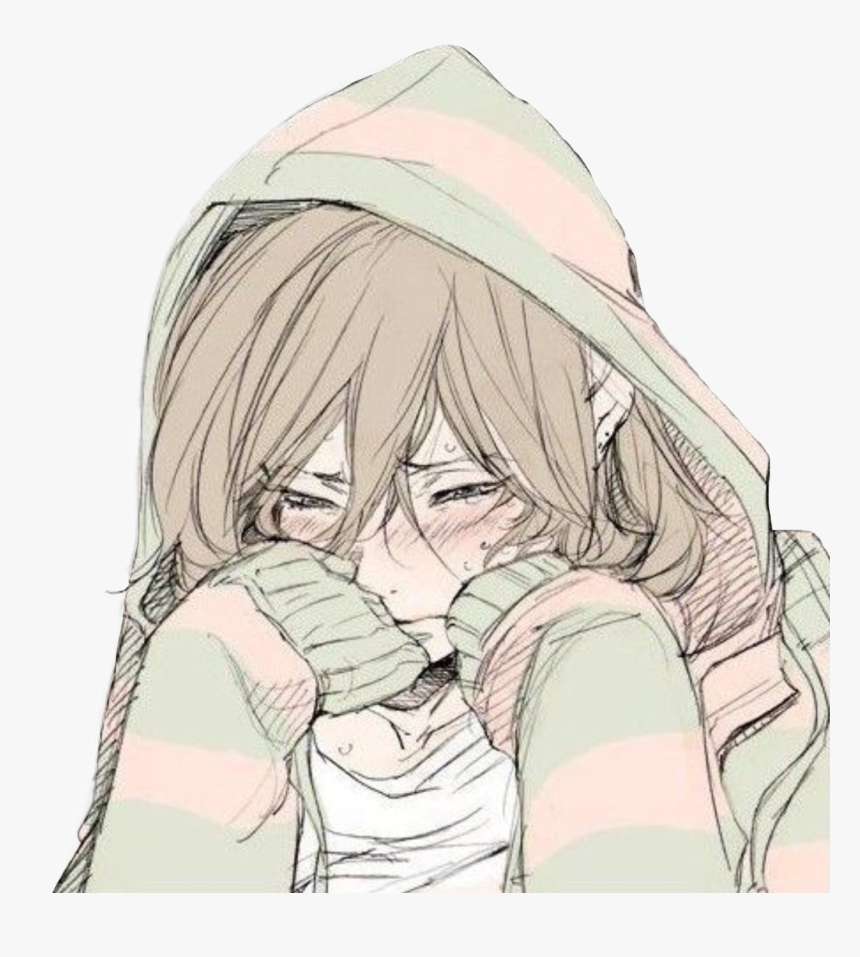 Group
The yAsS cLuB
Private Group • 1 Members
YaAaaAaAaAaAaAaAaAaAaSsSsSsSsSsSsSsSsSsSs

Roleplay
Gryffindor Quidditch
Private Roleplay • 1 Members
This is the official Gryffindor Quidditch team. If you are in Gryffindor try out to become part of the team.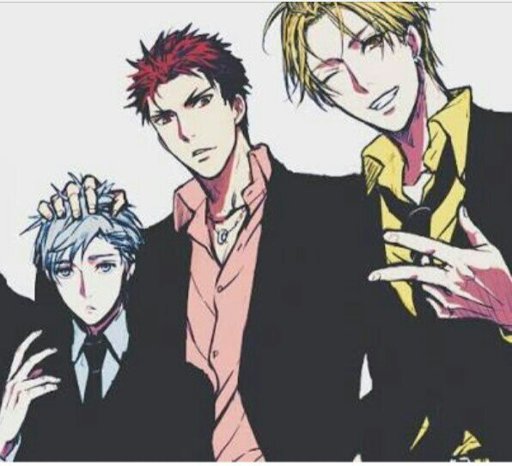 Roleplay
Introductions to first years
Private Roleplay • 1 Members
Your name: age: class: height: hair color/eye color: just so we can get a general scoop of who you are, you don't have to be a certain age to be a first year