Popular Groups & Roleplays

Roleplay

Group

Roleplay

Group

Group
Fans de Fred y George Weasley
Public Group • 1 Members
los q hablen español porfa vengan a este grupo platiquemos sobre lo q pensamos sobre hogwarts namas les pido q sean super fans de fred y george weasley y porfa hablen español o si no saben o no quieren no hay problema

Group
Writing club
Public Group • 1 Members
Write what you're feeling anonymously, poems, books, essays, letters, anything is allowed here, writ down all your thoughts or if you just like writing, write so we can read your stories.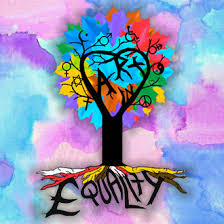 Group
The Council of Us
Private Group • 1 Members
Hey, this group is open to anyone if you want to meet new people or you enjoy having intense discussions about Albus Dumbldore'd role in creating Voldemort. Ps, I think it was partially his fault. Hope you join. Byee

Group
granger team
Public Group • 1 Members
come and study whith hermonie fans and play QUİDİTCH ı love charm lessons an ı know you too:)

Group
Hufflepuff Quidditch Training
Public Group • 1 Members
Do whatever you want, anyone can enter as long as you are in Hufflepuff. Enthuse about Quidditch and discuss the new model broomstick! This is a safe space!