Popular Groups & Roleplays

Group
Slytherclaw
Private Group • 1 Members
This group is only for me and my bestie so you could request but you wouldn't get in :)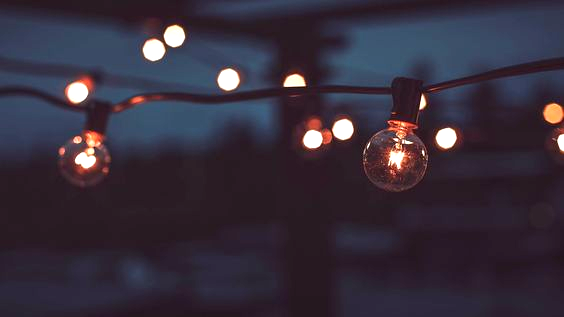 Group
Life As a Coder
Public Group • 1 Members
Have you seen those extremely pretty HTML and CSS codes that are hidden or well seen around site? Well this is the place to make some for others, get your own made or even just hang around and have a good little talk!

Group
Slytherin Cheerleaders
Private Group • 1 Members
Must be a Slytherin to join; All genders allowed; Come cheer on your Slytherin team and show support ;)

Group
-First Year Study Group-
Public Group • 1 Members
Don't know anyone? Need help with your work? You're in luck! This group is mainly for First Year students but others may join too.

Group
Hufflepuff Common Room
Public Group • 1 Members
for Hufflepuffs to have a place to talk, study and make friends. Only Hufflepuffs.

Group

Group