Popular Groups & Roleplays

Roleplay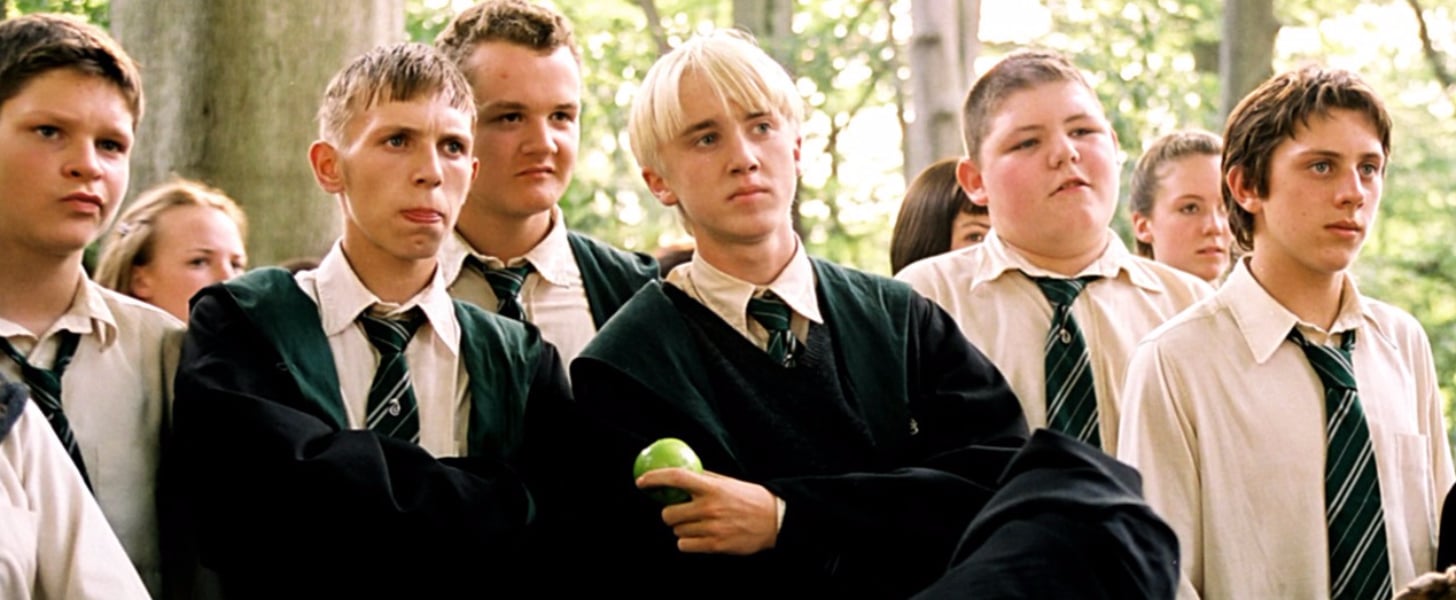 Roleplay
death eaters only
Private Roleplay • 1 Members
hi im alissa riddle some of you may know me from my fater tom riddle or more commonly known as lord voldermort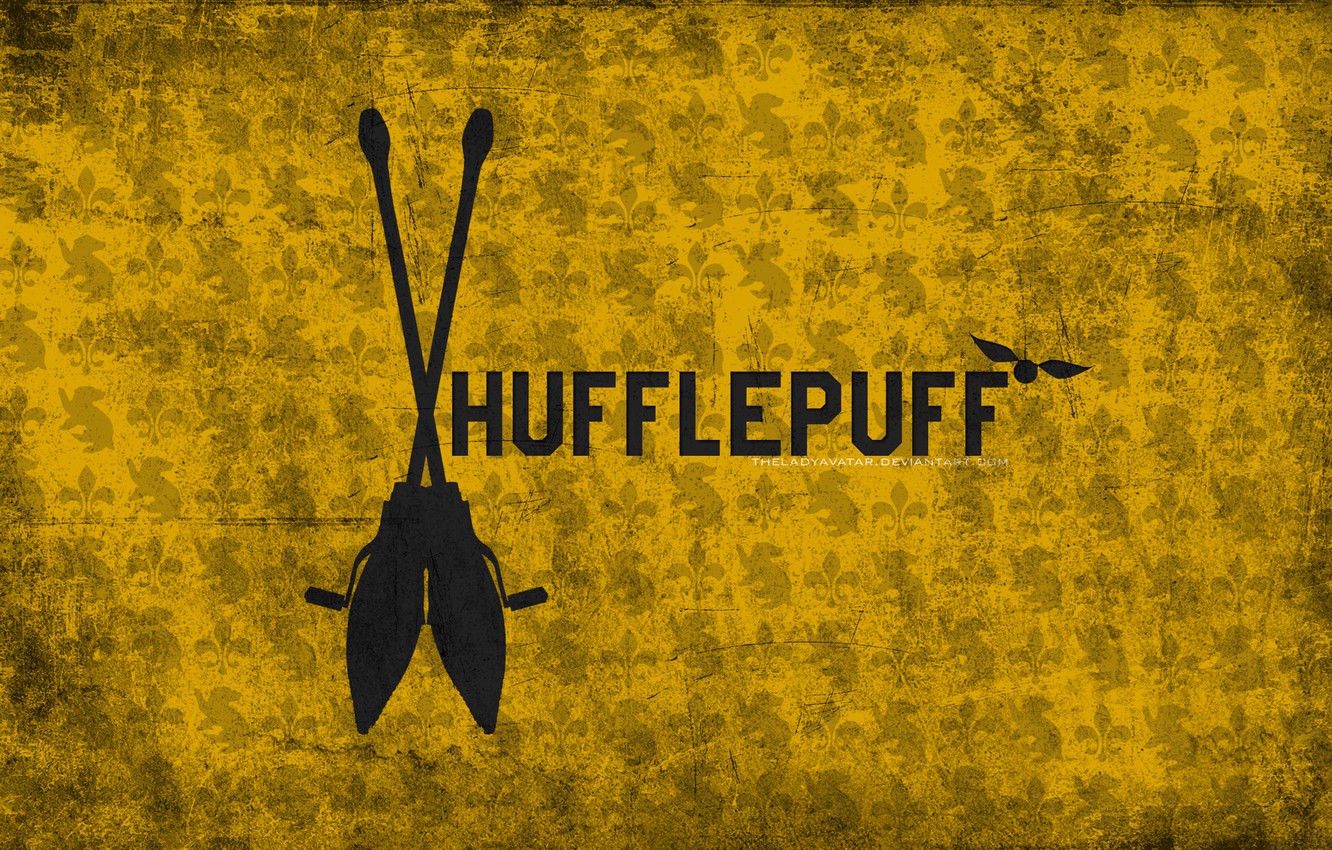 Roleplay
Official Hufflepuff Quidditch Team
Private Roleplay • 1 Members
Only for Hufflepuffs and Only looking for 14 people ( half will be backups.) Please send me what your name is and what spot you are best at and your second choice too, and what year you're in.

Group

Group
RavenClaw House ONLY
Public Group • 1 Members
Just an club to hang out with a play video games or just tell drama !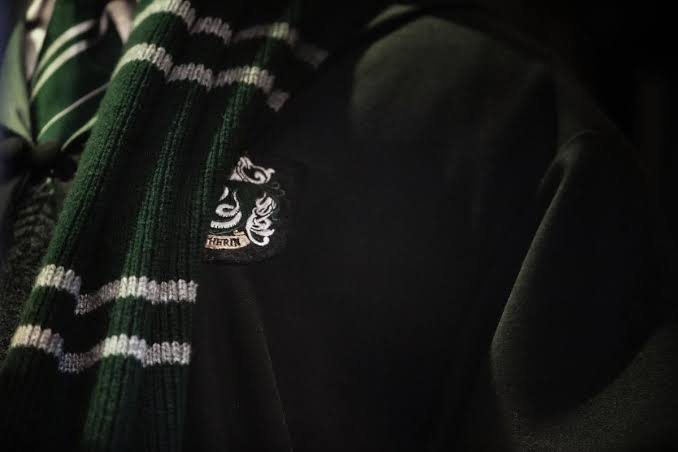 Roleplay
Slytherin Quidditch Team
Private Roleplay • 1 Members
Have to be a Slytherin otherwise what's the point of it being a Slytherin team, uh Slytherin are obviously the best so join:)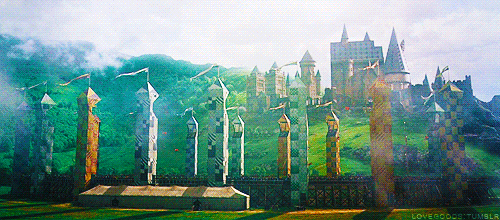 Roleplay
Hogwarts Quidditch Pitch
Public Roleplay • 1 Members
This is where the four houses gather to play quidditch! (Regularly updated as of 2020)

Group
Hermione FanGirls
Public Group • 1 Members
Girls who are in love with Hermione (LGBTQ+). - - - - - Rules: NO homophobia Be Respectful NO being selfish (Saying Hermione is yours ect.) NO bullying Have fun