Popular Groups & Roleplays

Group

Group
The Daily Prophet
Public Group • 12 Members
we are the daily prophet newspaper, giving you reliable information. we have fired rita skeeter, so expect more reliable news. we report the truth and only the truth. we are hiring, and need writers, advertisers, and photographers

Group
The Nerd Herd
Private Group • 12 Members
just some nerds in a herd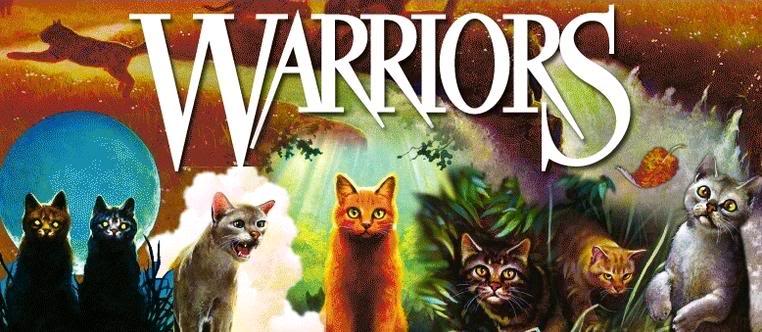 Group
Warrior Cats Fangroup
Public Group • 12 Members
Hey everyone! This is just a lil chat dedicated to Warrior Cats(Warriors). It's a book series about four groups of cats living in a forest- Yeah I know, amazing.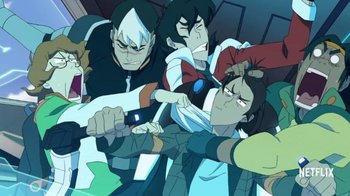 Roleplay
#paladinarmy
Public Roleplay • 12 Members
DIS FOR PALADINS OF VOLTRON WE HAVE LANCE, KEITH, PIDGE, HUNK, MAYBE SHIRO AND THAT'S PRETTY MUCH ALL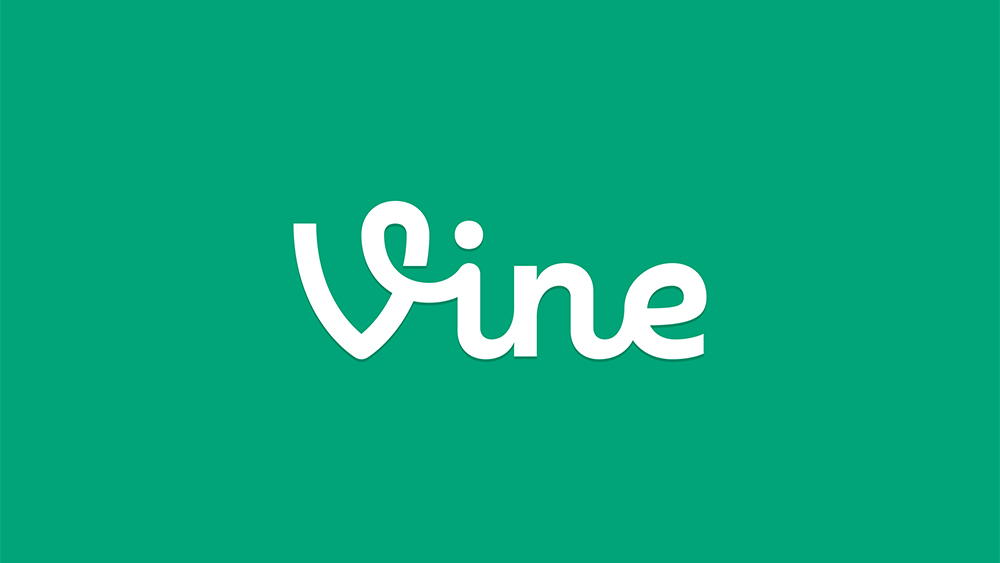 Group
R.I.P Vive
Public Group • 12 Members
This is a group dedicated to quoting vines and being memes.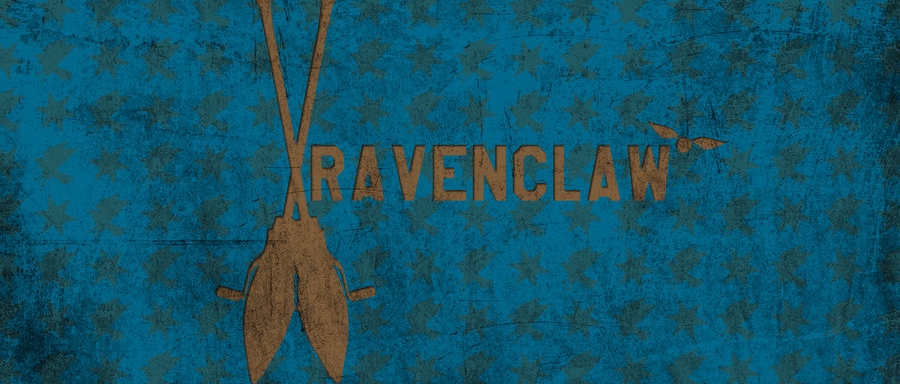 Roleplay
Ravenclaw Quidditch Team
Public Roleplay • 12 Members
Tryouts last until April 2nd. I will be listing positions around that time.

Roleplay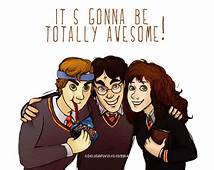 Group
Find a Friend
Public Group • 12 Members
Some people, like me, really suck at meeting people. Here, I'll pair you with one (or multiple) people who share interests with you, to make the whole process easier