Popular Groups & Roleplays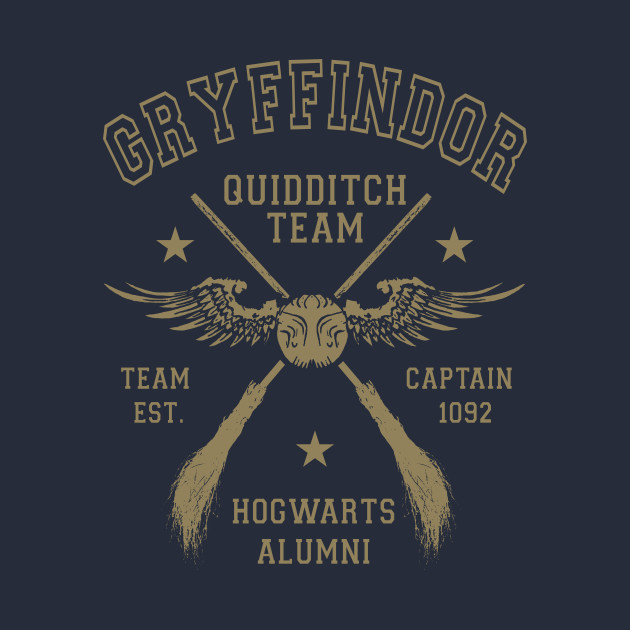 Group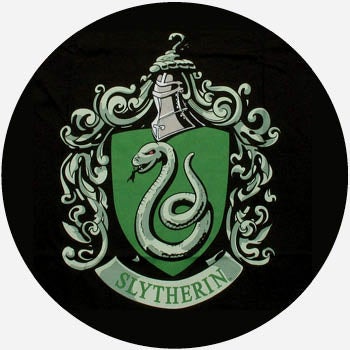 Group
Slytherins
Public Group • 1 Members
this group is not just for Slytherins it was made for all houses I just couldn't think of another name. If you have any suggestions for another name for this group just message me.

Roleplay
Hogwarts' Mysteries
Public Roleplay • 1 Members
Have you been hearing rumors? Found a great yet unbelievable myth? Know a suspicious mystery? Join this group and help investigate it! You can post real mysteries, make one up and have us guess the answer, or even give everyone a riddle!

Group

Group

Roleplay
GRAYFFONDOR ONLY!
Public Roleplay • 1 Members
Sorry Gryffindor only HARRY POTTER LOVERS

Group

Group
The maraders
Public Group • 1 Members
We are in different houses but we are all still friends we stick together no matter what happens of who happens we never betray eachother nothing is in are way