Popular Groups & Roleplays

Group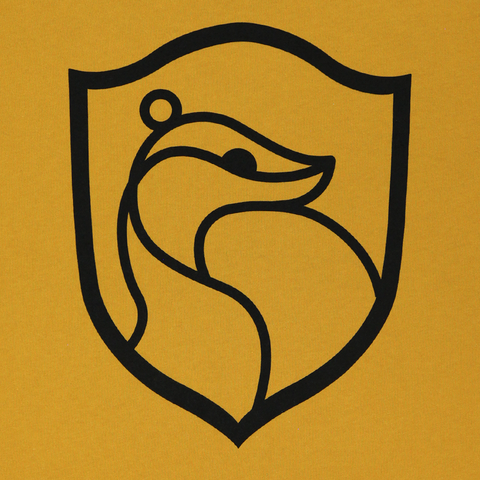 Group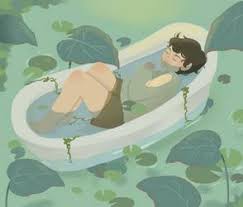 Group
Goblincore
Public Group • 1 Members
A place for goblins to hang out talk about their hoards and just all together vibe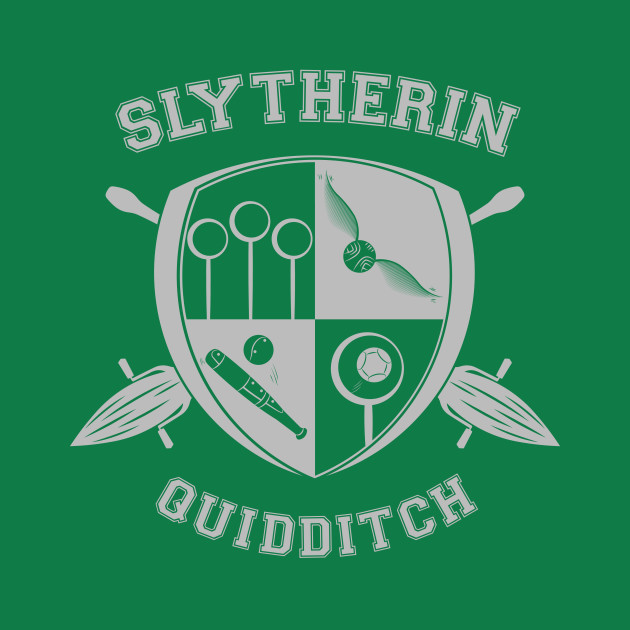 Group

Roleplay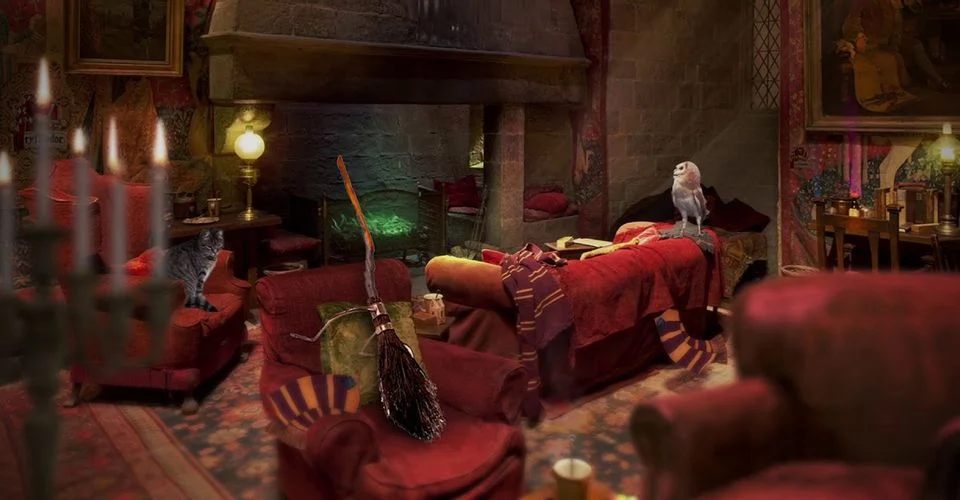 Roleplay
Griffendor Commen Room
Private Roleplay • 1 Members
All griffendors can come and chill, sleep hangout and more!

Roleplay
Roplay Hogwarts!
Public Roleplay • 1 Members
Choose Your Home's And What You Want To be.

Group
Gryffindor Gays (LGBTQIA+)
Public Group • 1 Members
We are the LGBTQIA+ peoples of the Gryffindor house! Make friends, come and chill out, but please don't be rude. Everyone has a different background and upbringing so please don't judge. But remember, have fun!!

Group
Draco's Lovers :)
Public Group • 1 Members
Hi i am Jianna aka Skylar Lily Snap Potter and i am obsessed with Draco and Obvi all of the harry potter movies and i will be coming out with a book on wattpad if you guys would like to read it i will put it here ar some point so yeah :)

Roleplay