Popular Groups & Roleplays

Roleplay
Fantastic Beasts Junior Roleplay
Public Roleplay • 1 Members
Yay!! Thanks for choosing us we will be roleplaying like we are the younger characters of the fantastic beasts series

Group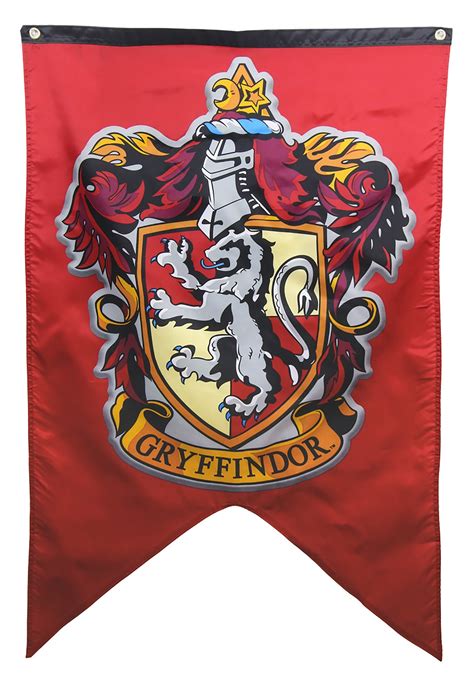 Group
Club de duelo de Gryffindor
Private Group • 1 Members
¡Bienvenido, Gryffindors! Este es un club de juegos de rol / duelos donde podemos probar y desafiar nuestras habilidades con varios hechizos y encantamientos. Solo Ravenclaws, por favor, no se permiten otras casas.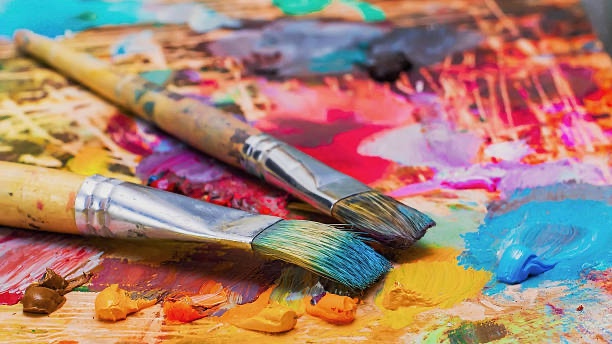 Group
Hogwarts Art Group
Public Group • 1 Members
Chat and Share your art, and maybe make some new friends!

Group
The muggle club
Private Group • 1 Members
This club is more about us learning about each other and making new friends, anyone is welcome!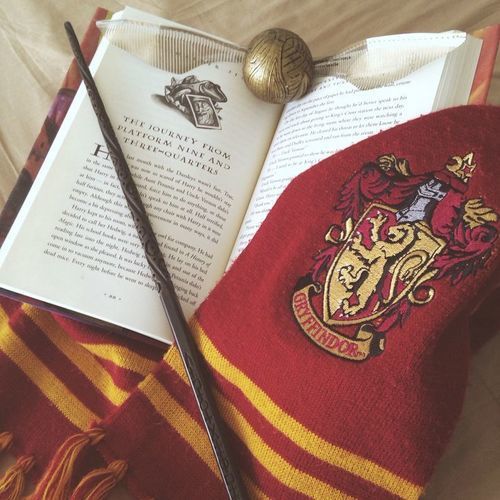 Group
shifting group
Public Group • 1 Members
join this group of u want any info or have any questions about shifting you can also join if u know a lot about shifting because everyone knows different things thank you!

Group

Group
Gryffindore
Public Group • 1 Members
Any gryffindore can join we all welcome u here

Group
AVADA magic
Public Group • 1 Members
tudo que a de bom!!

Group