Popular Groups & Roleplays

Group
Grupo de gente activa
Public Group • 1 Members
Hola! si eres activo te invito a unirte, busco gente que en verdad este activa...ya no hay mucha gente activa aqui, yyo soy una de las activas, si tu tambien lo eres te espero!

Group
Hogwarts whores
Public Group • 1 Members
have fun babes <3 be yourself don't judge anyone for what they do here you can gossip, rant whatever I just want you to have fun!

Group
Hogwarts teachers
Public Group • 1 Members
Do you wanna be a teacher by you can't sign up yet because you're still in school well you can be a hogwart professor Send videos of you recording lessons it'll be much easier for the rest of us Thank you please join

Roleplay

Roleplay

Group

Group

Group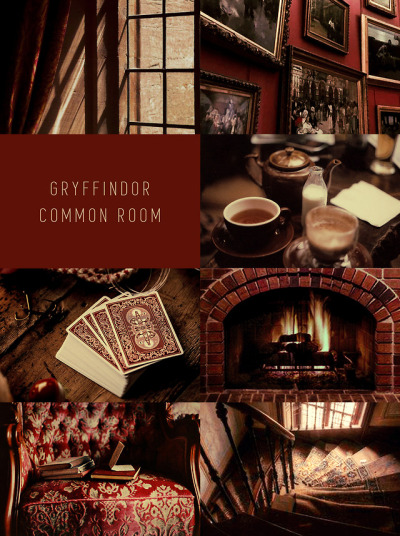 Roleplay
Harry puffer
Private Roleplay • 1 Members
All fun and games, and a nice and loving group