Popular Groups & Roleplays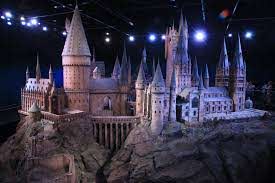 Group
Hogwarts Gang
Public Group • 1 Members
Everyone is welcomed to join!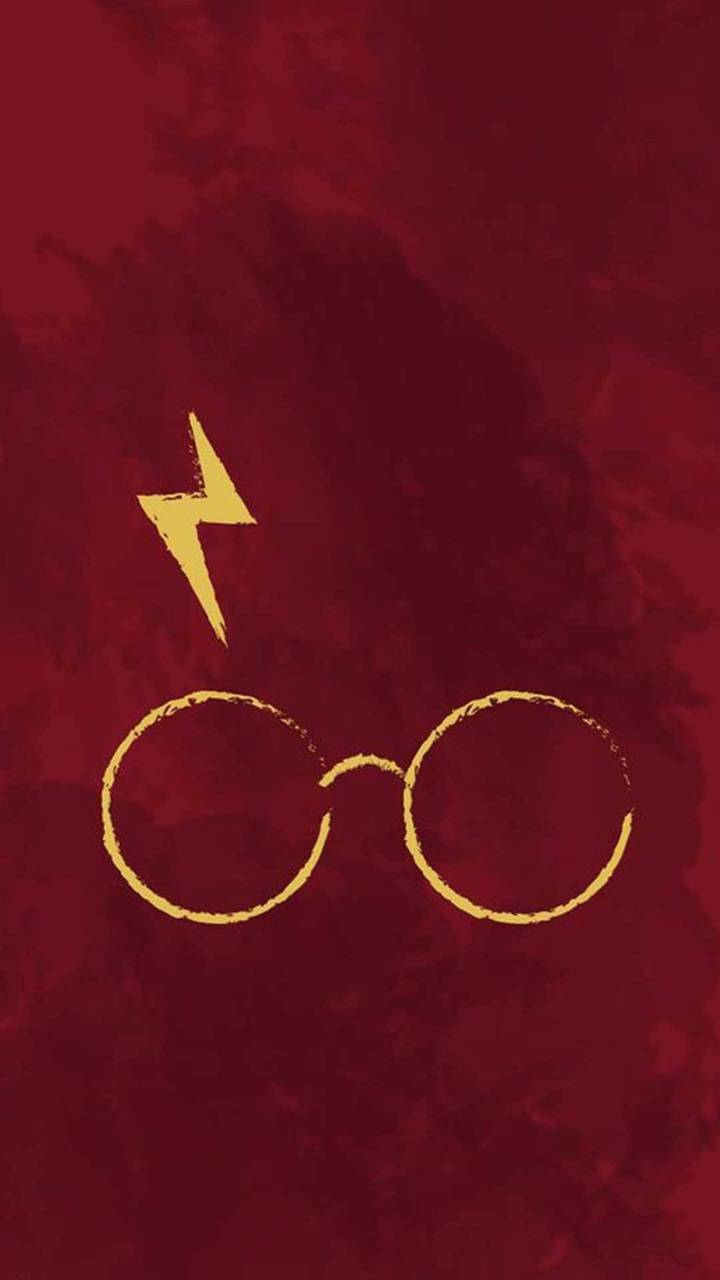 Group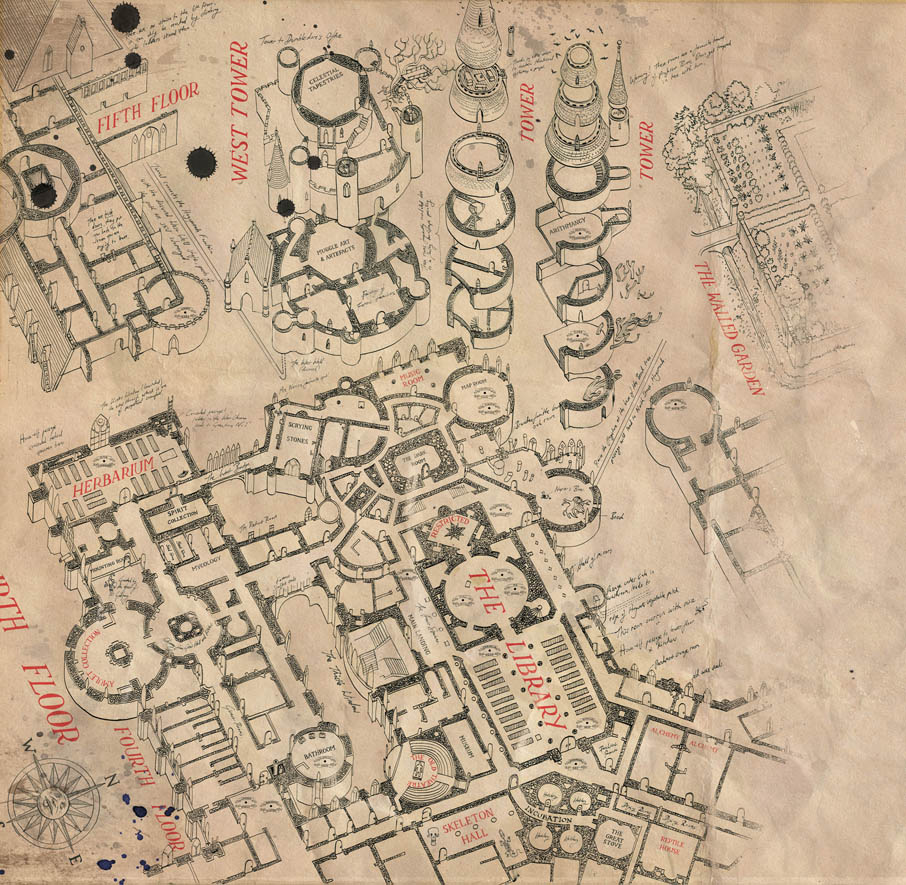 Group

Roleplay
romance en horgwarts
Public Roleplay • 1 Members
una historia de amor y drama en la que tu decides que pasa

Group
Team griffindor
Public Group • 1 Members
Espero que se diviertan aquí todos juntos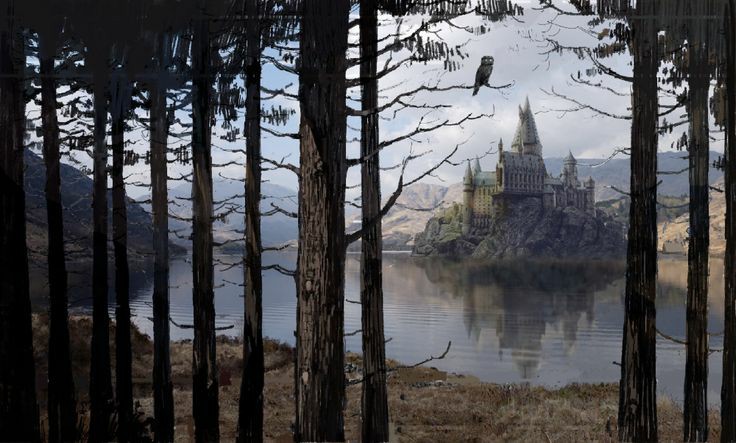 Group
Harry Potter quiz club
Public Group • 1 Members
Use this club to answer Harry Potter questions regarding the books and movies!

Group
Slytherins, First Years
Public Group • 1 Members
For all the First Year Slytherins. If you want to do rp, feel free. Just know, I will approve other years Slytherin and other houses as well. If you are looking for help on an assignment in a course, I will provide help. ;) All welcome.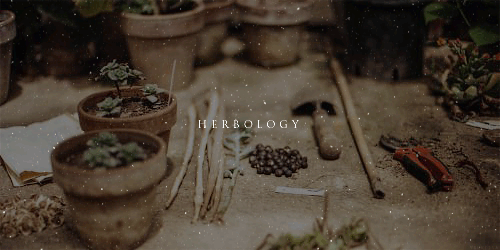 Group
Herbology group!
Public Group • 1 Members
Hi tis is a herbology lovers group where u can talk about assignments and make friends please don't self promo .AND DONT EVER ASK FOR ANSWERS TO QUIZES, ESSAYS, OR TESTS