Popular Groups & Roleplays
Group

Roleplay
The New girl at school
Public Roleplay • 1 Members
Here I am! My first day at hogwarts! But somethings strange, everybody keeps staring at me and whispering (who is that girl, why is she so pretty) the boys were checking me out and the girls envied me.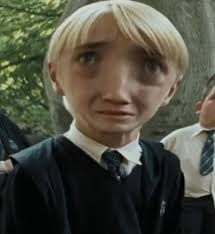 Group
Group
Slytherin team
Public Group • 1 Members
Boys and girls allowed we show everyone who's boss

Group
Ravenclaw's
Public Group • 1 Members
It's okay, you don't need to join me, but know if this is what you want, welcome, after all you are just sane as I am. Are you trying to shift? I'm, I still haven't got it, I don't think I feel ready for it yet, but i'll keep trying

Group
The Quoter
Public Group • 1 Members
Quoting role play only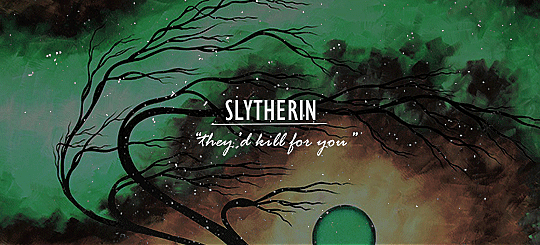 Roleplay
czech slytherins
Public Roleplay • 1 Members
hii, if you are czech and czech:) join!

Group
Palindrome
Public Group • 1 Members
A place to share fun palindromes and riddles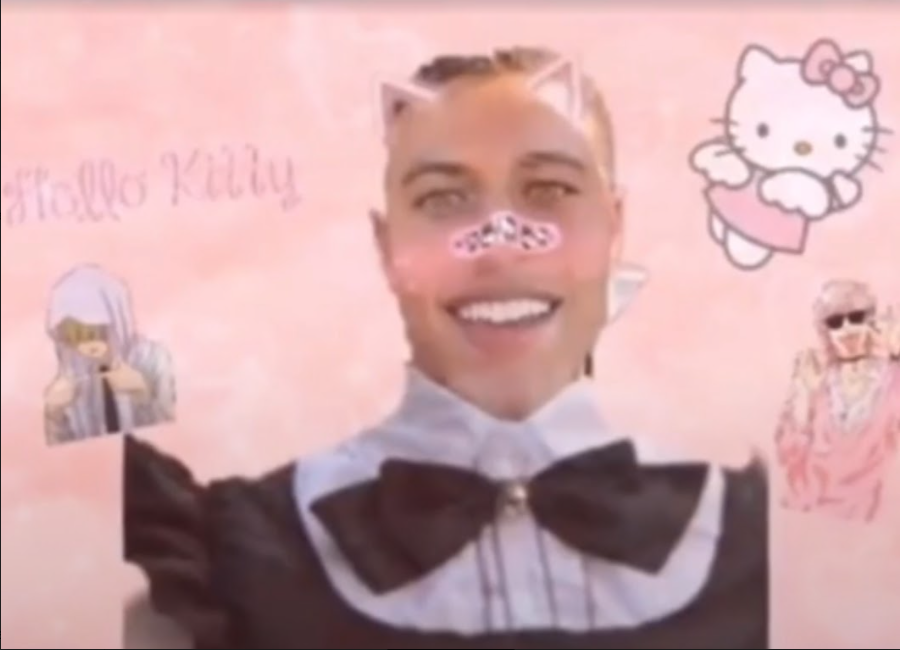 Roleplay
potter roleplays
Public Roleplay • 1 Members
this is a roleplay group we can chill and roleplay anything :)