Popular Groups & Roleplays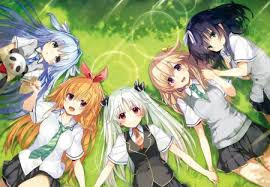 Roleplay

Group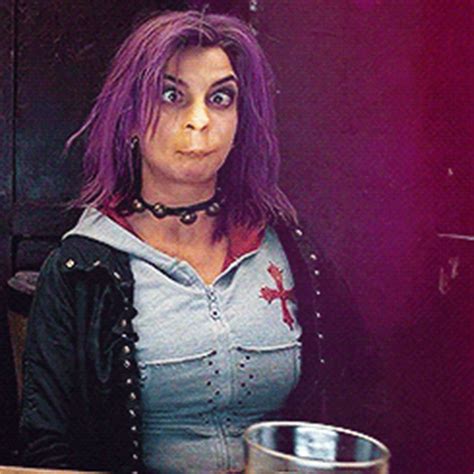 Group
El club de los metamorfomagos
Public Group • 1 Members
Hola! soy Annemendra, una metamorfomaga. este es un grupo para todos los metamorfomagos! si eres uno te invito a venir!

Roleplay
Hogwarts Roleplay
Public Roleplay • 1 Members
This is a Roleplay for EVERYONE. You can make the Roleplay about anything, not just about Harry Potter (HAVE FUN!) :)

Group
gryffindor
Private Group • 1 Members
this is where we can talk about Harry Potter. and be friends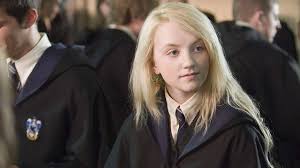 Group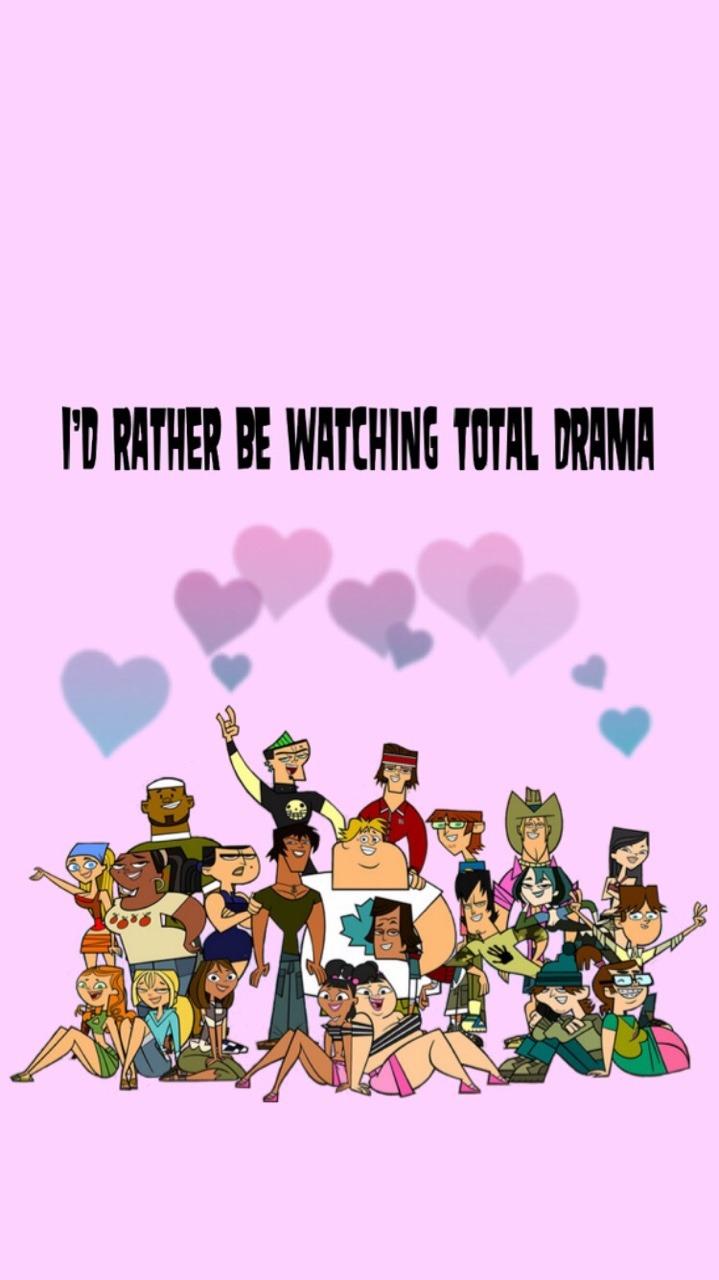 Group
Total Drama Island Fans
Public Group • 1 Members
Where we Total Drama Island Fans can go! I didn't see a TDI group so I made one!

Roleplay
Bosque preohibido
Public Roleplay • 1 Members
Bienbenido a donde seguramente saldras lastimado! no, es broma. Jaja!

Group